Celebrating Milk Chocolate
July 28 is Milk Chocolate Day!
We have the Swiss to thank for inventing milk chocolate as it was Daniel Peter, a resident of Vevey, Switzerland, who is first credited with adding milk to chocolate in 1875. Vevey's rationale was simple. Chocolate is expensive. Switzerland has plenty of dairy cows. Why not add a little milk in order to stretch the chocolate to make it more cost effective, and thereby more accessible to the average family?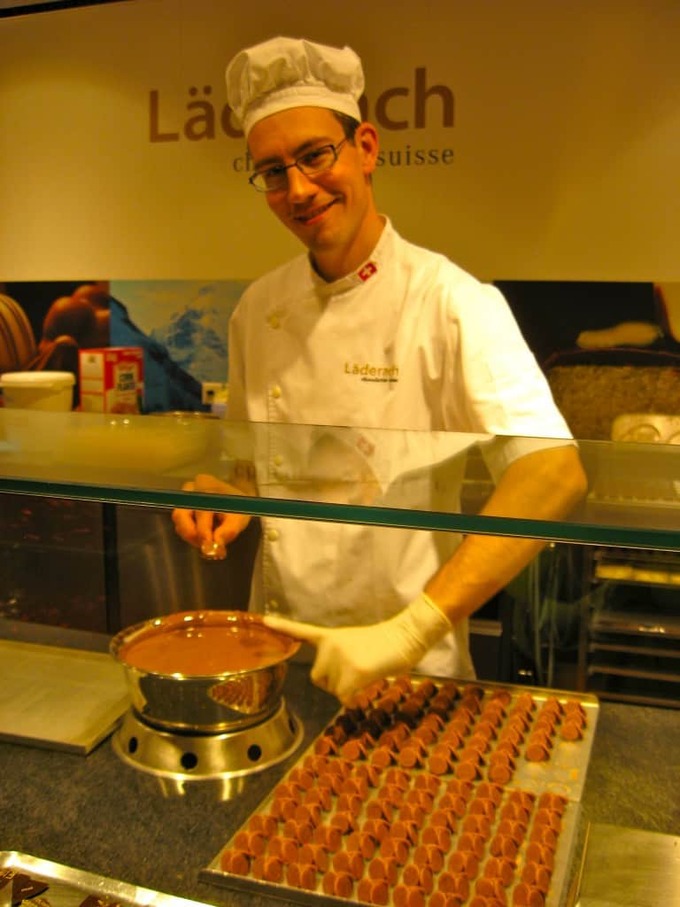 The Swiss continue to hold one of the top spots in the world for per capita chocolate consumption, and they still prefer their milk chocolate, although that is slowly changing and you will find an increasing amount of dark chocolate creations among the multitude of Swiss chocolate offerings.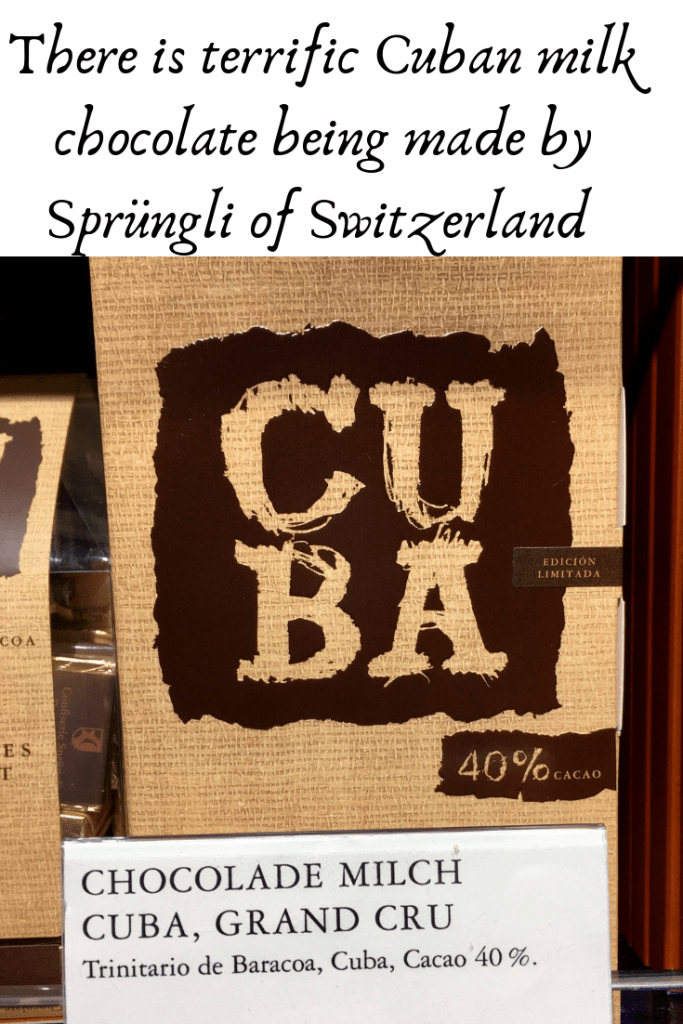 In North America, milk chocolate is traditionally what we think of when we think of "chocolate candy" as it has a significantly higher component of sugar than dark chocolate. If you're looking at a popular compact milk chocolate candy bar such as Milky Way, you will find approximately 58 grams or 8.5 teaspoons of sugar per bar! This article by the Medical News Today spells it our for non-believers.
Artisanal milk chocolate products generally have a lesser amount of sugar than the commercial grade bars. But remember: in a 60% cocoa bar, the remaining 40% is likely to be sugar. So that means in a 100-gram 60% cocoa bar, you may be eating as much as 40 grams of sugar!
In commercial candy bars, there are often a multitude of additional ingredients, making it advisable to read your chocolate labels carefully if you want to avoid unnecessary additives. Keep in mind that the lower the percentage of cocoa in the chocolate, the higher the amount of sugar.
understanding the difference between milk chocolate and dark milk chocolate
Artisanal milk chocolate generally contains anywhere from 38-60% cocoa. It has a lighter colour and generally, a silkier texture than pure dark chocolate. Children almost always prefer milk chocolate as it is sweeter, but you can slowly train their palates to enjoy dark chocolate by first introducing them to quality milk chocolate, then dark milk chocolate, by giving them just one piece of dark milk chocolate a day.
Dark milk chocolate is usually in the range of 60-65% cocoa and is made by adding a small amount of milk powder to the dark chocolate in its final stage of production. It is silky smooth, but yet lets the true cocoa flavour shine through.
My research has proven that men often prefer milk chocolate to dark chocolate, as at my chocolate tasting events, the men almost always gravitate to the chocolate samples that contain milk or the lowest amount of cocoa (and highest amount of sugar.)
Although I generally eat dark chocolate, I do enjoy dark milk milk chocolate very much, and even milk chocolate when it's not too sweet. I can highly recommend these 2 varieties: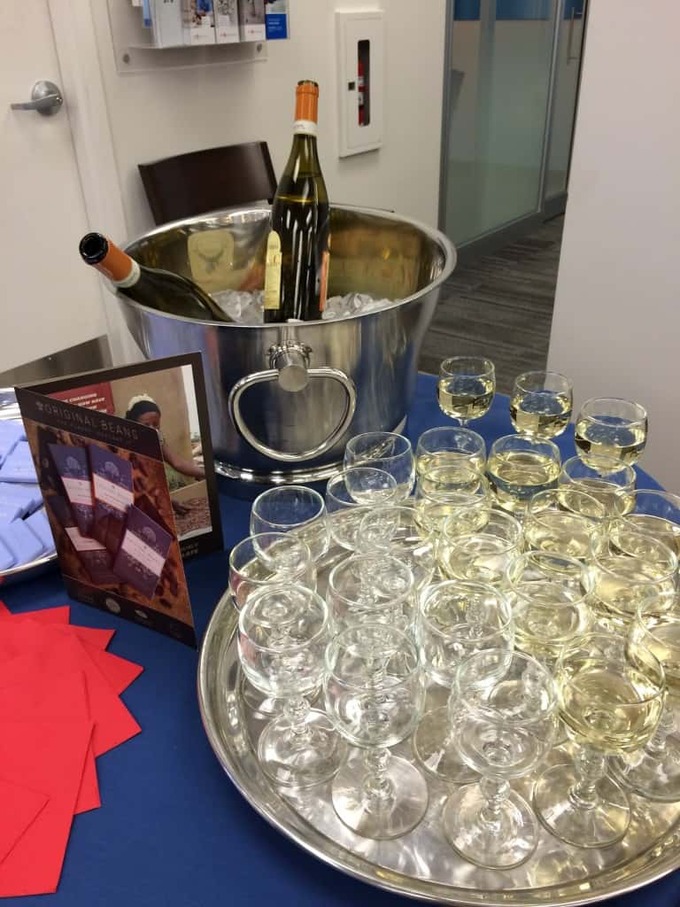 Original Beans Chocolate Esmeraldas Milk Chocolate: a 42% organic milk chocolate from the Pacific Rainforest of Esmeraldas, Ecuador, in South America. This chocolate is velvety creamy, and offers notes of caramel and flour de sel. It pairs really well with a Moscato sparkling white wine. Original Beans was awarded two awards in volume I of Chocolatour for its excellence in originality and eco-friendly practices.
best milk chocolate
And as you may also have read in volume I of Chocolatour: A Quest for the World's Best Chocolate, I awarded the "Best Milk Chocolate" award to Madécasse Chocolate of Madagascar, Africa, for their 44% milk chocolate bar featuring Arabica coffee bean nibs.
The nice thing about both of these brands is that they offer sustainable chocolate. In the case of Madécasse, it is made by the cocoa farmers. In the case of Original Beans, the cocoa beans are sourced directly from the farmers and made in a sustainable eco-friendly way.
So eating milk chocolate can be OK within reason, and particularly if you are eating chocolate of the artisanal variety featuring the purest of ingredients. Happy Milk Chocolate Day! If you have a favourite milk chocolate, do share it with us here.