The Mango Walk of Puerto Viejo
There are so many vivid memories from my week of chocolate exploration in Costa Rica, I'm not quite sure where to start! So I'll begin with the fabulous guesthouse that hosted me during my visit to Puerto Viejo de Talamanca.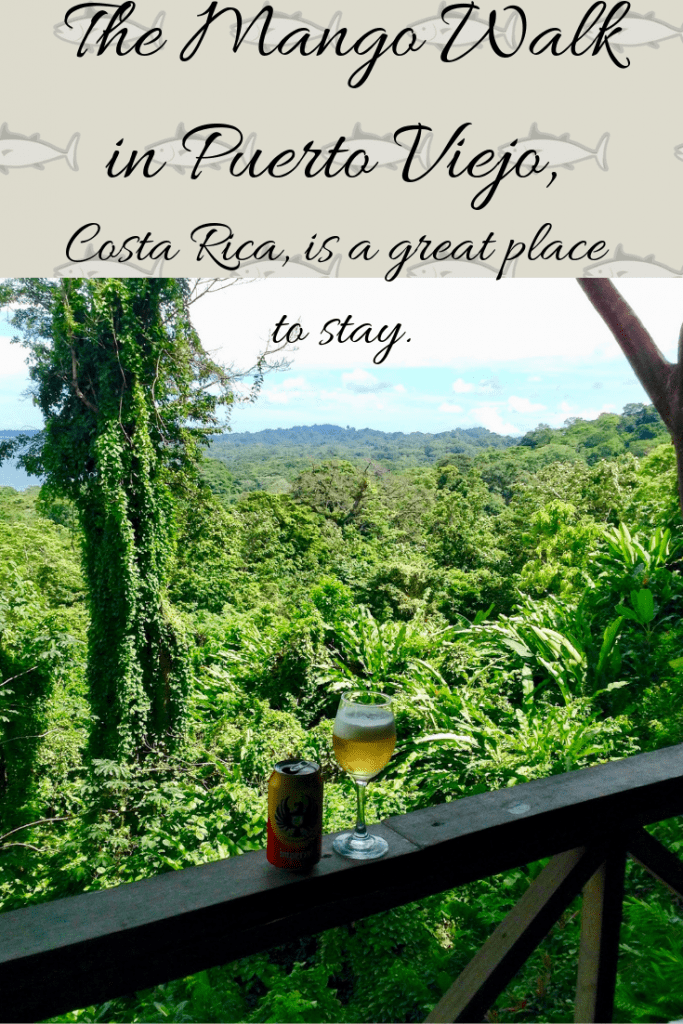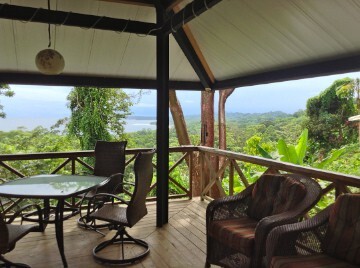 The Mango Walk is the brainchild of Jeff and Sherry Ghiotto, childhood sweethearts from Florida who moved to Costa Rica a few years ago after building their dream home–which they now share with chocolate lovers to the Puerto Viejo area.
The Ghiottos have a cacao forest on their property that has been restored for cocoa production with the help of Paul Johnson of Caribeans Chocolate and Coffee Roastery. You'll meet Paul and his wife Jeanne in a future post on this blog.
I had the pleasure and privilege of staying on the second floor of The Mango Walk, which offers splendid views of the Caribbean Sea, as well as a natural environment with no less than 50 shades of green, resident sloths and howler monkeys.
There is a wrap-around deck complete with hammock for those lazy days when you just want to chill. My brief time in Costa Rica allowed no time for that, but I would highly recommend this property for those who relish seclusion and an immersion in nature combined with the occasional intrusion from creatures of the dark.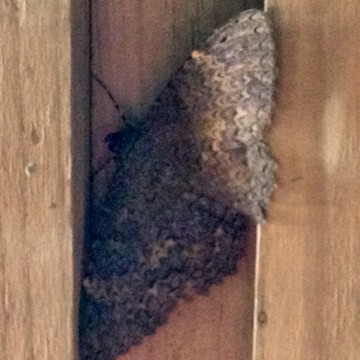 Thanks to Jessica Ghiotto who shared this remarkable space with me, and showed me how to be brave and self-reliant when it came to removing unwanted visitors from our abode. I was so amazed with this moth (whose wing-span was no less than four inches) that I just let him stay as long as he wanted.
Have you been to Puerto Viejo or the jungles of Costa Rica? What images are most engraved in your mind? Did you encounter any extra large members of the insect world that stopped you in your path? Have you stayed in a guesthouse on your travels?