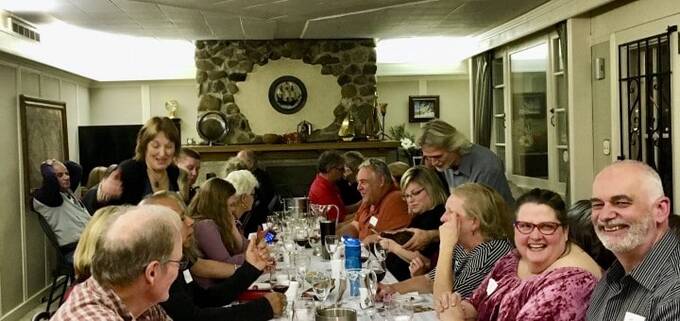 The chocolate and wine pairing we had at Aaron's was fantastic, partly due to the warmth of the hosts and the great venue.
This is the page where you can see at a glance where and when Doreen will be doing an upcoming talk about writing, volunteerism, or the world of chocolate in a Chocolatour event. To book Doreen for an event, visit this page for more information.
Here is a list of upcoming chocolate pairings and events:
February 15, 2019, from 7-9 pm at McNally Robinson Booksellers, Winnipeg.
Tempt Your Tastebuds with Chocolate of the World
Instructor: Doreen Pendgracs of Chocolatour
Doreen Pendgracs (AKA
Doreen the Chocolate Queen
) has been scouring the world since 2009, during which time she has visited (nearly) 20 countries to research and enjoy the world of chocolate and cacao. Doreen is author of "Chocolatour: A Quest for the World's Best Chocolate" volume I, which received a Readers' Favorite Award in 2014. Doreen is expecting publication of the second volume of "Chocolatour: A Quest for the World's Best Chocolate Adventures" in early 2019. In this class, Doreen will treat chocolate lovers to an evening of mindful chocolate tasting and education. Bring your own bottle of water. A selection of world chocolate will be provided. Reserve your spot in the class using
this link
and type in Doreen's name to bring you to the right page.
NOTE: these classes always sell out, so please don't wait to register.
The first chocolate class at McNally Robinson in 2019 will be February 15, 2019. Come celebrate the end of Valentine Week with Doreen and be in for a special treat!
The next class for Mindful Chocolate Tasting will be held April 26th, 2019, from 7-9 pm in the Community Classroom at McNally Robinson on Grant Ave in Winnipeg. What better Easter gift for the chocolate lover in your life? Up your chocolate game and join Doreen the Friday following Easter for a fun and informative evening of mindful chocolate tasting. Leave your chocolate bunny at home, but bring your water bottle.
Following the summer, we'll resume chocolate tasting classes at McNally Robinson, with the Sept 13th class being in celebration of International Chocolate Day. Join us for a taste of the world of chocolate. I'm sure I'll have something special in store for you. Same time: 7-9 pm.
Call (204) 453-0424 (ext 250) to reserve your spot or for more information on any of these classes or register online via the Community Classroom's online page at this link.
The second Wine & Chocolate pairing event at Aaron's on the Lake B&B in Ponemah, Manitoba, will be held on June 14, 2019, from 7-9 pm. Call Aaron's at (204) 223-1690 for tickets.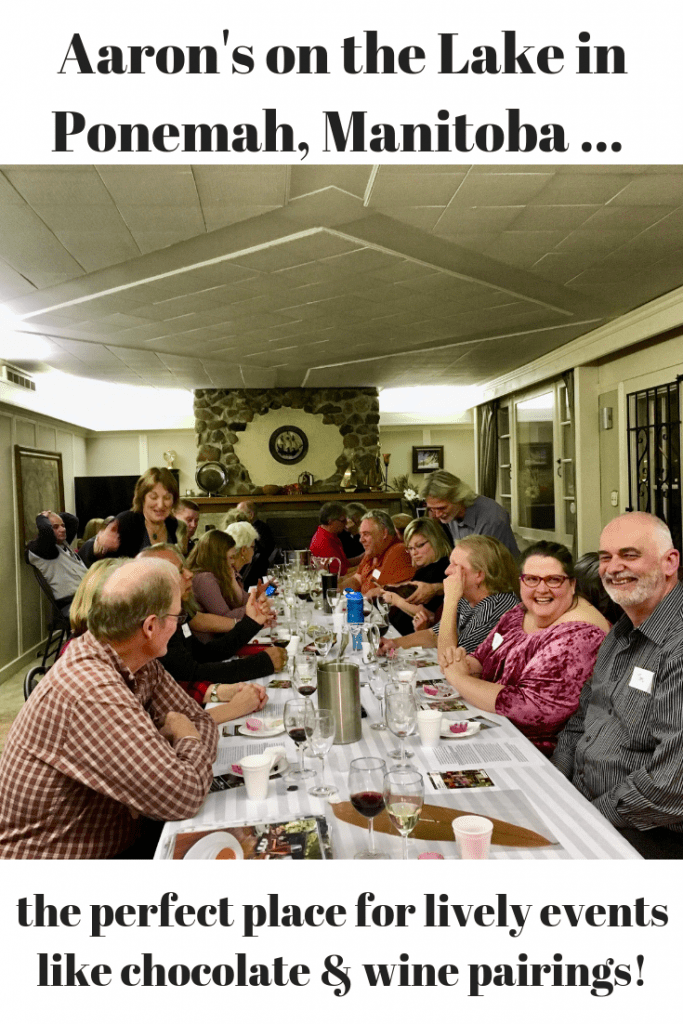 chocolatour events include customized chocolate tours
Those of you who have been reading this blog for the past eight+ years know that Chocolatour is not just about eating chocolate. It is about experiencing the world of chocolate and cacao through:
visits to cocoa farms and plantations;
partaking in chocolate events, attractions, and diversions; and
meeting some of the world's finest and most creative chocolate makers and chocolatiers, seeing the places that inspire them, and of course, tasting their delicious chocolate creations.
During chocolate travels with Doreen, we meet small chocolate makers and tour larger factories as well. And we might be treated to a Sacred Cacao Ceremony by a local cacao enthusiast, farmer or chocolate maker who will take us inside the mystical world of cacao.
I feel very fortunate to be immersed in the world of chocolate travel and in the future, hope to be your host on an amazing customized Chocolatour chocolate tour. Let me know where you would like to go!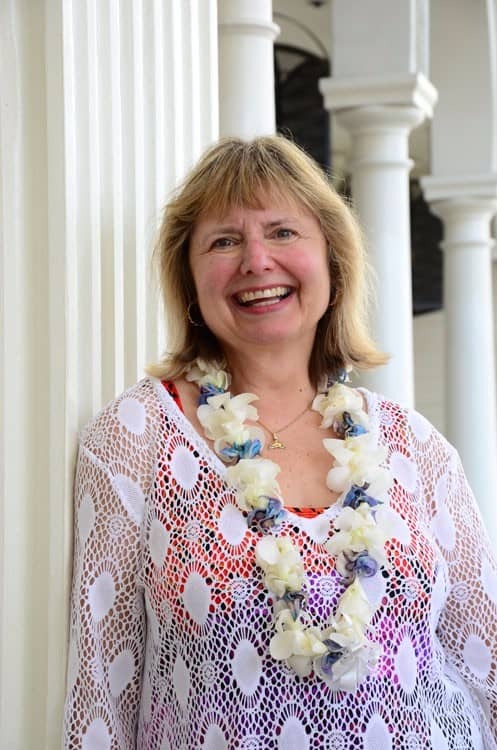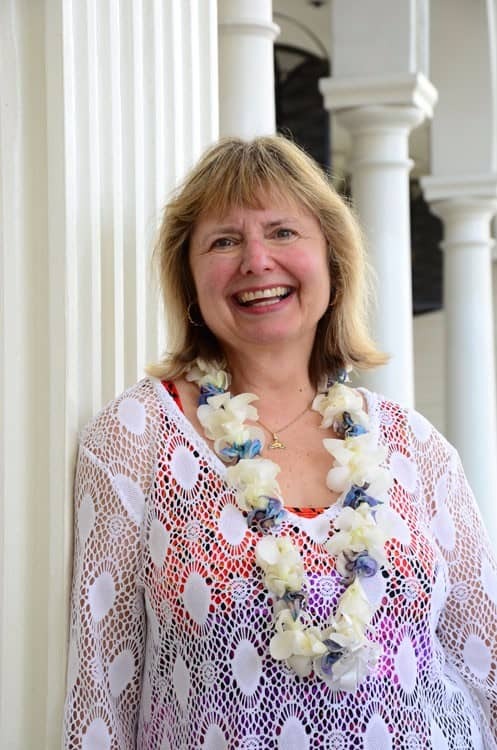 SaveSave
SaveSave
SaveSave
SaveSave
SaveSave
SaveSave
SaveSave
SaveSaveSaveSave
SaveSave
SaveSave
SaveSave
SaveSave
SaveSave
SaveSave
SaveSaveSaveSave
SaveSave
SaveSave
SaveSave
SaveSave
SaveSave
SaveSave
SaveSave
SaveSave
SaveSave
SaveSave
SaveSave
SaveSave
SaveSave
SaveSave
SaveSave
SaveSave
SaveSave
SaveSave
SaveSave
SaveSave
SaveSave
SaveSave
SaveSave
SaveSave
SaveSave
SaveSave
SaveSave
SaveSave