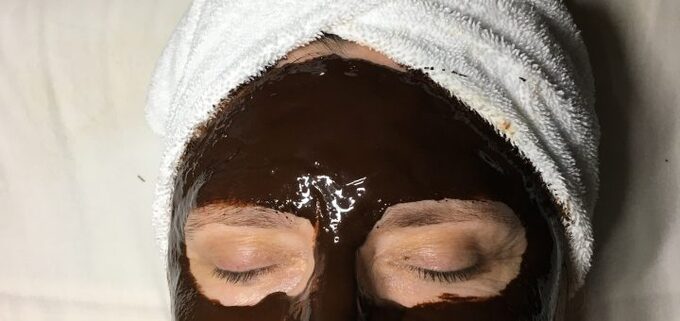 Getting the chocolate facial in the form of the Cocoa Facial Experience at the chocolate Spa at Hotel Hershey was a fabulous experience.
This is the page where you can see at a glance where and when Doreen will be doing an upcoming talk about writing, volunteerism, or the world of chocolate in a Chocolatour event. To book Doreen for an event, visit this page for more information.
workshops, seminars, and keynote talks
Feb 23rd, 1-3 pm, Doreen is conducting a chocolate tasting event in Selkirk, Manitoba, for the Gaynor's Family Library reading group.
April 14th, 1-4 pm, join Doreen at the Manitoba Writers' Guild classroom in Winnipeg for a workshop on how you can develop your public speaking skills.
location:
Burns Family Classroom
218-100 Arthur Street, Winnipeg, Manitoba R3B 1H3
As a writer, you probably are quite good at expressing yourself on paper. But how do you do in a face-to-face setting, or at the front of a crowded room? In this three-hour workshop, Distinguished Toastmaster, Doreen Pendgracs, will teach you how to express yourself in a one-on-one setting, when speaking to a group, and how to become a better listener—all skills necessary in being a more effective communicator. You will learn the components of effective communication and have fun doing some role-playing and impromptu speaking to help you feel more relaxed when speaking about your work or trying to get your message across.
Doreen Pendgracs is a published author and professional writer and presenter who loves speaking to groups. Sign up for this class at https://www.eventbrite.ca/e/express-yourself-tickets-42681541640
chocolate pairings and events
April 19, 2018, at McNally Robinson Booksellers, Winnipeg.
Tempt Your Tastebuds with Chocolate of the World
Doreen Pendgracs (AKA
Doreen the Chocolate Queen
) has been scouring the world since 2009, during which time she has visited 16 countries to research and enjoy the world of chocolate and cacao. Doreen is author of "Chocolatour: A Quest for the World's Best Chocolate" volume I, which received a Readers' Favorite Award in 2014. Doreen is expecting publication of the second volume of "Chocolatour: A Quest for the World's Best Chocolate Adventures" in 2018. In this class, Doreen will treat chocolate lovers to an evening of chocolate tasting and education. Bring your own bottle of water. A selection of world chocolate will be provided. Reserve your spot in the class using
this link
and type in Doreen's name or the date of April 19 to bring you to the right page. NOTE: This class is sold-out. But if you are interested in attending a future class with Doreen at McNally Robinson, call (204) 453-0424 (ext 250) and ask to be put on the waiting list.
customized chocolate tours
Those of you who have been reading this blog for the past eight years know that Chocolatour is not just about eating chocolate. It is about experiencing the world of chocolate and cacao through:
visits to cocoa farms and plantations;
partaking in chocolate events, attractions, and diversions; and
meeting some of the world's finest and most creative chocolate makers and chocolatiers, seeing the places that inspire them, and of course, tasting their delicious chocolate creations.
During chocolate travels with Doreen, we meet small chocolate makers and tour larger factories as well. And we might be treated to a Sacred Cacao Ceremony by a local cacao enthusiast, farmer or chocolate maker who will take us inside the mystical world of cacao.
I feel very fortunate to be immersed in the world of chocolate travel and in the future, hope to be your host on an amazing customized Chocolatour chocolate tour. Let me know where you would like to go!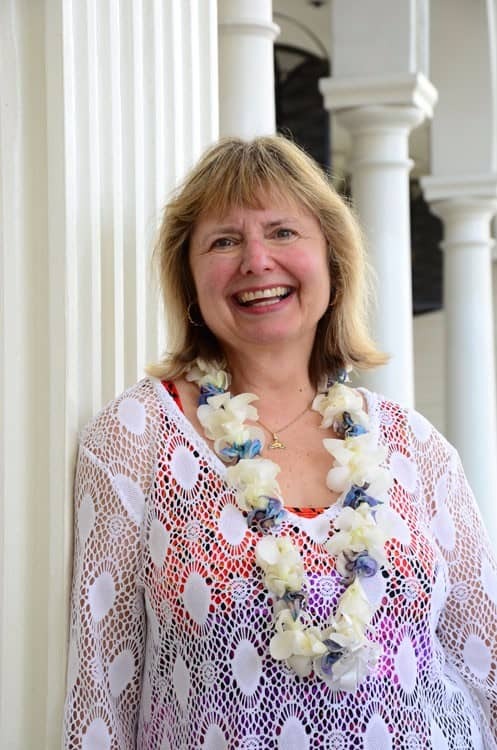 SaveSave
SaveSave
SaveSave
SaveSave
SaveSave
SaveSave
SaveSave
SaveSaveSaveSave
SaveSave
SaveSave
SaveSave
SaveSave
SaveSave
SaveSave
SaveSaveSaveSave
SaveSave
SaveSave
SaveSave
SaveSave
SaveSave
SaveSave
SaveSave
SaveSave
SaveSave