Chocolatour with Doreen Pendgracs | Chocolate Adventurist and Wizard of Words
Blog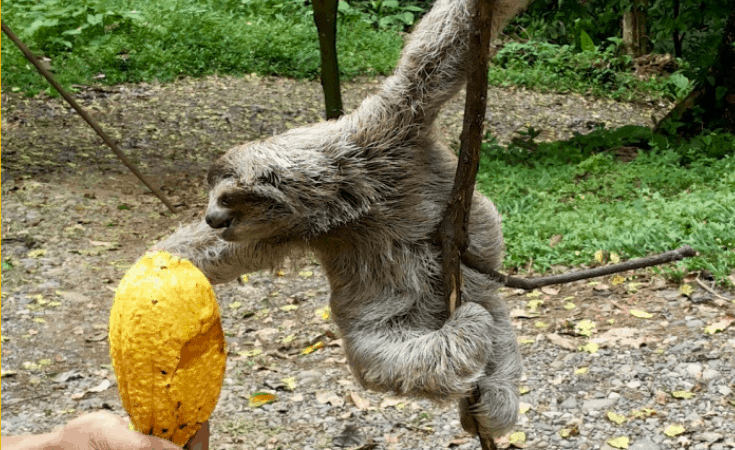 2
This post shares some of the highlights a participant may have on the Chocolatour to Costa Rica, January 11-19, 2020.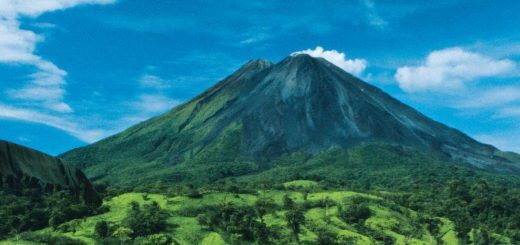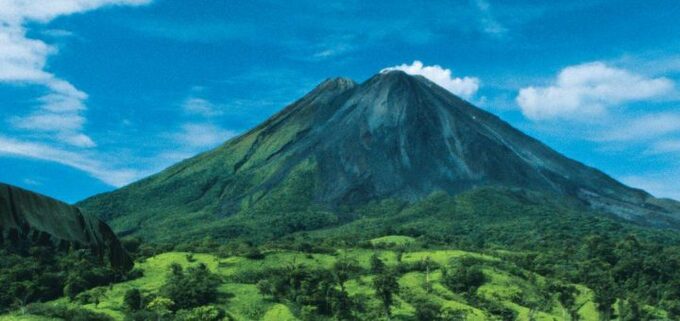 30
A Chocolatour is not simply a chocolate tour. It is experiential travel, during which you will become immersed into the chocolate and cacao culture of a carefully chosen destination. I am thrilled to offer...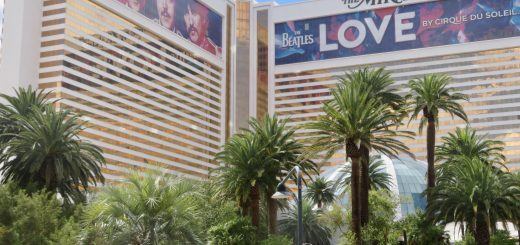 37
I've been to Las Vegas quite a few times, and each time has been a unique experience. It is truly a destination that can push all your buttons. But the cost associated with an...