chocolate travel explained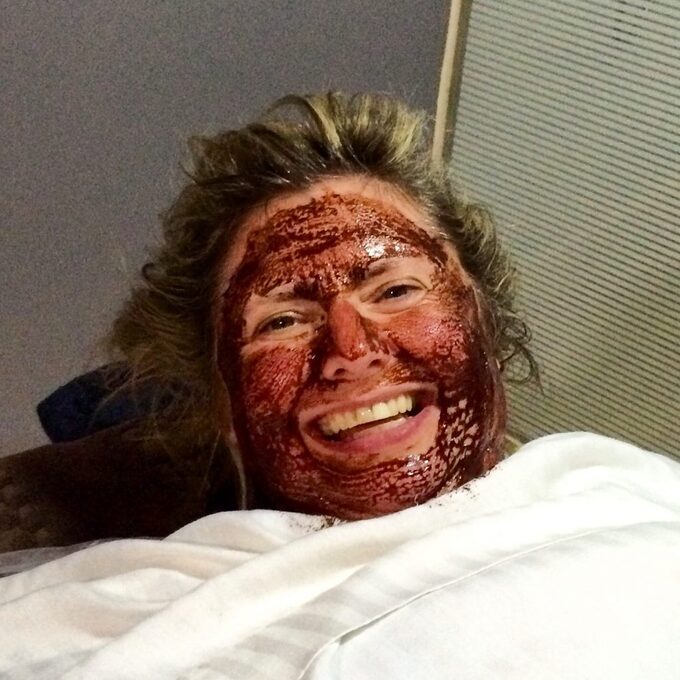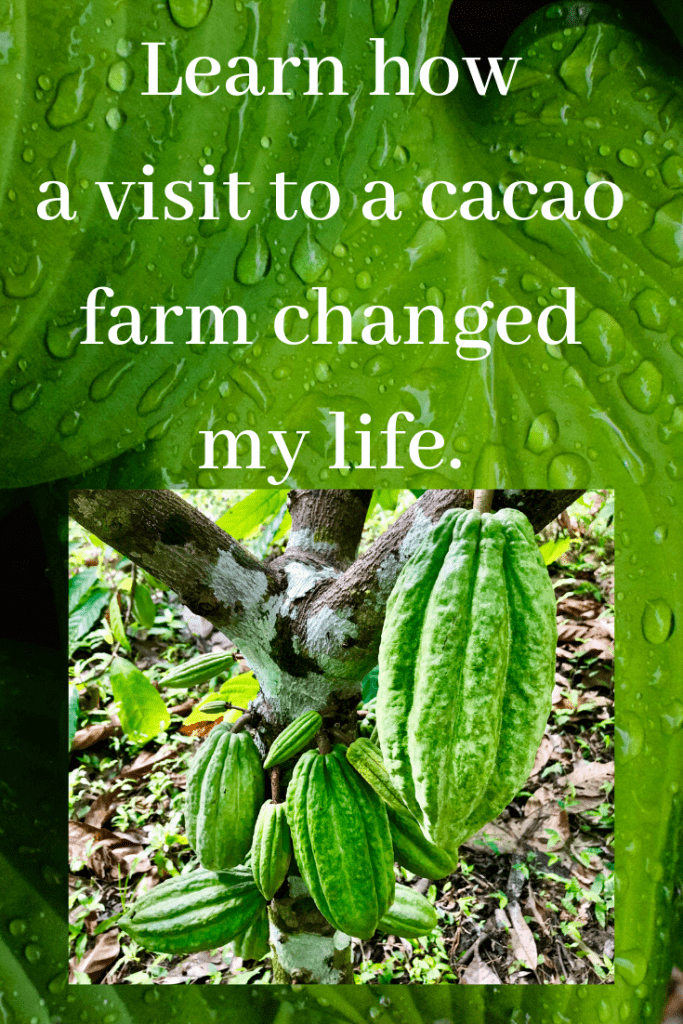 I'm celebrating the fact that people are finally catching on to the idea that chocolate travel doesn't mean just going places to eat chocolate. There is a whole world of chocolate attractions, festivals, resorts, spas, cacao farm tours, and fascinating chocolate people to discover, making chocolate destinations my very favourite places in the world. This post highlights a few of my favourites.
chocolate travel emerges as the new niche
The emerging niche of authentic chocolate travel truly evokes a sense of place to our chocolate-focused journeys. We learn about the places we visit, the people we meet, and we embrace a sense of discovery that chocolate isn't just candy. It is indeed the food of the gods as the Mayans believed in their intriguing culture–where cocoa beans were valued to the point that they were traded as currency.
In this post, you'll find chocolate travel and cocoa culture explained. You'll be able to gain insight into some of the things you can expect to see and do on a customized chocolate tour. And hopefully, it will encourage you to join me on a small group chocolate tour in the future, or to head out on one of your own.
chocolate travel explained
What does chocolate travel encompass? Some people call it chocolate tourism. I like to call it Chocolatourism, as I hope you will embrace your chocolate travel journeys more as cocoa culture immersion with an emphasis on sustainability, as opposed to simply travelling around eating chocolate.
Chocolate travel means visiting chocolate attractions, museums, and events in places where the local culture shines through, and where that local culture includes chocolate. Cocoa culture goes far beyond the chocolate-gorging events some people call a"Chocoholics' Buffet" or the simple dine-around events where local restaurants feature something chocolate on the menu. A truly authentic chocolate event or attraction gives you experiential opportunities to gain a greater understanding of the world of chocolate, and gives you a greater understanding on how chocolate or cacao has affected the local culture and economy. Excellent examples of this are the CHOCO-story museum in Uxmal, Mexico, the MUCHO Chocolate Museum in Mexico City, and the chocolate museums in Brussels and Barcelona. Each of these are excellent facilities of particular interest to history or anthropology enthusiasts, where you will truly learn about how cacao or chocolate have impacted the local culture and economy.
Authentic chocolate travel also gives you the opportunity to meet the people who are making the chocolate and/or growing the cacao if you are visiting a region 20 degrees north or south of the equator, where cacao is generally grown. Some of the most passionate and creative people I have met have been chocolate makers and chocolatiers. You may choose to attend a chocolate class or workshop with a chocolatier in a place far away from where cocoa is grown, where you will work with couverture that has been pre-packaged and is ready to be made into customized chocolate creations.
You may learn how to make chocolate from a chocolate maker who works directly with the cocoa beans. You may have the opportunity to make your own chocolate. We did this in St. Lucia, where we ground the cocoa beans with a mortar and pestle until they transformed into chocolate liquor which we poured into moulds and waited for it to harden. Each of these experiences can be equally enticing and will be of particular interest to foodies.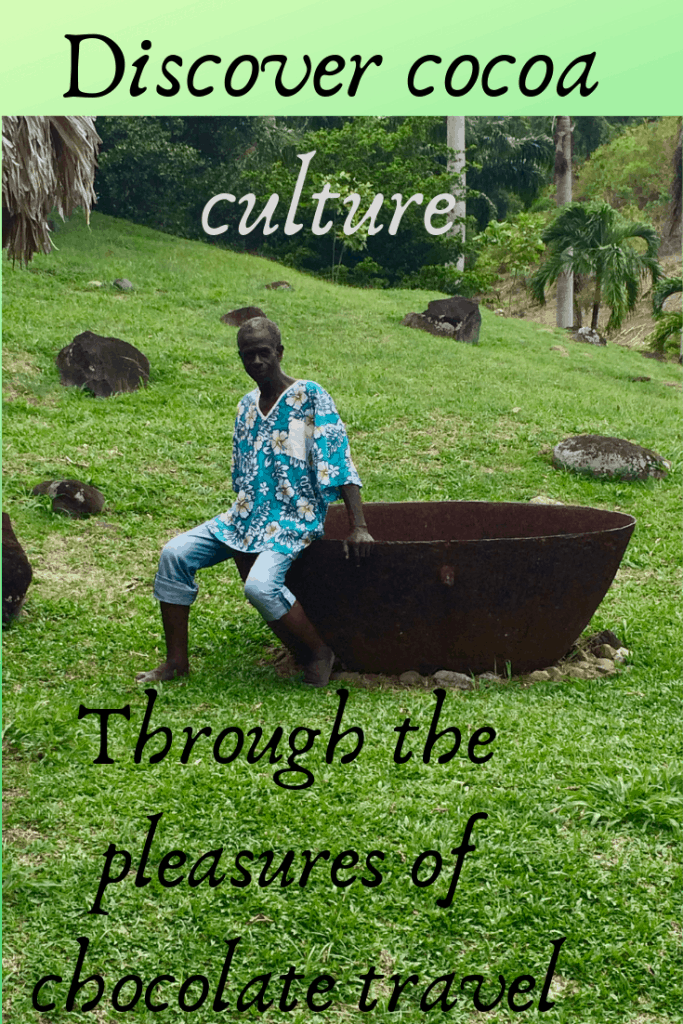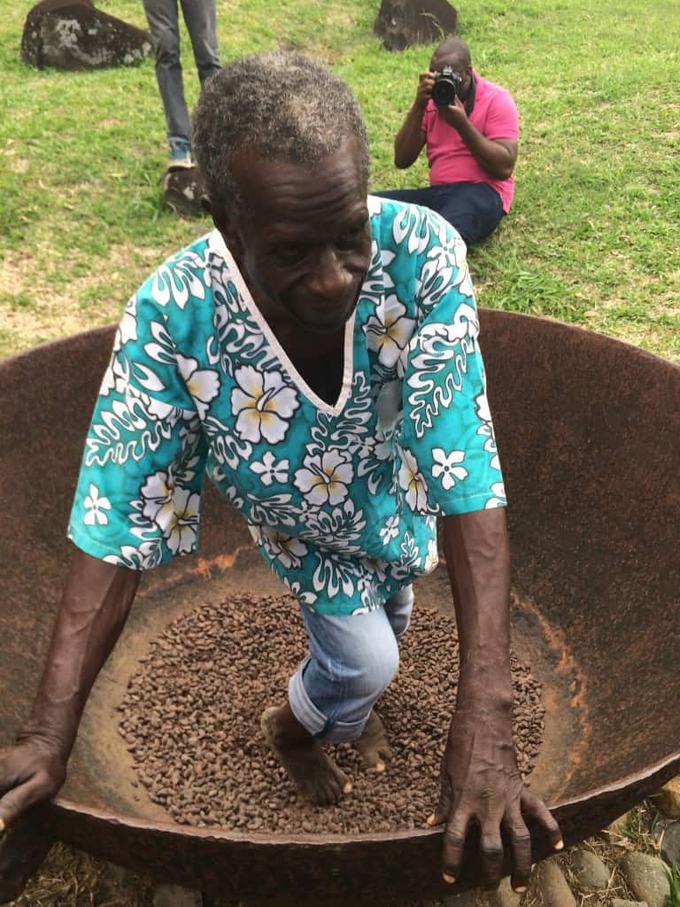 Also of appeal to food enthusiasts–and one of my favourite components of chocolate travel is the opportunity to indulge in cocoa cuisine–where every component of the meal uses cocoa (processed cacao) in it. You will be amazed at the savoury side of chocolate, and how it can enrich so many of the traditional dishes we enjoy, and also be used to create new culinary sensations like chocolate ravioli.
Exotic chocolate travel experiences may give you the opportunity to participate in the cocoa harvest. We did this in Peru, where cocoa farmers were happy to show us how they harvested, fermented, and dried the cocoa beans that were later shipped to distribution points that would get them into the hands of chocolate makers. Anyone with an interest in the importance of sustainability to farming or agriculture would really find a tour like this enlightening.
You may also have the opportunity to learn about chocolate-inspired art. This is perfect for the art lover who also loves chocolate. The Grenada Chocolate Festival incorporated a chocolate-inspired art show into its schedule and it was marvellous. We had the privilege of meeting several of the artists and hearing their inspiration of how the world of chocolate and cacao has enriched their creativity. We arranged a chocolate-inspired art show here in Manitoba, Canada, where I live to coincide with Valentine's Day and it was really cool!
Chocolate-focused travel may also give you the opportunity to visit chocolate spas and resorts for decadent chocolate-based spa treatments. I've experienced chocolate spa treatments in Canada, the United States, Mexico, Costa Rica, Grenada, St. Lucia, and Switzerland. It is one of the most euphoric things you can do. Having your body slathered in warm, molten chocolate allows your body to absorb the chocolate and release the endorphins much as a happy drug would do. It is also a great detoxifier. Visiting a resort or destination spa with a spa menu that includes treatments using cocoa or chocolate-based products may be something that would appeal to travellers who are looking for wellness experiences with a sensual or luxurious twist.
These are all components of chocolate travel and what types of travellers might enjoy them. I think we've covered a very large segment of the population! Chocolate can enrich your travel experiences in so many ways.
I hope you have enjoyed this cornerstone post, and that you will join me on a future experiential journey of chocolate discovery that will coat you with pleasure from the inside out, and from the outside in. I guarantee … you will never be the same.
If you're looking for more chocolate fun facts to increase your chocolate knowledge, I hope you'll check out this post.
Please subscribe to this blog so you don't miss any future content or announcements. We'll save a spot for you, whether you're joining us virtually or personally on a future chocolate tour.
And if you're on Pinterest, please join my "Come Chocolatouring With Me!" board and Tribe. Guaranteed to satisfy all your chocolate travel cravings!
SaveSave
SaveSave
SaveSave
SaveSave
SaveSave
SaveSave
SaveSave
SaveSave
SaveSave
SaveSave
SaveSave
SaveSave