Chocolatour and all the chocolate travel it entails could not happen without the support of funders, sponsors and the global travel industry. I wish to acknowledge all members of the travel community who have been generous with their knowledge and resources including Pure Grenada, Prom Peru, Visit Puerto Vallarta, Destination Québec, Tourisme Montréal, Ontario Travel, Ottawa Tourism, Tourism Toronto, Swiss Tourism, Visit Belgium, Netherlands Board of Tourism, Visit Hershey Harrisburg, Visit Florida, San Francisco Travel, San Mateo County Silicon Valley Convention and Visitors Bureau, Visit Oakland, Explore Branson, Tourism Nanaimo, The Cuba Tourism Board, Belize Cacao Consortium, the Cocoa Research Centre of the Caribbean, and many others.
I would like to thank the Manitoba Arts Council, who have awarded me with two small travel grants over the years to help with the massive travel costs associated with the Chocolatour project.

I would also like to thank the North American Travel Journalists Association who chose Chocolatour: A Quest for the World's Best Chocolate, Volume I as a Finalist in the 2014 NATJA Awards.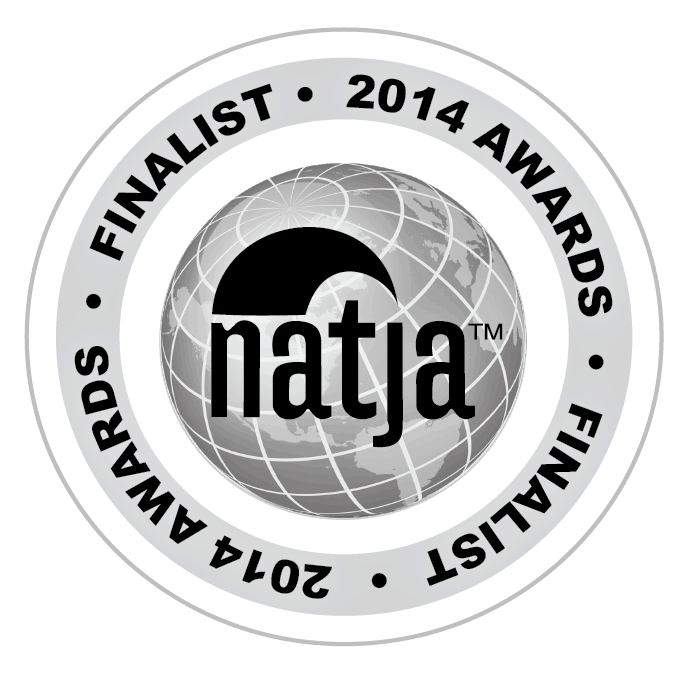 And I'd like to thank Debra Gaynor, and the team at Readers' Favorite for awarding Chocolatour a Bronze Medal in the 2014 Readers' Favorite 2014 International Book Awards in the Food/Cooking category. This award represents the pinnacle of my 20+ years as a professional writer–to date.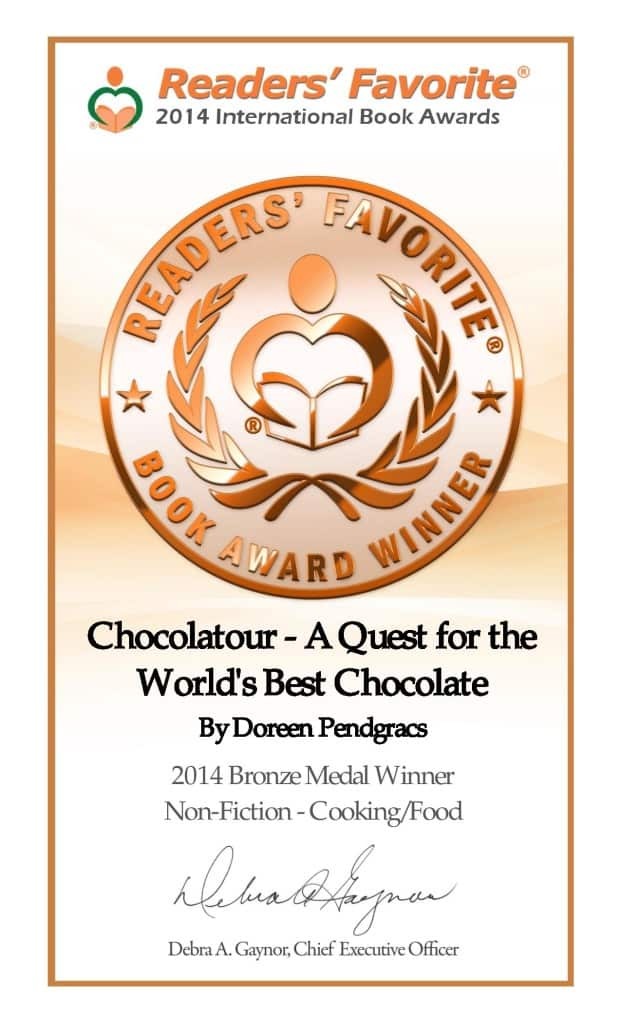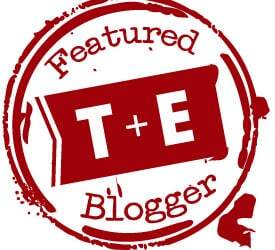 SaveSave
SaveSave