A new family for Winnipeg's Fort Garry Hotel
The Fort Garry Hotel of Winnipeg has always been the favourite hotel property in my hometown and is definitely a top attraction of Manitoba's capital city. For weekend getaways, to host incredible events of various types, for the best Sunday brunch in town, and to host royals and dignitaries and other travellers interested in a bit of grandeur loaded with the captivating ambiance of a historic (former) Canadian National Railway property, the Fort Garry Hotel proudly stands out in front of any and all competitors. Constructed in 1913 in a Châteauesque style by the (then) Grand Trunk Pacific Railway Company, the hotel remains a Winnipeg landmark on Broadway (no avenue or street appendage) just a few steps from the Upper Fort Garry National Historic Site, one block away from Winnipeg's Union Station to the east and six blocks from the Manitoba Legislature to the west.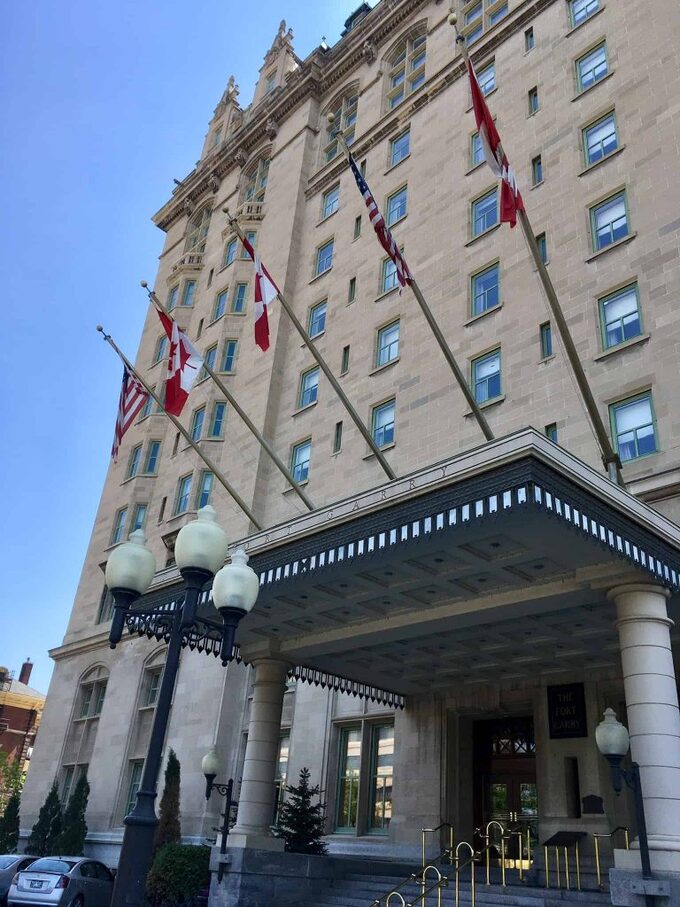 Yes, this grand hotel has a ghost! It is said that the ghost of a woman who committed suicide in the closet of Room 202 following the sudden death of her husband still haunts the hotel. No harm has ever been caused to a guest or employee by the ghost, but people often 'feel' her and there have reportedly been some cases of physical evidence which add credence to the ghostly legend.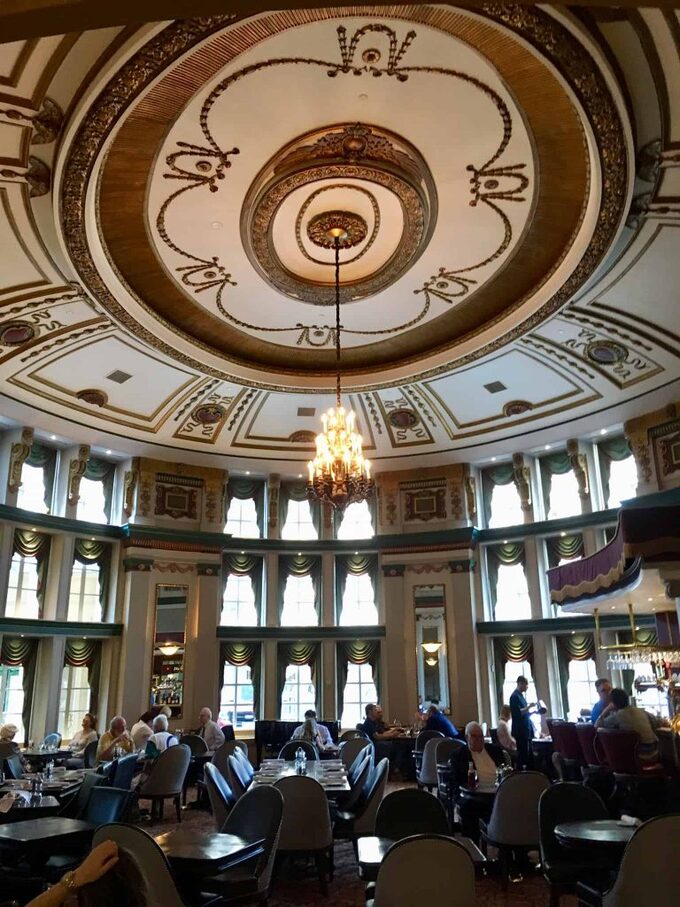 Current owners of the Fort Garry Hotel (which has also been called the Hotel Fort Garry in past years) have recently joined the family of Choice Hotels International, Inc., a worldwide collection of 7,100 properties offering 590,000 rooms in more than 40 countries and territories. The Fort Garry Hotel fit very nicely into the upscale Ascend Hotel Collection, a network of resorts, historic properties and unique boutique hotels that fall under the Choice Hotels banner.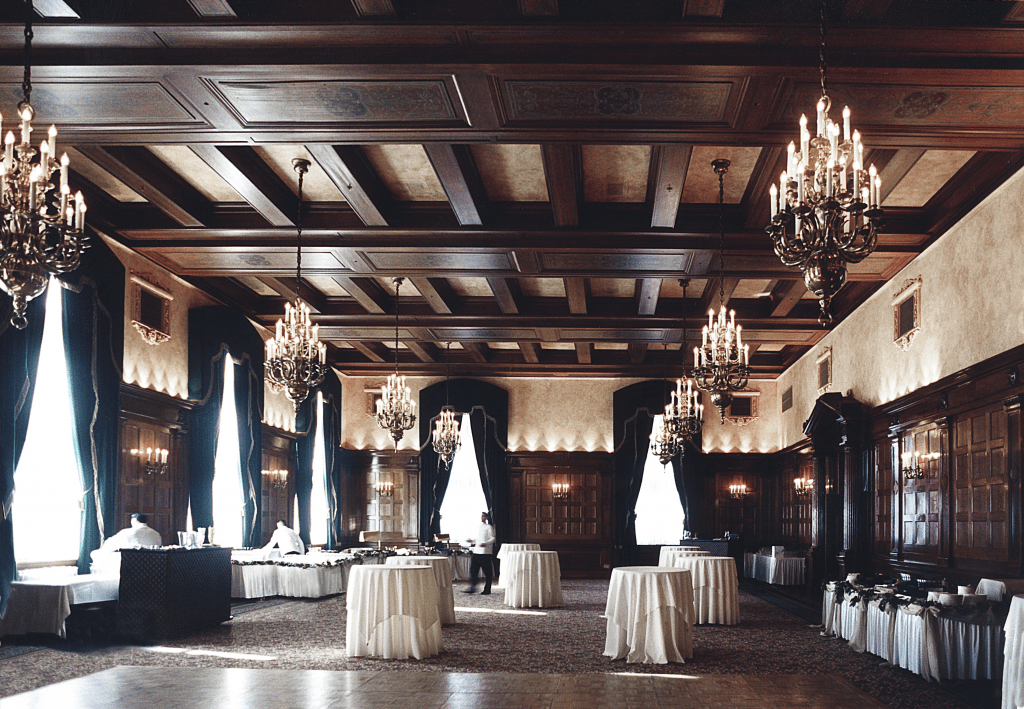 All Choice Hotels properties are independently owned and operated in a variety of styles and scales–all participating in an award-winning global rewards and centralized reservations system. There are full-service and extended stay brands in the economy, mid-scale and upscale categories that include the Ascend Hotel Collection, Comfort Inn, Sleep Inn, Quality and Clarion Hotels, Main Stay Suites, EconoLodge and Rodeway Inn properties.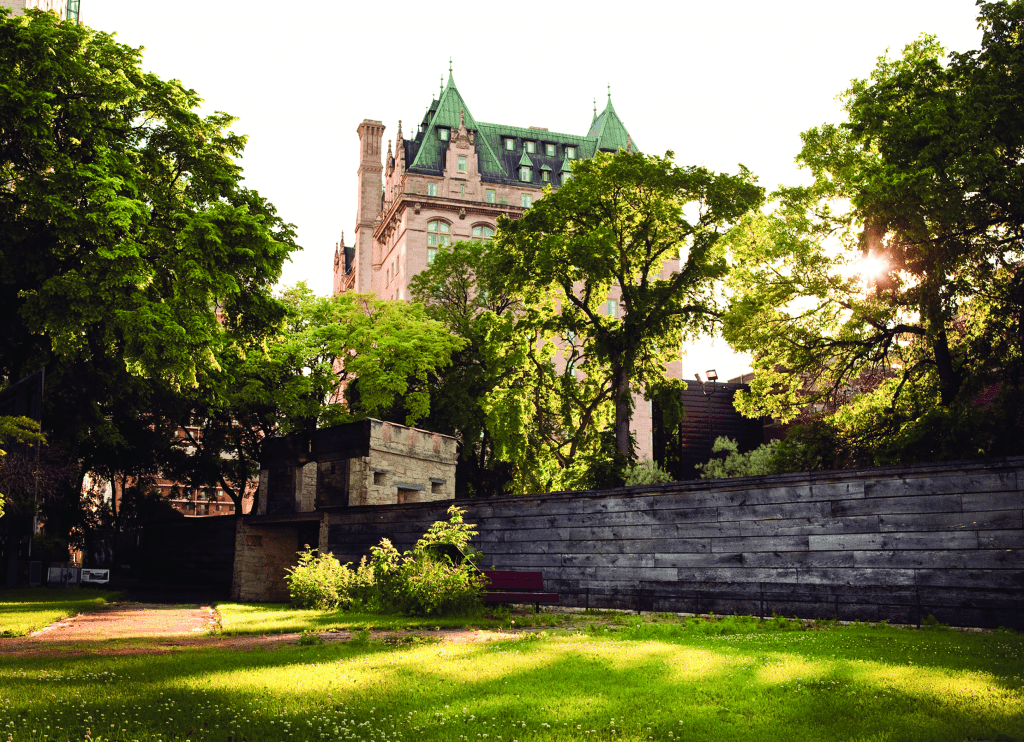 I hope that the new business arrangement for the Fort Garry Hotel will enable this grand historic property to reach clients it may otherwise have not, and that both Manitobans and visitors alike to continue to revel in its beauty.
Have you stayed at the Fort Garry Hotel, or attended an event there? I have enjoyed several stays over the years, and have attended numerous special events, conferences and weddings. It no longer has the casino, but it does have the TEN Spa on the 10th floor–which I hopefully will have the opportunity to visit sometime soon.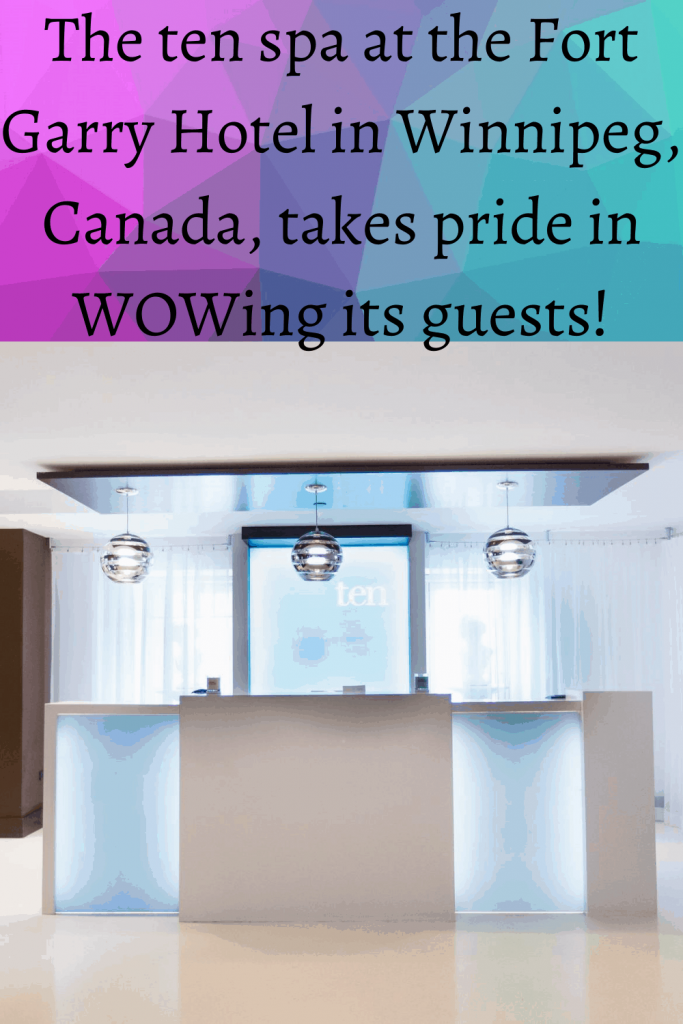 If you're planning a trip to Winnipeg, please check out this post that names the Fort Garry Hotel as one of my favourite places to visit in The 'Peg.