interview with CJ107 radio
So many exciting things happening with Chocolatour!
talking chocolate travel and events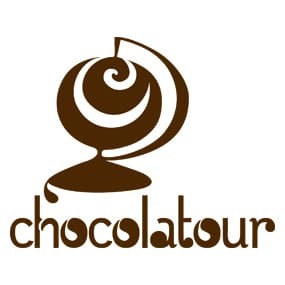 If you have a few minutes, please listen to this interview with CJ107 radio that talks about the delicious world of Chocolatour and chocolate travel.
To order a print or e-copy of Chocolatour, Volume I please click on the book on your right or on the Store tab in the site menu.
Thanks, and I hope to share some chocolate with you soon!