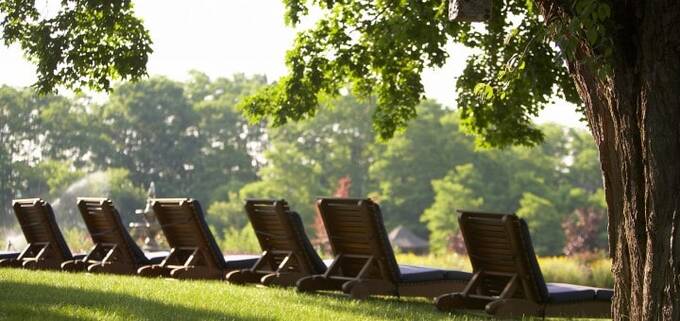 88
Ste. Anne's Spa in Grafton, Ontario, Canada is a superb destination spa located near Toronto.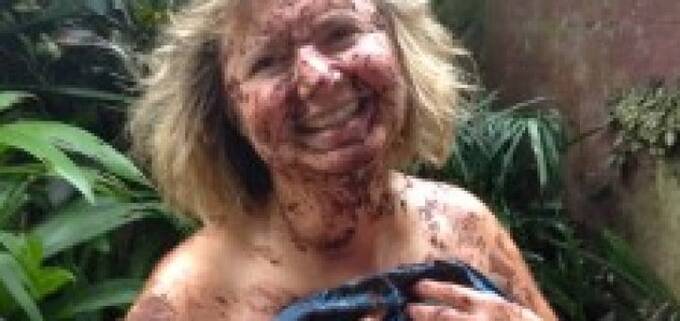 42
I promised readers Alison and Anita I would share my experience at the Pure Jungle Spa of Puerto Viejo, Costa Rica, here as it was truly one of pure chocolate ecstasy! I learned about...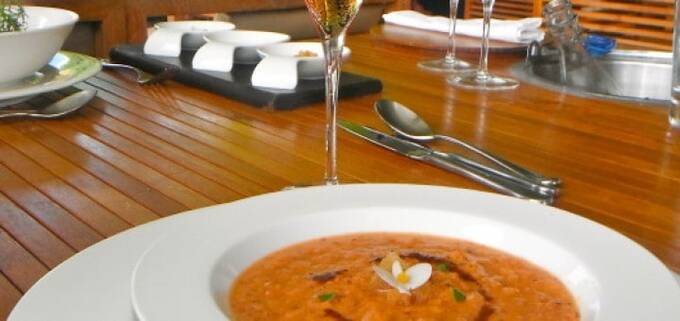 42
If you truly want to become immersed in the world of chocolate while visiting St. Lucia, there is no better place to be than Hotel Chocolat Boucan, a small resort of 14 deluxe rooms...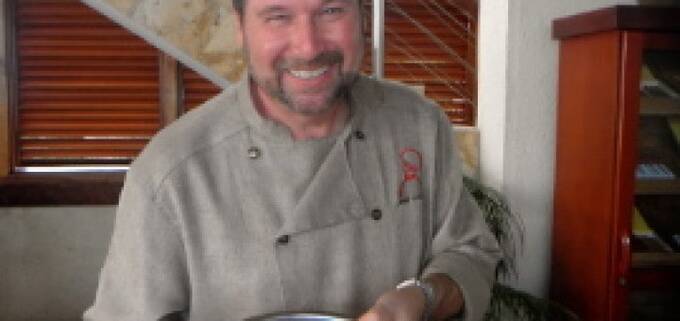 62
a chocolate lover's dream come true There are many chocolate festivals and events around the world that are merely comprised of chocolate tastings and demonstrations. At the Chocolate Festival at Jade Mountain you get to visit...