the importance of greeting cards
When is the last time you mailed someone a physical card of congratulations, thanks, or support?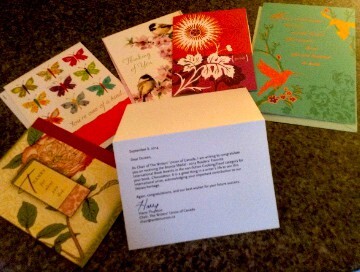 People who know me well know that I love to send and receive cards–of all types! I have a drawer in which I have various categories of cards that I send out to friends, family, and colleagues when the occasion arises. When I travel, I pick up greeting cards unique to an area or any that are particularly beautiful, so that when the need arises, I have something nice on hand. And when I spot a card that reminds me of a specific individual, I may adhere a yellow 'sticky' to the card, so that I know that card is perfect for that friend's birthday, etc.
I admit I've slipped a bit in recent years, falling habit to using e-mail to communicate with people more than physical mail or the telephone. But I do know that whenever someone takes the time, makes the effort, and absorbs the cost of sending me a card in the mail, I really like it. And almost every time, will take the time/make the effort to acknowledge the card by way of a e-mailed thank you or a phone call. I really believe that a kind acknowledgement deserves a reciprocal acknowledgement of gratitude, and encourage you to do the same. As simple as an e-mail saying, "I rec'd your card. Thanks so much."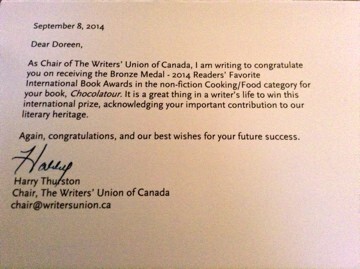 Awhile back, I had the great pleasure of receiving a congratulatory card from the Chair of the Writers' Union of Canada in acknowledgement of my Readers' Favorite Award for volume I of Chocolatour. I was thrilled to receive this card from the leader of our prestigious association of authors! I save special cards that I have rec'd from throughout my lifetime, and this one is definitely a keeper.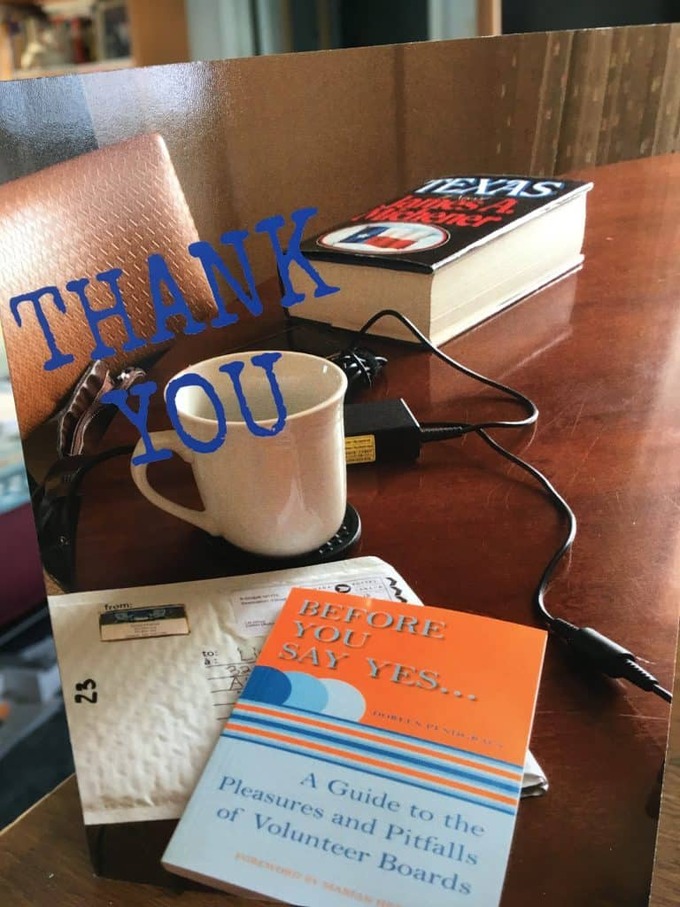 Another friend recently sent me a personalized card (pictured above) on which she featured the cover of one of my other books. I loved that, too, as it was so personal, and it was so cool that she had made the special effort to create and mail me the card. It was one of those SendOut Cards in which you can create a personalized message with a unique font. I loved it, and will always cherish this card.
How do you feel about greeting cards? Am I a dinosaur to appreciate them? Do you like it when you receive a card in the mail that acknowledges a special moment in your life, or is simply an acknowledgement of gratitude, an illness, death in the family, or accomplishment ?
SaveSave
SaveSave
SaveSave
SaveSave
SaveSave