5 tips to achieving big goals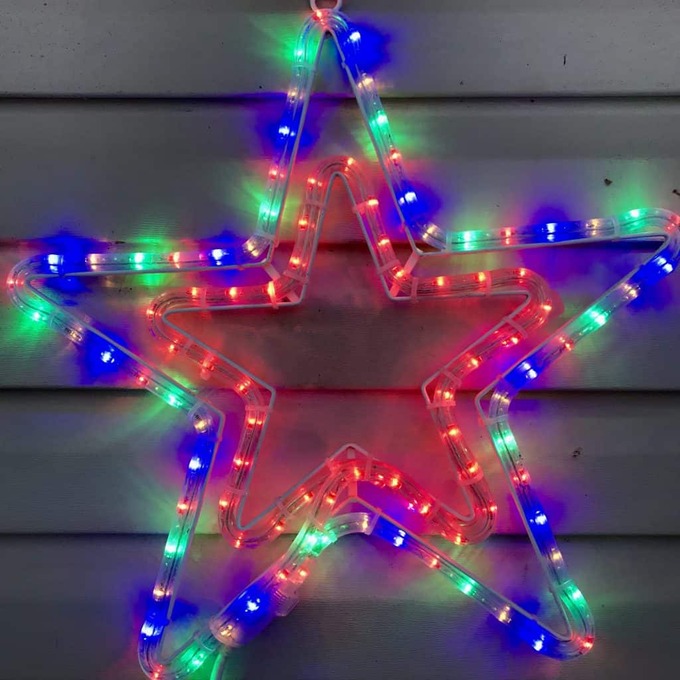 It's the beginning of the year and many of us look to setting goals for the year. But how do we go about achieving big goals? Sometimes the thought of longtime effort and commitment can be overwhelming.
here are 5 tips that I've found helpful in achieving big goals
break really big goals into small achievable goals. When I'm working on a book, I focus on one chapter at a time. Otherwise, it can seem overwhelming. So, I recommend that you compartmentalize your big goals into achievable chunks.
be realistic. When you're setting your goals, be realistic on what you can probably achieve.
stay focused. In this world of many distractions, it's so easy to lose focus and become distracted by other things that are vying for your time. If you really want to achieve a big goal, you've got to remain committed to it and not let other things pull you in other directions.
stay positive. When you're trying to achieve a big goal, stay away from the Negative Nellies who will fill your mind with negative comments. They are the ones who see the cup as being half empty instead of being half full. The ones who will say, "How on earth do you think you can achieve that??" Spend your time with people who will encourage you and help you achieve your goals.
ask for help. Which brings us to our last point. It's very difficult to achieve large goals without a little help from our friends. Don't be afraid to ask for help. We all help one another from time to time. That's what friends are for, and what being human is all about.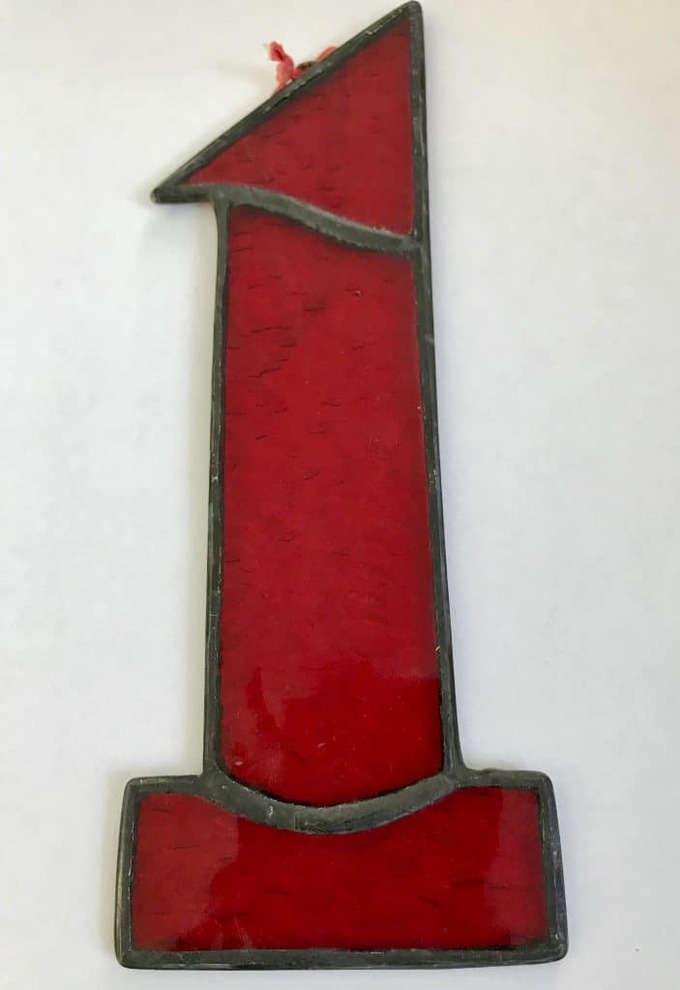 Which brings me to the reason for writing this post. I set a pretty big goal for myself, and it is only with the help of friends and family that I nearly achieved it. I didn't reach number one, but my initial goal was to be in the Top 10 in the 2020 Top Travel Bloggers Award competition. I've reached 6th spot and am very pleased with that. So the moral of the story is don't be afraid to ask for help. We can all get by with a little help from our friends. 😊