Celebrating the best of a difficult year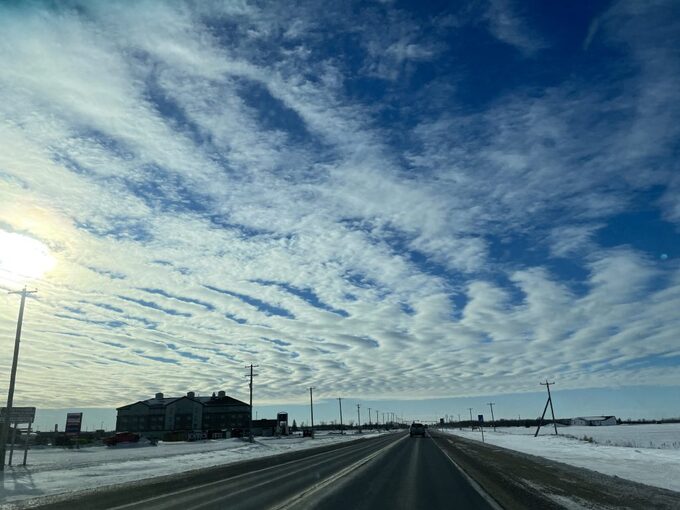 I know that many of us are glad to have left 2021 behind. The threat, hardship, and inconvenience the past year has brought to all of us via the COVID-19 virus and via all the tragedies and loss of life resulting from the devastating effects of climate change have touched us all in some way. I will delve further into the issue of climate change in cocoa growing countries in a future post. But in this post, I want to focus on the positive life events of this past year that have helped me cope with an inability to engage in international travel (necessary for my work as a travel writer and one who specifically focuses on the enticing world of chocolate travel) and the greatly reduced ability to host the in-person chocolate events that have brought smiles to my face and the faces of the hundreds (likely thousands!) of chocolate lovers who have attended those events and shared some delicious global chocolate with me over the past nine years.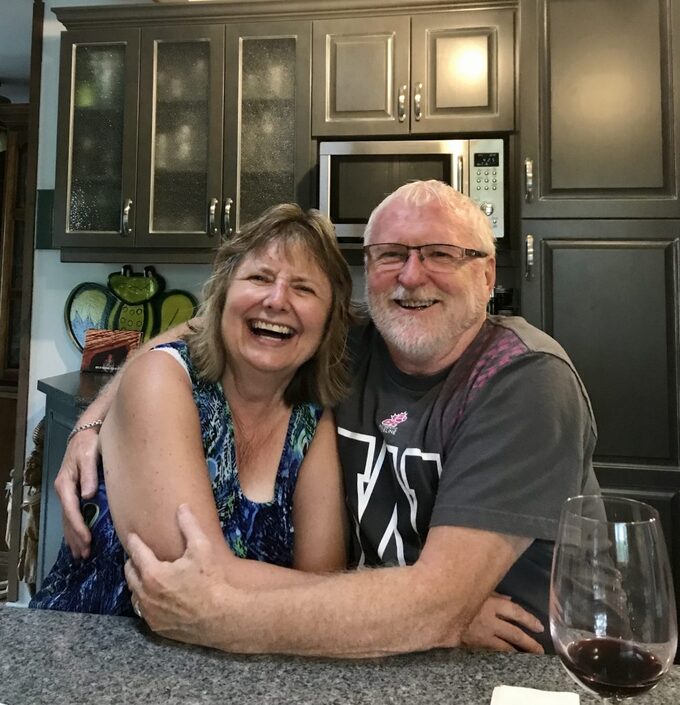 We took a road trip through Western Canada to see friends and meet family. What a joy it was to take a road trip again! I'm sure it's been 20 years since I took a road trip of any length in my own country. How long has it been since you had a road trip of your own?
make any trip better with good chocolate
Especially during the uncertainty of COVID times, it's advisable for travelers to take some snacks along for the ride as it's difficult to know what establishments you'll find open and what stock they'll have on hand during this time of short supplies. We therefore left Winnipeg with a good stash of Decadence Chocolates to enjoy during our journey and to share with family and friends. Please read this post for more about Decadence Chocolates of Winnipeg. The quality and variety of their handcrafted chocolate creations is incredible.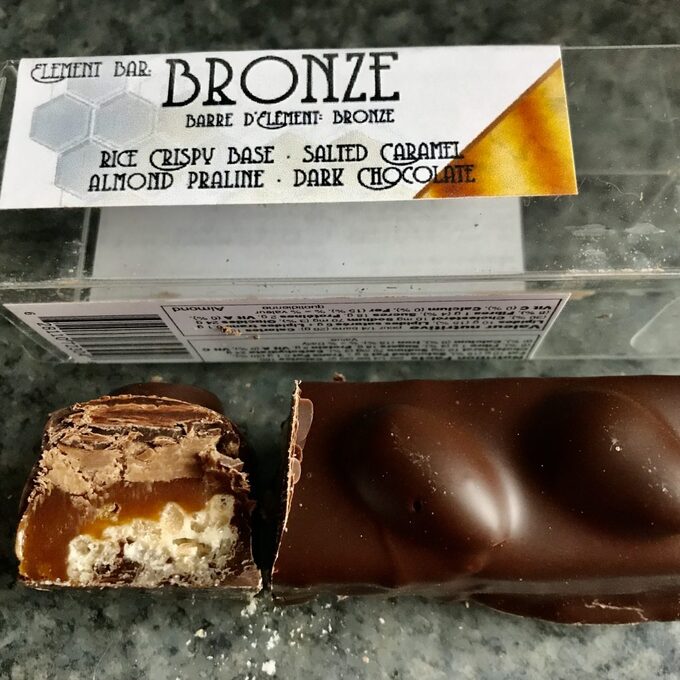 We traveled west from Winnipeg, Manitoba, to Saskatoon, Saskatchewan, where we visited family, and did more exploring of one of my favourite Prairie cities. It was a thrill to discover The Better Good shop, where you can find a great selection of bean-to-bar sustainable world chocolate. I bought the Chamomile Lavender chocolate bar crafted by Raaka Chocolate of Brooklyn, New York, featuring 66% unroasted cacao beans from Tanzania. This was a lovely bar made from totally organic ingredients and high grade Tanzanian cacao. It made me feel good to find this quality of US-made chocolate made with African cocoa beans sold in a small Canadian city. And I also bought some fabulous organic bean-to-bar chocolate from Wild Mountain Chocolate (see below.) The global marketplace certainly enables us to enjoy top quality handcrafted chocolate no matter where we live or visit.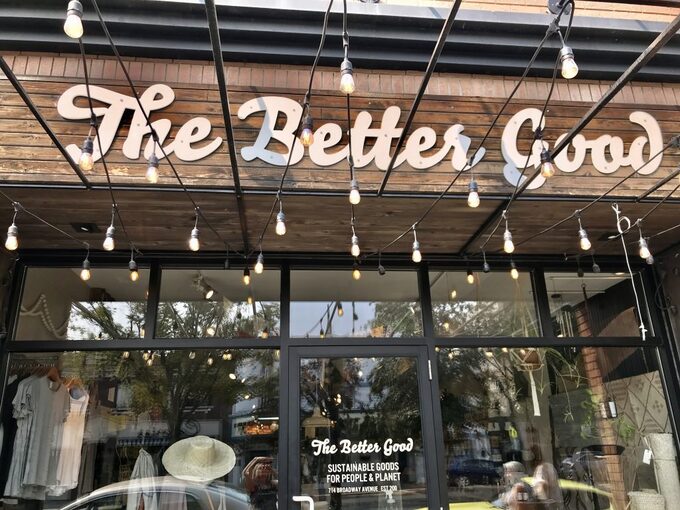 Another great chocolate find on this Western Canada road trip was meeting Glen and Helen of Wild Mountain Chocolate based in Invermere, British Columbia. We met them at the Invermere Farmers and Artists Market in August and truly enjoyed sampling all their chocolate offerings. There will be a forthcoming post on this site featuring this delectable organic bean-to-bar maker and the beautiful region it is from in the near future, so stay tuned.
Our trip back home to Manitoba was sooner than expected as the wild fires out west were blazing and the COVID numbers were climbing. But at least we did get away for a couple of weeks and had a wonderful time on our first trip together. Hopefully, there will be many more in the near future, as we're hoping for a beach wedding sometime soon. Yes, we got engaged on Christmas Eve, 2021! Very exciting to be embarking on a new life with plenty of optimism and hope for the future.
Let me know how you've been coping through these trying times, of any great chocolate you've discovered or been enjoying and of the place you're most anxious to visit once the world reopens to us all. All the best for 2022 and beyond.