more chocolate events for Chocolatour
It's going to be a busy month!
I'll be giving a chocolate talk at Gaynor Family Regional Library in Selkirk, Manitoba, on Friday, Feb 6th from 1-3 pm. This is a free event and open to all. I will have copies of Chocolatour on hand for sale, just in time for Valentine's Day!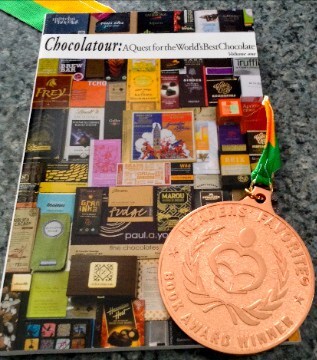 It's time for another Chocolate Dinner in the Community Classroom of McNally Robinson on Saturday, Feb 7th. The dinner is sold out, as is the next one on April 4th. But we've got another dinner planned for September 19th. How about buying your Valentine a ticket at http://www.mcnallyrobinson.com/classes#.VNFQhSjSHqW. It's already half full, so I wouldn't wait too long to get your tickets.
McNally Robinson also has signed copies of Chocolatour on hand for sale online and at their store in Winnipeg.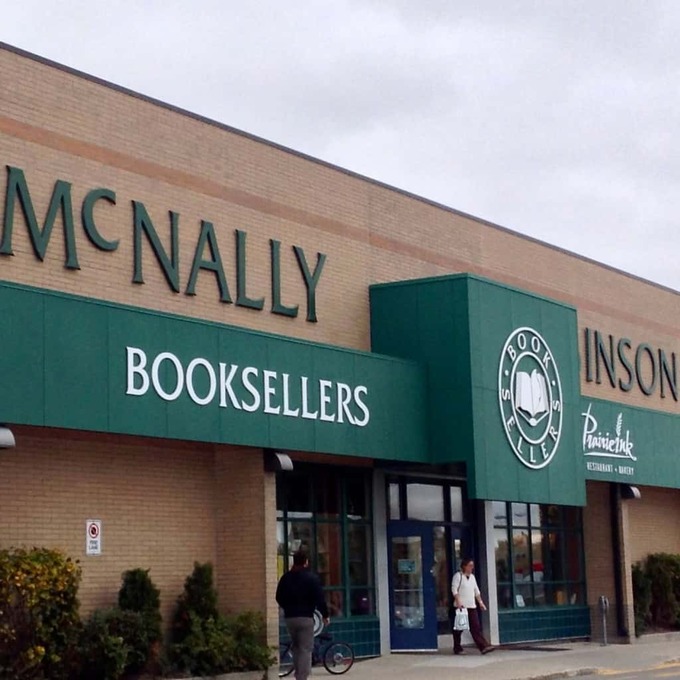 On February 13th, I'm giving a chocolate chat to members of the University Women's Club in Winnipeg. I'm sure they'll challenge me to some thought-provoking questions about the world of chocolate.
If you'd like me to come and make a presentation to your group, let me know. I offer chocolate talks of any length, in addition to planning guided chocolate tastings and pairings for your group.
And if you'd like to order a copy of Chocolatour for your favourite Valentine, it's available in print on Amazon, and in print and e-book editions via this site.