finding your happy place
I've just returned home from a month's retreat at a lovely and serene wine resort in British Columbia. Somehow, I'd wished I never had to leave this peaceful place, as it was stress free and a place that enriched my soul and rejuvenated my spirit. I was in a truly happy place.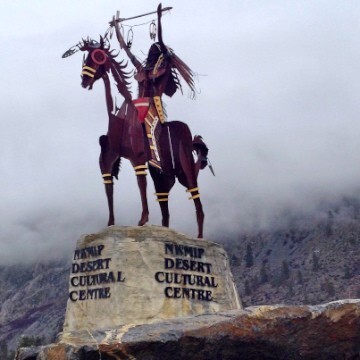 Returning home was not as difficult as I'd feared. Our weather in Manitoba has not been as severe as it could have been for the dead of winter. We have had a lot of sun this past week, and as I know how much sunshine fuels my spirit, that has been a blessing as well. My husband and cat also seem to have settled back into life in Matlock with ease, so all is well.
It got me thinking about happiness, and how some people search forever trying to find their happy place–whether that be a physical place that they think will make them happy, a certain level of prestige and wealth that they think will bring them happiness, or a certain someone that they they will be the answer to their prayers and the end of any dark cycle they may be going through.
I think we all agree that the song, "Happy" by Pharrell Williams hits the mark on making us feel happy. The beat. The images of people doing joyous things. The encouragement it provides. No wonder this video has had close to 400 million hits!
How do you find your happy place? What do you do to get or be happy?
Please share your thoughts on finding your happy place. We've had some amazing discussions on this blog and I'm confident we're in for another one!