Valentine interview on CBC radio
I was pleased to be interviewed by Laurie Hoogstraten of the CBC Weekend Morning Show on CBC Radio One in honour of Valentine's Day and the important connection chocolate has to it.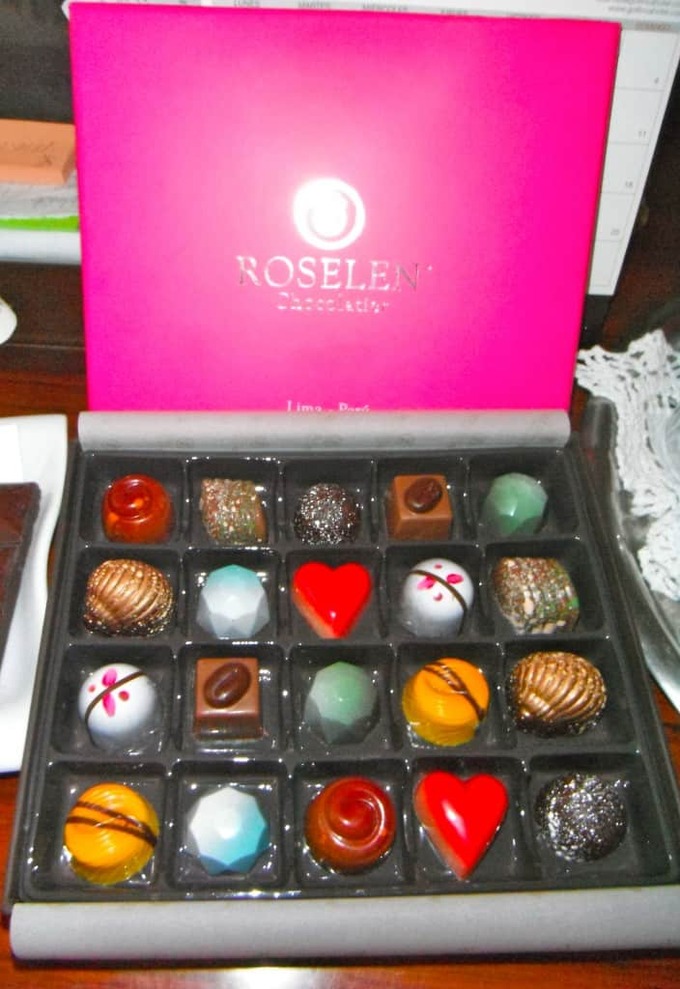 We spoke about how the contemporary world of chocolate has changed from the days when chocolate lovers received a red heart-shaped satin or velvet box filled with ultra-sweet chocolate confections for Valentine's Day.
Hear the full interview here, and may your Valentine's week include something special–like the handcrafted Roselen Chocolates from Peru pictured here.