Nahua Chocolate and Cacao, San Jose, Costa Rica
Whether you arrive in Costa Rica by air or cruise ship, you are likely to pass through the capital city of San Jose. Here, you will find a terrific collection of heritage buildings and national museums.
I had the great pleasure of taking a day tour of San Jose back in 2001, and then returning in 2014 for a quick visit. Here are a few of the highlights:
The Inter-Americana Highway was built in the 1940's with funding from the US. There therefore is a prominent American presence in Costa Rica, and specifically in San Jose, where you will find many American expats and American brands in stores (such as Walmart and Costco), restaurants (such as Pizza Hut) and hotels (such as Holiday Inn and Best Western.)
enjoying the pure vida in costa rica
The national motto of Costa Rica is "Pura Vida," meaning pure life. You will see this on T-shirts and logos everywhere. You can indeed create a pure and simple life for yourself in Costa Rica, as I witnessed in Puerto Viejo, where nearly everyone I met was originally from the US and had left the fast lane behind to enjoy a slower and more simpler life in Costa Rica.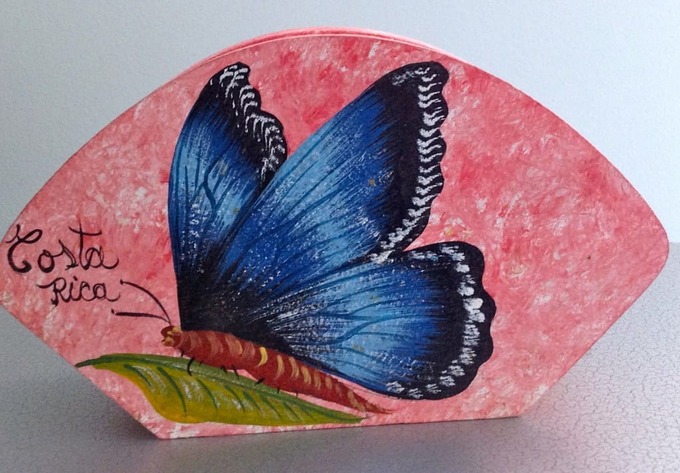 There are approximately 1,500 species of orchids in Costa Rica, making the orchid the national flower. And the iconic blue Morpho butterfly is the largest butterfly in Costa Rica, making this tiny Central American country a haven for naturalists.
Costa Rica is also a haven for chocolate lovers. As we learned in the past few posts, there are numerous small-batch artisanal chocolate makers in the Puerto Viejo and Upala regions of Costa Rica. In this post, I'd like to introduce you to Nahua Chocolate.
nahua chocolate is great chocolate made in costa rica
Nahua Cacao and Chocolate is owned by Juan Pablo Buchert, an expat from Argentina married to Karla, a beautiful Costa Rican national, who were kind enough to host me during my time in San Jose. Juan Pablo is the person who has most educated me on the subject of sustainability in the world of chocolate. The concept of sustainability is far more important than fair trade or organic as it means that both the environment and the farmers have been cared for in the growing and sale of the cacao. I will be writing more about this in the future.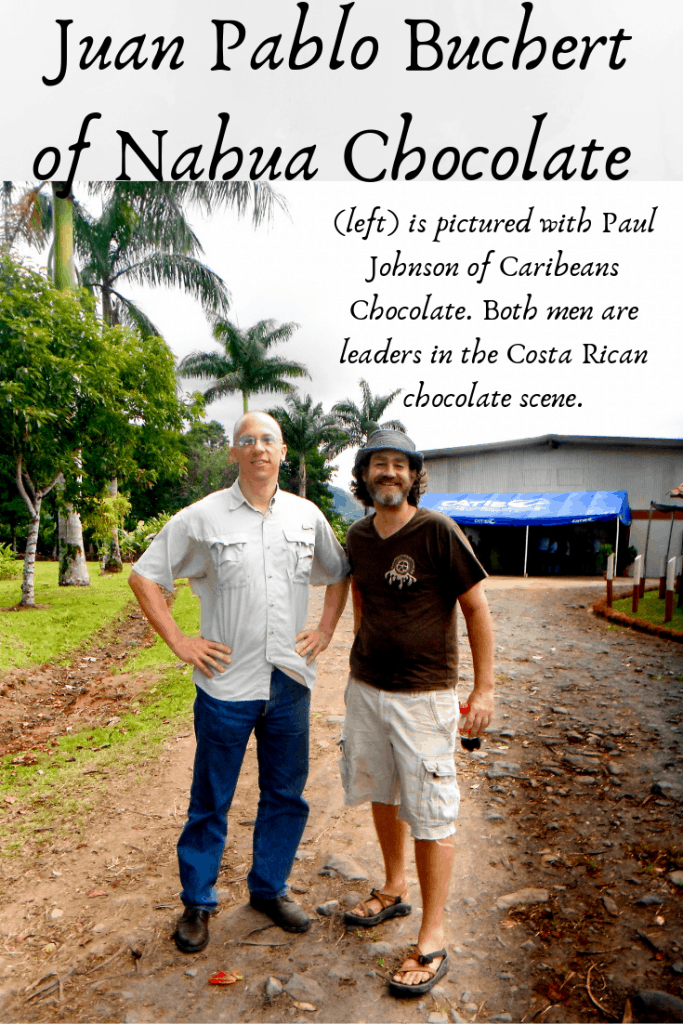 Nahua's shade-grown cacao is provided by more than 300 farmers in the Upala region, where the cocoa is processed at the Upala Fermentation Centre. The fermented cocoa beans are then dried and transported to the Nahua Chocolate Factory in Ciudad Cariari, Heredia (near San Jose), where they roasted and made into 27 varieties of bars (tablets). Chocolate bonbons and truffles are also made fresh at this location. Be sure to check the Nahua Chocolate site if you plan to visit Costa Rica, as is it now sold in more than 250 locations throughout the country.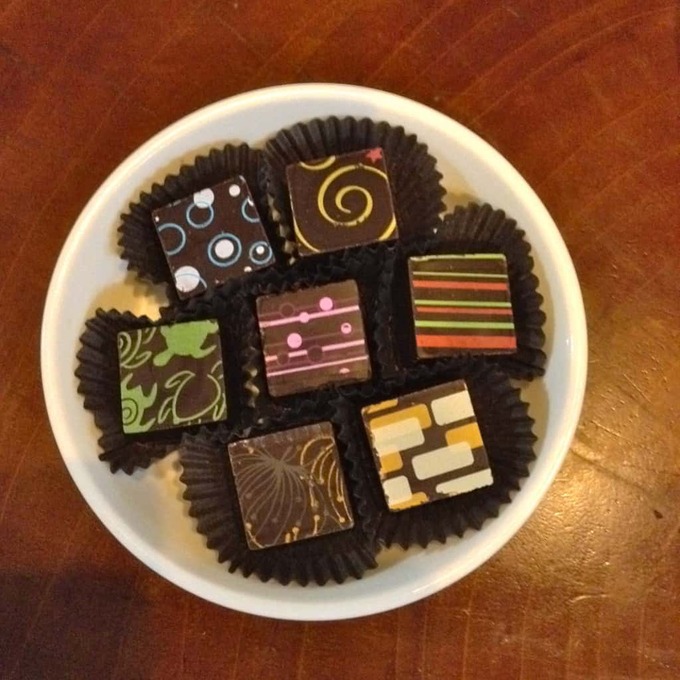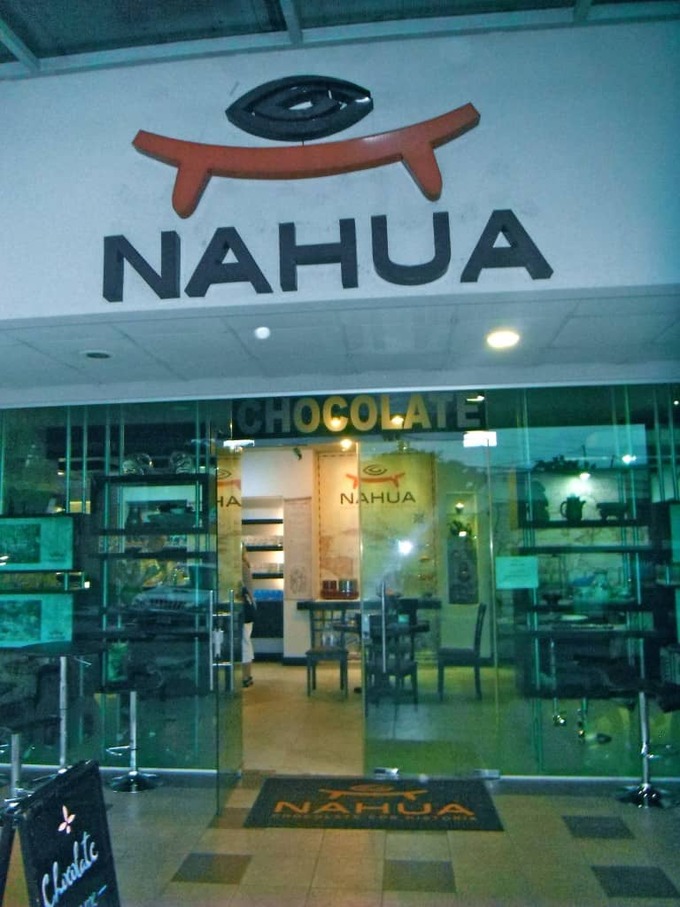 If you visit San Jose, be sure to tour the city centre and the heritage buildings. And the street art! I'll be leading a small group customized Chocolatour to Costa Rica in partnership with Go Ahead Tours. Registrations close July 31/19, so please don't wait! Book your spot and join me as we discover Costa Rica!
SaveSave
SaveSave
SaveSave
SaveSave
SaveSave
SaveSave
SaveSave
SaveSave
SaveSave
SaveSave
SaveSave
SaveSave
SaveSave