why people are moving to costa rica
I'm a member of International Living, an organization that focuses on providing information to people who may wish to retire in a different country. They've been paying a lot of attention lately to Costa Rica in their literature, so I'm happy to share a few of the insights as to why their experts feel Costa Rica is a desirable place to live and retire.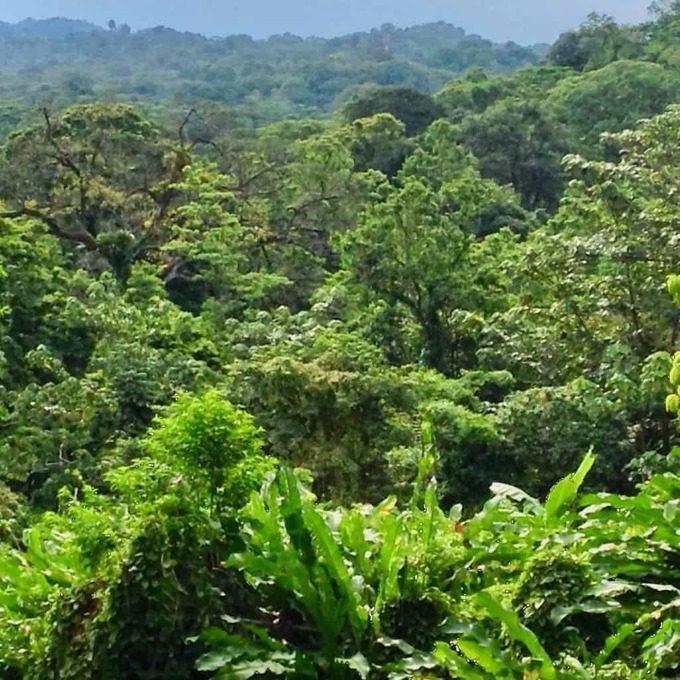 Costa Rica offers a clean pristine environment with a solid green policy. 99.6% of the country's energy comes from renewable resources. It has a plan in motion that is moving this Central American country toward carbon neutrality faster than any other country in the world. You can drink the tap water pretty much everywhere in the country. The air is clean and fresh and the weather is favourable year-round. Costa Rica is not in the hurricane belt and deadly storms you may find in many other tropical locations are rare if unheard of.
Costa Rica has a stable political environment. The country's democratic government and peaceful history are such that Costa Rica doesn't even feel the need to have an army.
Costa Rica has excellent healthcare that is available to all. If you have a minimum income of $1,000 per month, you will qualify for a Costa Rican retirement visa, which will give you the opportunity to join the public CAJA national health program for as little as $50 per month.
Costa Rica puts a great emphasis on literacy and public education. The country boasts a 97.8% literacy rate, and all schools in Costa Rica teach English. This leads to a higher employment rate and happier people, which is probably why it is a safe country with less crime than neighbouring countries.
The cost of living in Costa Rica is affordable and satisfying. Access to low-cost fresh and healthy locally grown food is a big plus. And I have read that rent can be as low as $300 a month for a simple apartment. Plus there is no income tax on foreign-earned income. A great plus for people like me who have clients in several countries. These attributes coupled with affordable public healthcare and a stable, safe, and clean environment make Costa Rica a very interesting country to get to know, and possibly retire to.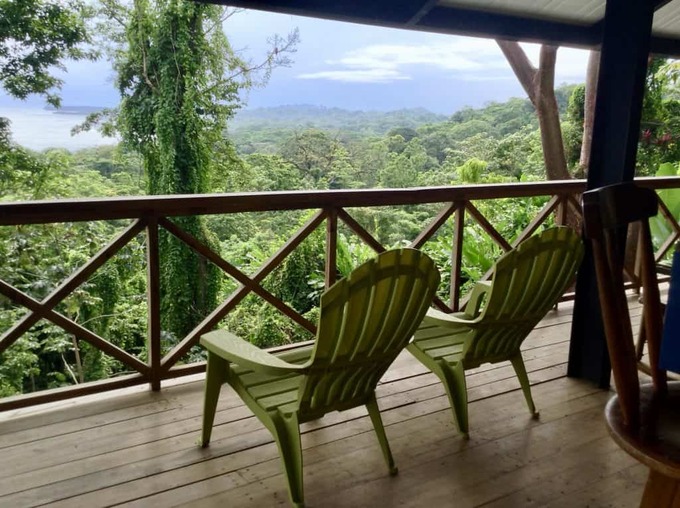 I hope this information entices you to visit Costa Rica. From the capital city of San Jose, to the highlands of Monteverde, and the lush nature-lovers paradise in the Arenal Region, you'll find much to learn, enjoy, and discover.