a decadent diversion at Pearson International Airport
Shopping. Eating. Drinking. Catching up on your e-mails or a few Z's. Those are the most popular activities travellers engage in during an airport layover.
If your layover is a long one, you're likely to bite the bullet and take a room at one of the airport hotels in your location. They're often worth the cash outlay and can provide you with a comfortable place to crash or clean-up in the case of a layover, or be ready for a super early morning departure.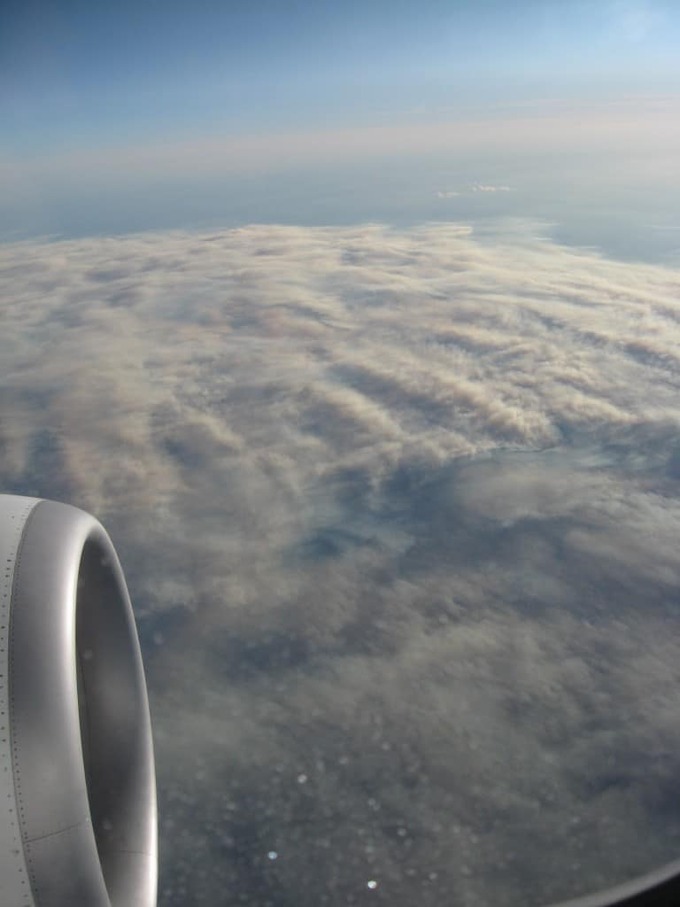 Pearson International Airport in Toronto is Canada's biggest and busiest airport, so it's no wonder that you will find many hotel properties in close proximity to the airport and a couple right within Pearson's two-terminal layout. (Terminal 2 has been demolished and closed for a long while, and you will find everything you need in Terminals 1 & 3.)
I love the Sheraton Gateway Hotel (which has now been integrated into the Marriott International family of hotels) in Terminal 3 and have stayed there on several occasions. But I finally got a chance to try the Vaccaro Angel Beauty International Spa located within the Sheraton's lobby level, and I was glad I did!
Vacarro Spa at Pearson International Airport is a great place for a diversion
The Vaccaro Spa is a full-service facility with a global staff hailing from around the world making the experience of a visit even more exotic. On my visit, I had enough time for a body wrap and to get my hair done. How great is that? I arrived at my destination feeling gorgeous.
No surprise … I chose the chocolate wrap. The Vaccaro Spa mixes cocoa with seaweed to create their own formula for this body treatment to detoxify the body and purify the skin. It takes about 90 minutes for the chocolate spa treatment. I then got showered up and had my hair done before I was off to my destination.
What a terrific way to kill time during the inevitable layovers we often face when travelling. What's the best way you've killed time when waiting for a flight? Have you been to any chocolate spas or had a chocolate spa treatment?