a quick tour of Calgary, Alberta
In recent posts, I've shared with you about the amazing writers' events I've attended in Calgary and the great chocolate I've found in this dynamic Canadian city.
In this week's post, I'd like to give you a quick tour of some of the other reasons to visit Calgary, Alberta.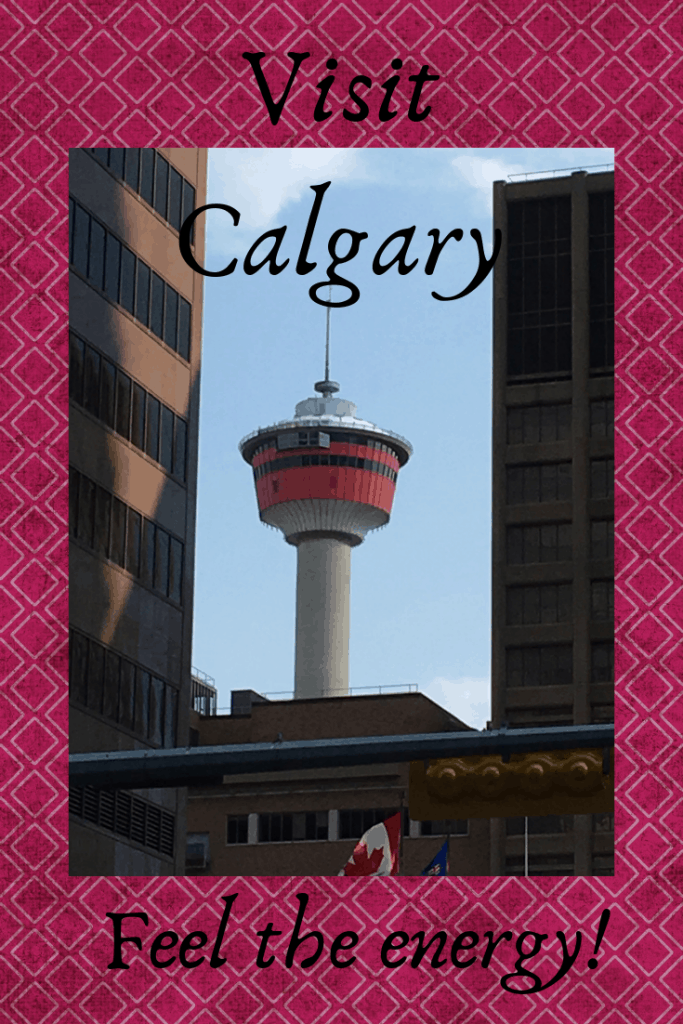 Calgary is a high-powered city. As home to the leaders of Canada's energy industry, you will find noteworthy head offices of many of Canada's oil and gas companies such as Enbridge Inc., Suncor Energy Inc., Imperial Oil Ltd., and Husky Energy Inc. If you take a walk or drive through downtown Calgary, you'll see the longstanding Calgary Tower pictured above and the magnificent Bow Tower below–boasting the title as Canada's second tallest building and headquarters for natural gas giant Encana Corp.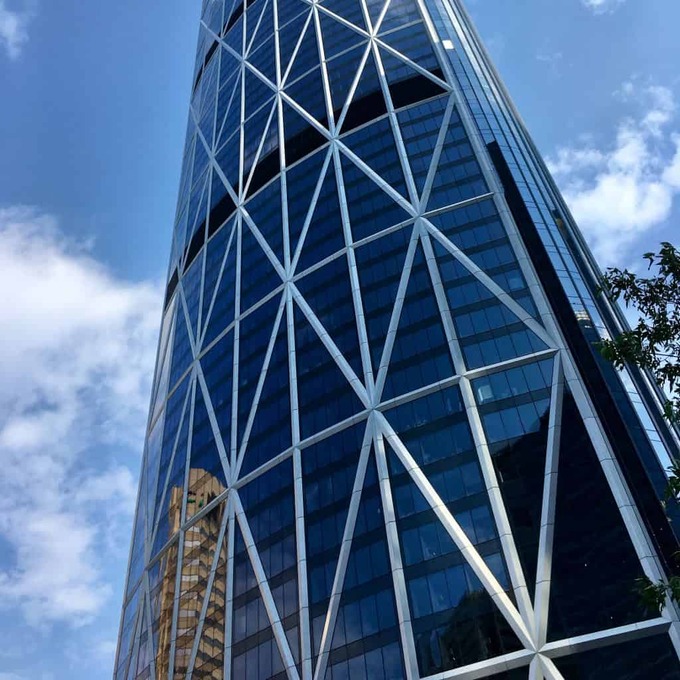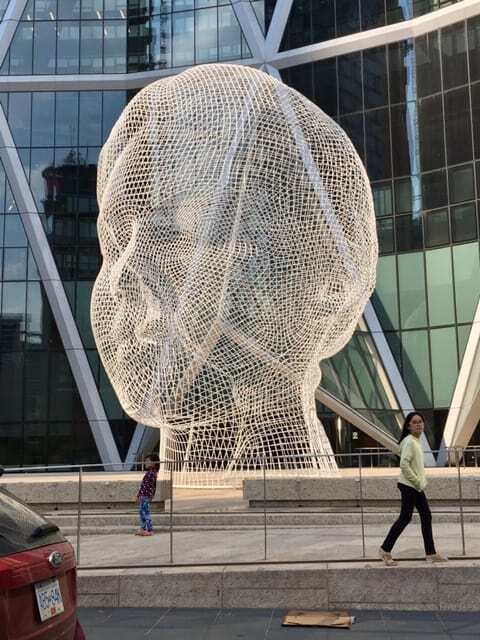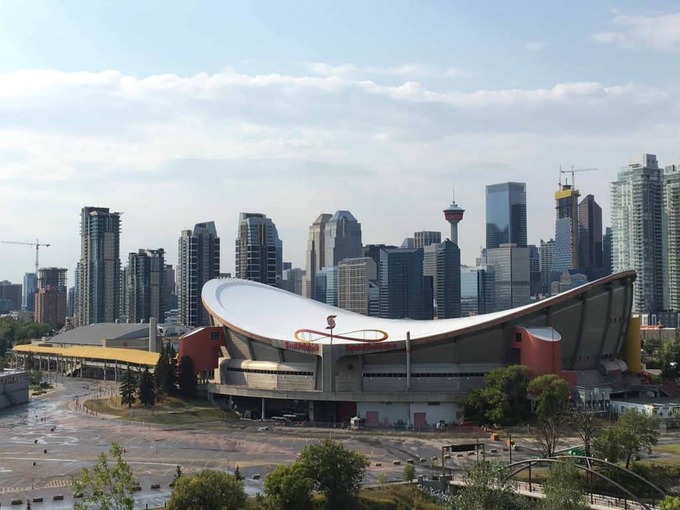 If you love horses, ranches, and western style equestrian events, you may wish to time your visit for the Calgary Stampede, an annual 10-day rodeo, exhibition, and festival held every July. There are year-round events held in Stampede Park to keep the spirit alive. Check the link below for details on Calgary events and activities. But be sure to leave yourself some time to venture outside the city limits!
Calgary, located in the foothills of the Rocky Mountains, and at just an hour to Canmore and a 90-minute drive to Banff National Park, is considered the Gateway to the Rockies. We did a day-trip from a convention we were attending in Calgary and made our way to Canmore so that we could enjoy a lovely alpine hike. How fortunate Calgary is to have the Rockies as its playground!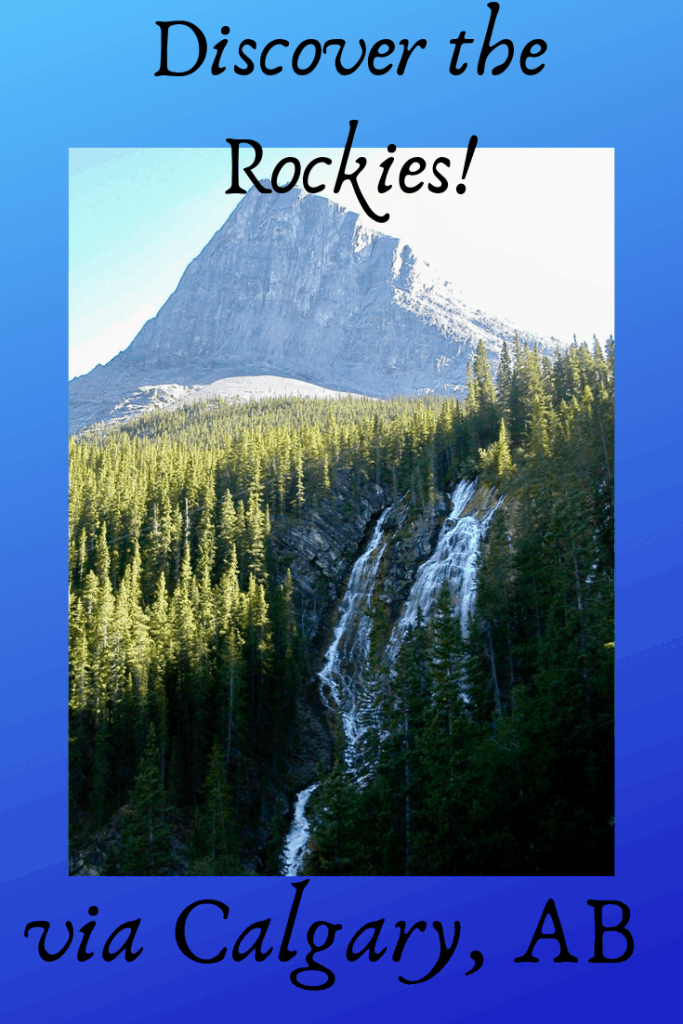 Have you been to Calgary? If so, do you have a special memory you'd like to share with us? I didn't have time to visit the new downtown library or music centre, but both of the buildings look intriguing and make me want to plan another return trip to Calgary soon.