Celebrating International Chocolate Day
Yes, there are many days of the year devoted to chocolate and cacao. September 13th happens to be one of my favourites, as that is the day we celebrate International Chocolate Day.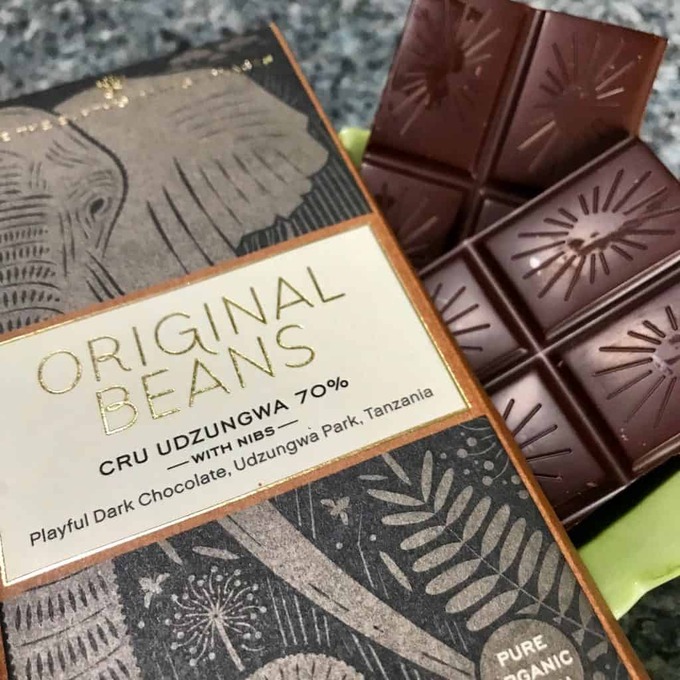 International chocolate is high atop my mind these days as I prepare for a trip to Trinidad to serve as a judge at the 8th annual Trinidad Tobago World Cocoa and Chocolate Day Expo and Inbound Trade Mission at the Hyatt Recency Trinidad, October 4-5, 2019. In addition to the exciting itinerary for this event, which includes: a chocolate demo and sampling event, the opportunity to taste savoury culinary creations in the Chocolate Cuisine event, and an exotic series of taste sensations at the Rum and Chocolate tasting event. Following the two days of tastings and fun, I'll have the opportunity to participate in some Agro Tourism Tours to cocoa farms and a visit to the International Cocoa Genebank Trinidad, the largest and most diverse cacao collection in the public domain.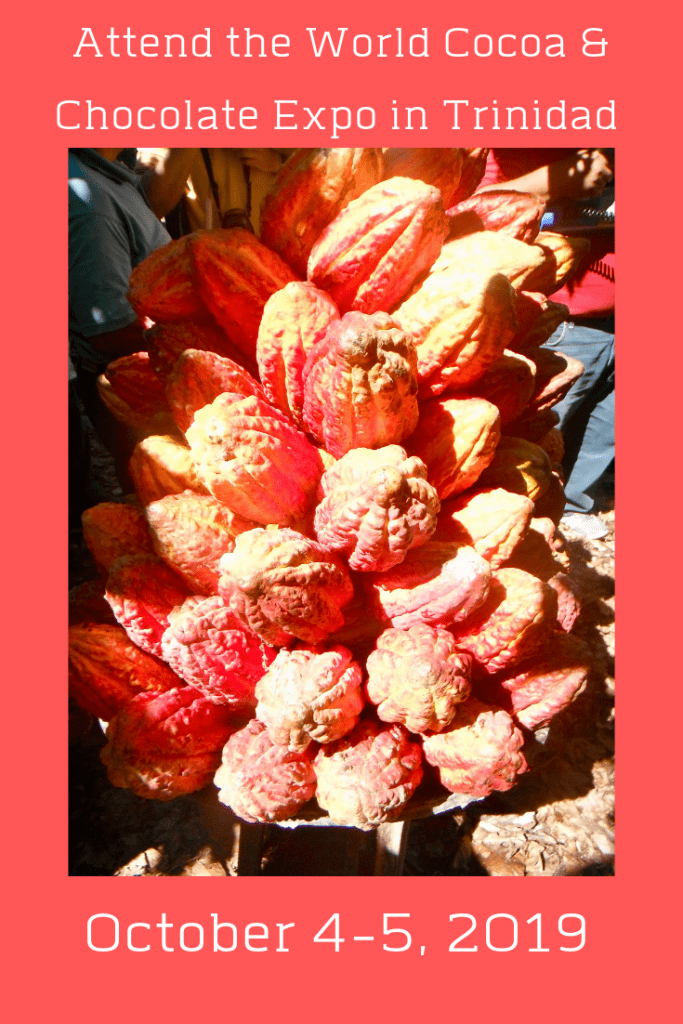 This is exciting for me, as Trinidad is the birthplace of the Trinitario varietal of cacao, a hybrid of the Forastero and Criollo cacao varietals. Many chocolate makers including Original Beans use Trinitario beans to make their delicious chocolate as the quality and flavour are excellent, and the price more affordable than the highly coveted Criollo beans.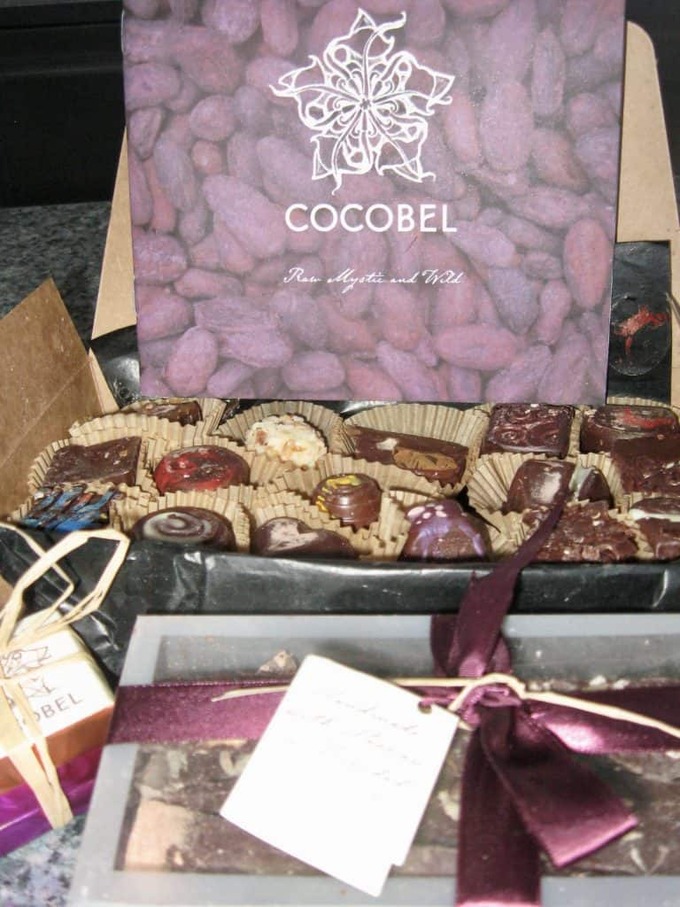 If you are interested in learning more about the 2019 World Cocoa and Chocolate Day expo in Trinidad, please visit this link. And if you can't make it there yourself this year, please stay tuned to this blog, as I'll cover the various aspects of my trip in posts to come.