Strengthening Our Writing Community
I had the pleasure of attending the When Words Collide festival for readers and writers (WWC) last week in Calgary at the Delta Calgary South. This is Canada's premier event for authors, as 750 writers from across the country converge in Calgary, Alberta, every August to be inspired, improve their craft and business skills, and to expand their fan base through interactions with readers throughout the course of the volunteer-run three-day event.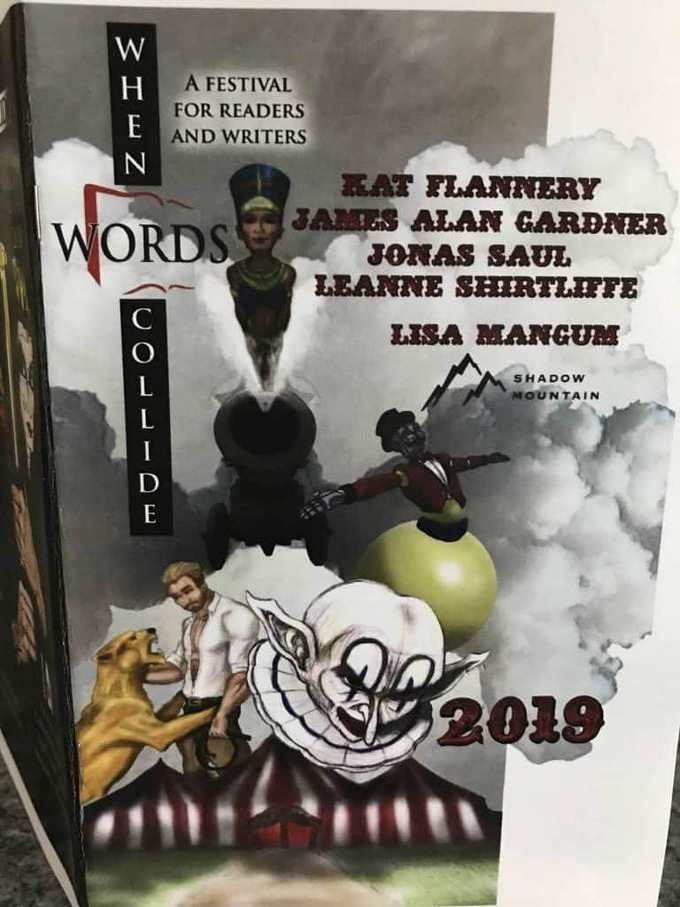 Personal responsibilities made it necessary for me to cut my participation in this year's event short, but not until I'd made one presentation on behalf of the Professional Writers Association of Canada (PWAC), and attended a couple of other sessions. I co-presented the Public Speaking for Writers session with Lisa Caroglanian Dorazio, another PWAC board member who, like me, is a seasoned Toastmaster. Toastmasters International provides a network and the learning tools to help anyone and everyone improve their speaking and listening skills.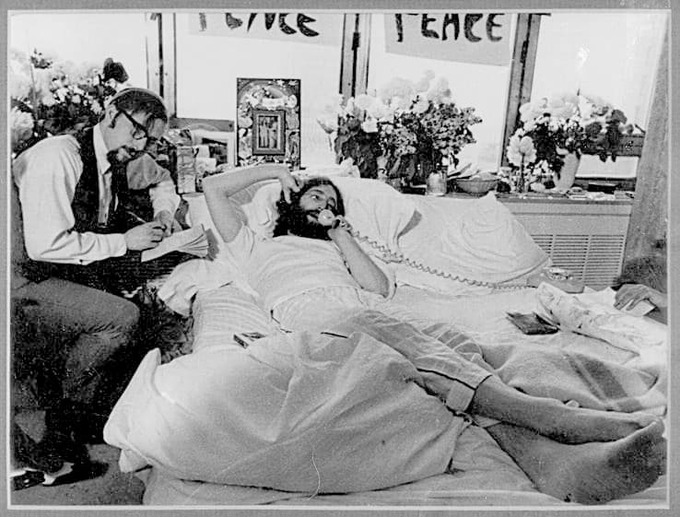 PWAC also hosted the Copyright for Writers session led by Laura Mac Farlane, a copyright lawyer based in Calgary. Copyright is a topic of critical concern to writers and all creators of intellectual property and I heard that this session was exceptional. PWAC also presented a session on the Art of the Interview, during which four members of PWAC on the Prairies shared tips on how to plan for and conduct an interview. I loved panel member Bob Bott's story about his interview with John Lennon in Montreal back in 1969 when Lennon was in Canada for the Lennon-Ono Bed-in-for-Peace.
This was PWAC's third presence at WWC. In 2017, we made our brochures available to gauge interest, and as all the brochures were picked up, WWC organizers knew there was interest in topics about freelance and non-fiction writing. In 2018, PWAC presented a session at WWC that I write more about in this post.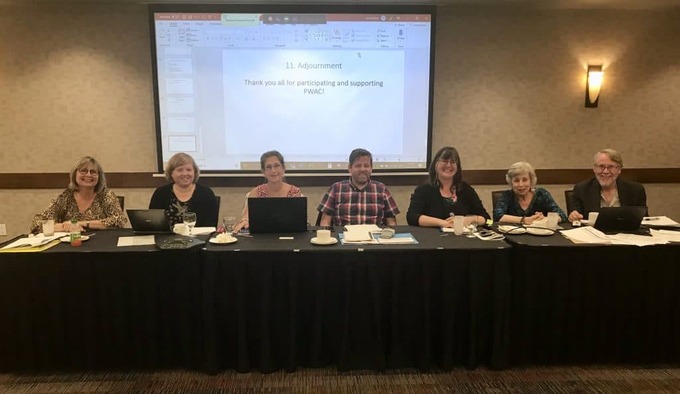 But in 2019, we expanded our presence in Calgary to not only make three presentations at WWC, but to also host our annual general meeting and conduct our elections. I am pleased to say that I was elected PWAC's national president on August 9, 2019, and will lead PWAC through some additional strategic alliances as we move forward to launch the Canadian Freelance Guild in April, 2020.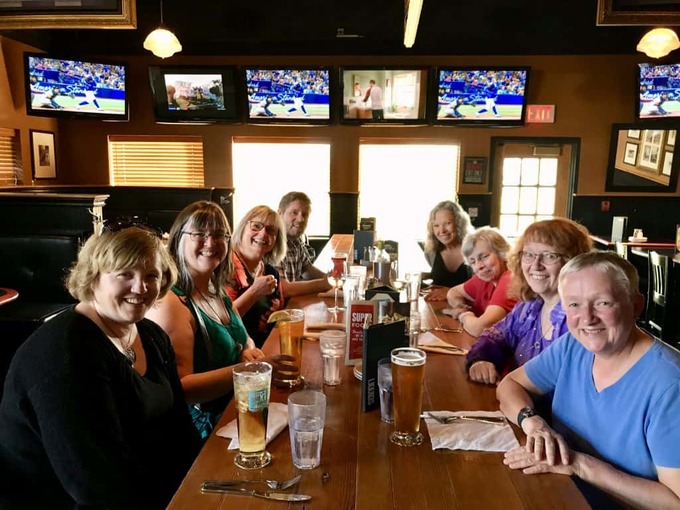 I hope this post has increased your interest about Toastmasters, attending writers' events, joining writers' associations, and supporting the writing community in whatever way you can. Please join the discussion if you have anything you'd like to share on the subject. And please mark your calendars for When Words Collide 2020, August 14-16, as WWC celebrates its 10th Anniversary!