archaeological discoveries in Mexico City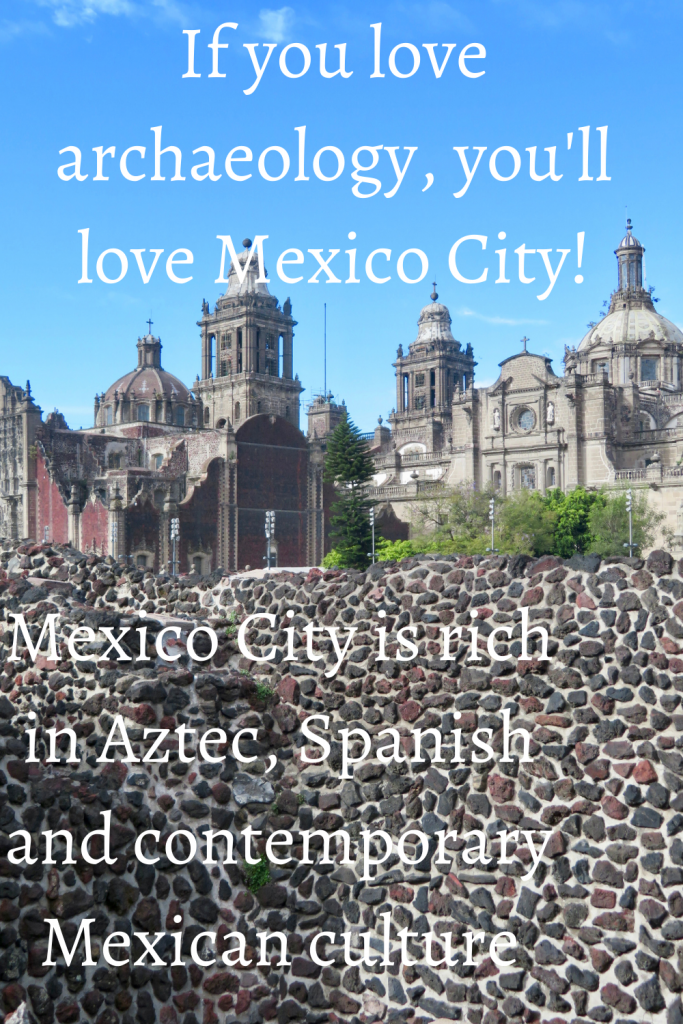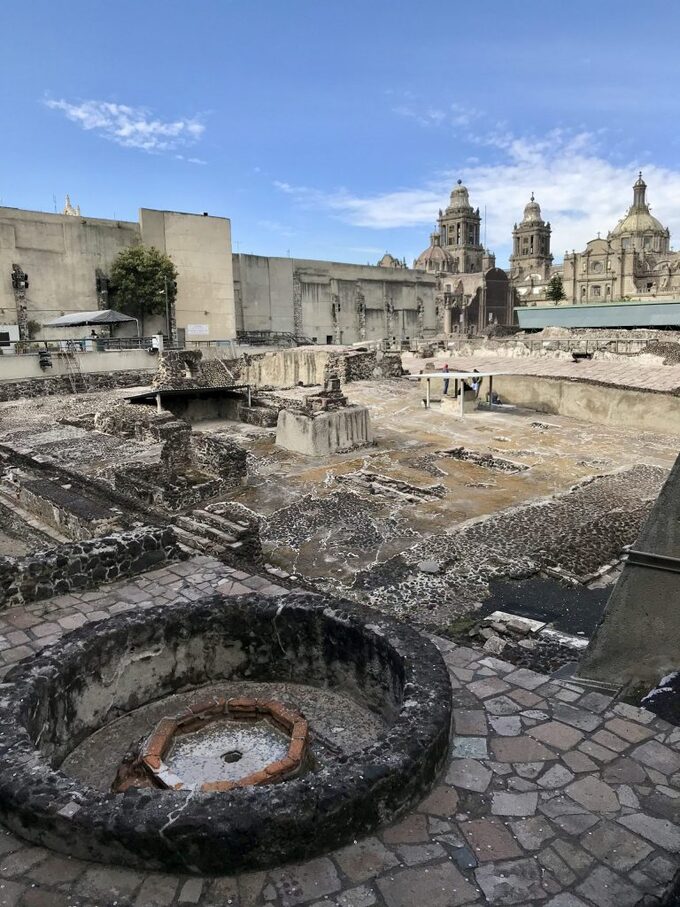 Amazing archaeological discoveries in Mexico City were made as recently as 1978
As the most highly populated city in all of North America, the Federal District of Mexico City is a huge metropolis of 19.2 million people spanning 1,480 square kilometres (more than 570 square miles) comprised of 16 districts. Within the districts are neighbourhoods, each with their own distinct personalities. If you love contemporary culture, you'll love Mexico City.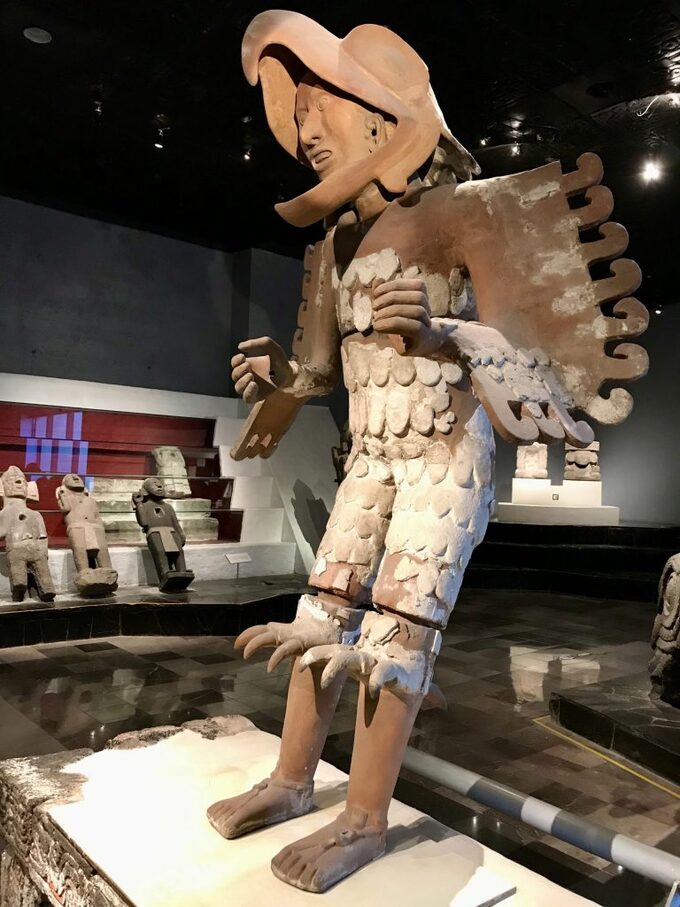 Mexico City is truly a destination to inspire anyone who loves artifacts and archaeology. I had first been to Mexico City on a quick trip back in 2015, but my focus was strictly on meeting Mexico's number one man of chocolate. How fortunate I was to return in early 2020 on a group tour that introduced us to Mexico City's multi-layer history (literally, historically, and culturally.)
We learned that the central area of Mexico City is a UNESCO World Heritage Site, home to massive 14th century Aztec ruins buried beneath the surface in what was previously known as the city of Tenochtitlan. Thought to be the "centre of the universe" and religious hub of the Aztec nation, the 60-metre (196-feet) tall temple known as Templo Mayor was built beginning in 1325–and rebuilt six times prior to being burned and demolished by the Spanish conquistadors led by Cortes in 1521.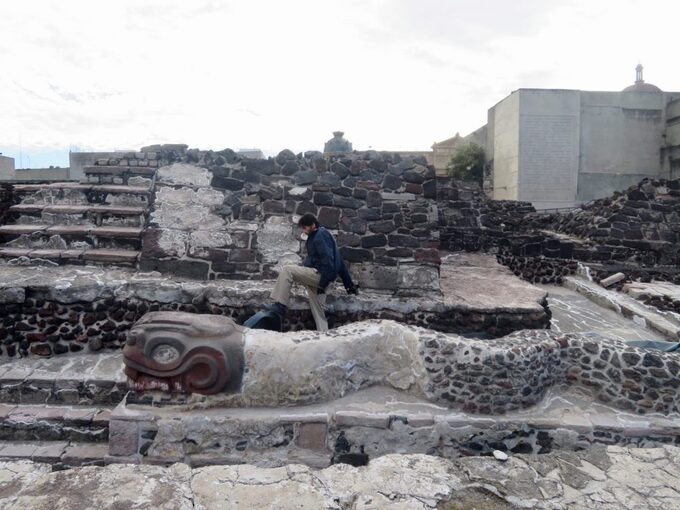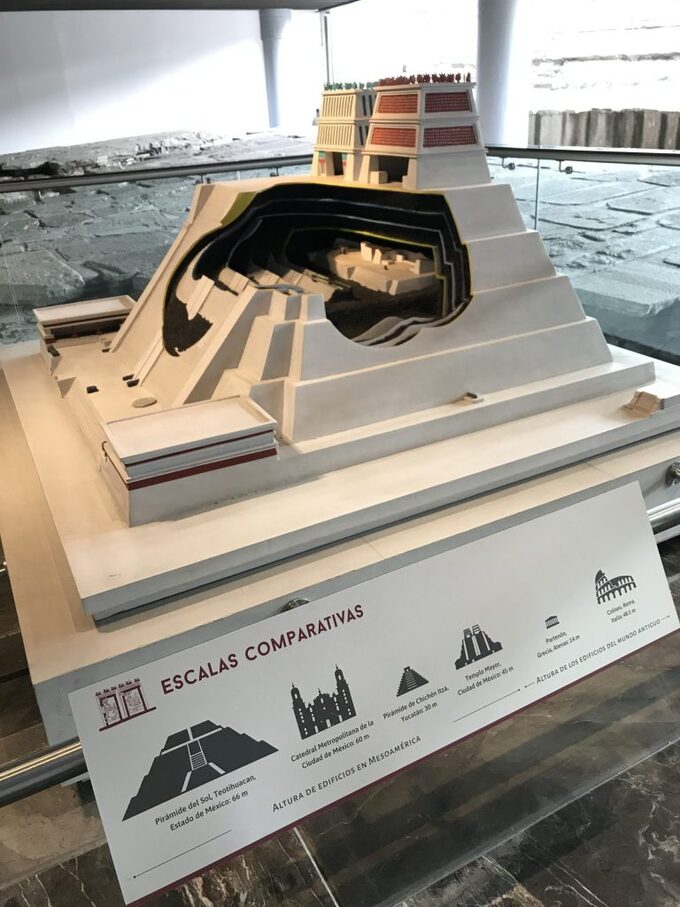 Templo Mayor is just one of the many things to see in Mexico City. I'll do another post on some of the other significant historical destinations that are worth including on your Mexico City bucket list. And don't forget about the chocolate museum that I've covered in this post. 😊