exploring Cuba's second largest city: Santiago de Cuba
A visit to Eastern Cuba would not be complete without a visit to Santiago de Cuba, Cuba's second largest city located 134 kilometres southwest of Frank Pais International Airport in Holguin. Santiago de Cuba ('Santiago' to Cubans) is known for a myriad of things, but the two that stand out is that it was home to Compay Segundo, founder of the Buena Vista Social Club (Cuba's best known contemporary music collective) and it was also here in Santiago that Fidel Castro launched his War of Independence–the Cuban Revolution–in 1953.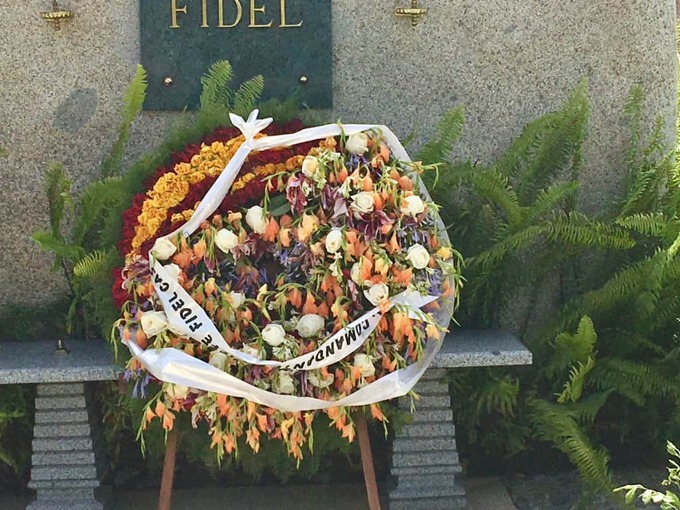 I stopped by Castro's grave at the Cementerio Santa Ifigenia. It is unpretentious, but always adorned with fresh flowers from the Cuban people who still love and adore him. A visit to this cemetery is highly recommended as there is a ceremonious changing of the guards which is quite spellbinding to witness.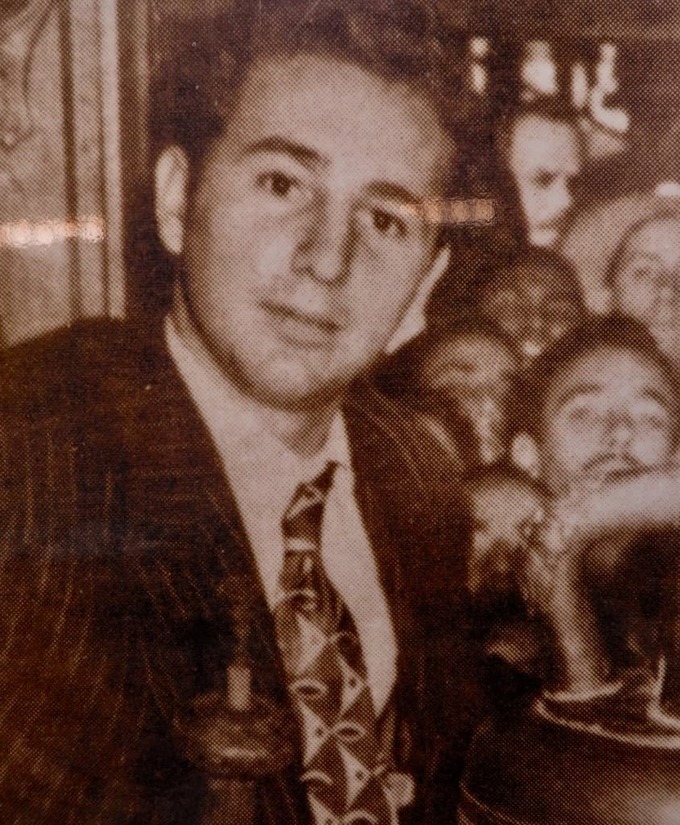 At the Museo 26 de Julio (named in honour of the 26th of July in 1953 when Fidel Castro led a team of communist rebels to topple the Batista government) I learned all about the revolution and Castro himself. That is a young and quite dapper Fidel Castro pictured above.
I enjoyed learning about young Fidel and the early days of his revolution that led to a 50-year rule of Cuba (from 1961 to 2011) as First Secretary of the Communist Party of Cuba, 15th President and 16th Prime Minister. Fidel Castro groomed his brother Raúl for leadership of the country, who succeeded Fidel in 2008 (until 2018) as First Secretary of the Communist Party of Cuba and 16th President of the country.
But Santiago isn't all about the revolution. It is extremely proud of its vibrant cultural scene of music, arts, and culture. I loved visiting Casa de la Trova, a small whole in the wall gathering place where locals come to listen to and perform live music, sing along, have a drink, and dance. All are welcome to participate in any way they choose!
a visit to casa de la trova is a must for music lovers in santiago de cuba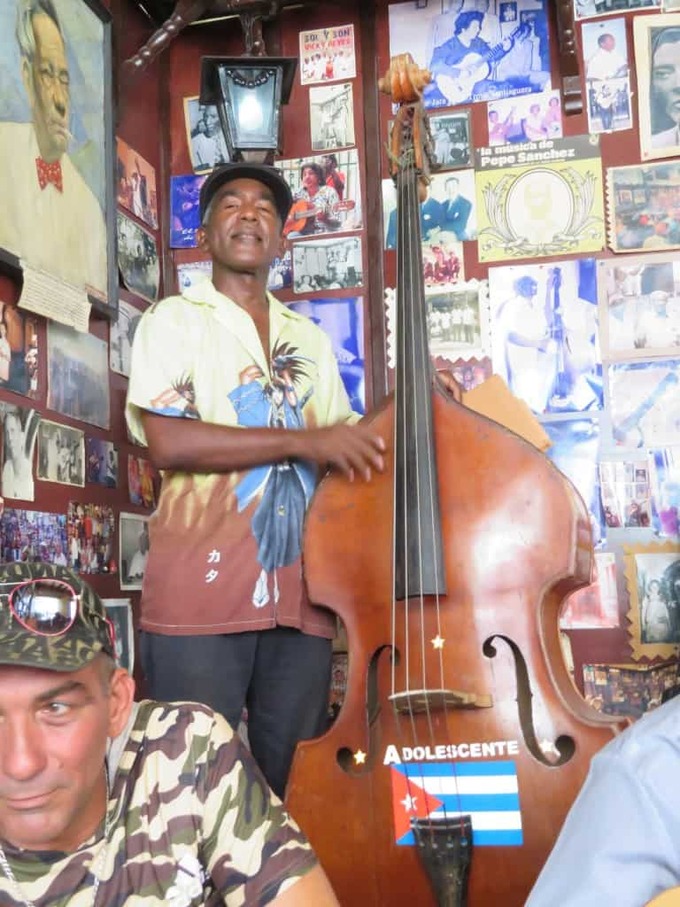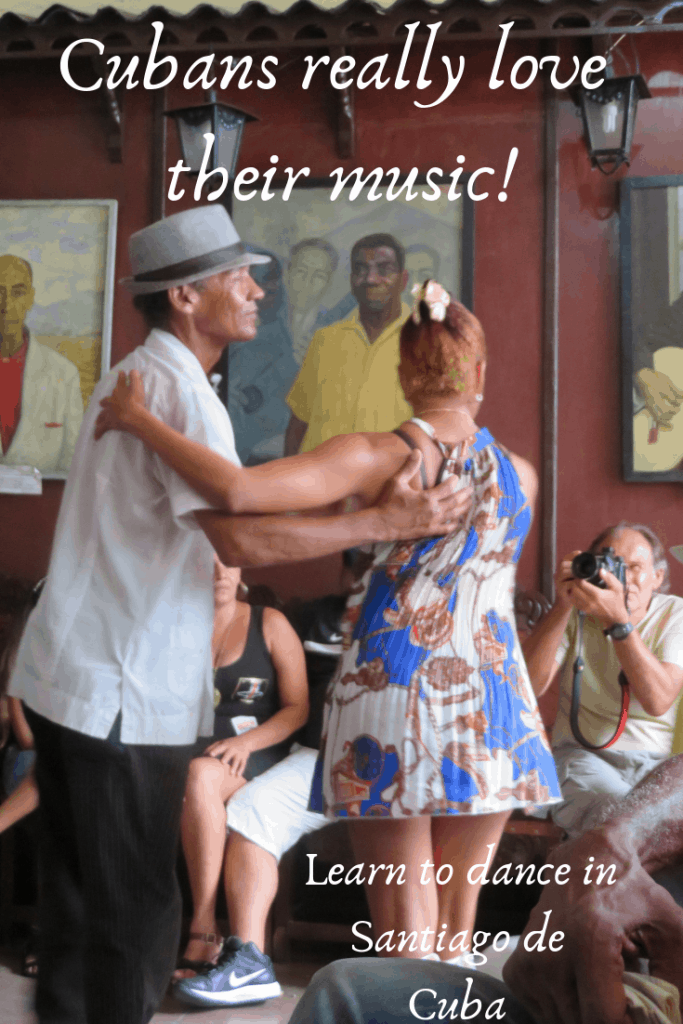 It was amazing visiting Castillo de San Pedro de la Roca (also known as El Morro Fort) built in 1638 to protect Santiago de Cuba. The setting is breathtaking! And I really enjoyed lunch at the adjacent El Morro Restaurante Palmares that has terrific food accompanied by live music, magnificent views of the Caribbean Sea, the fort, and the port.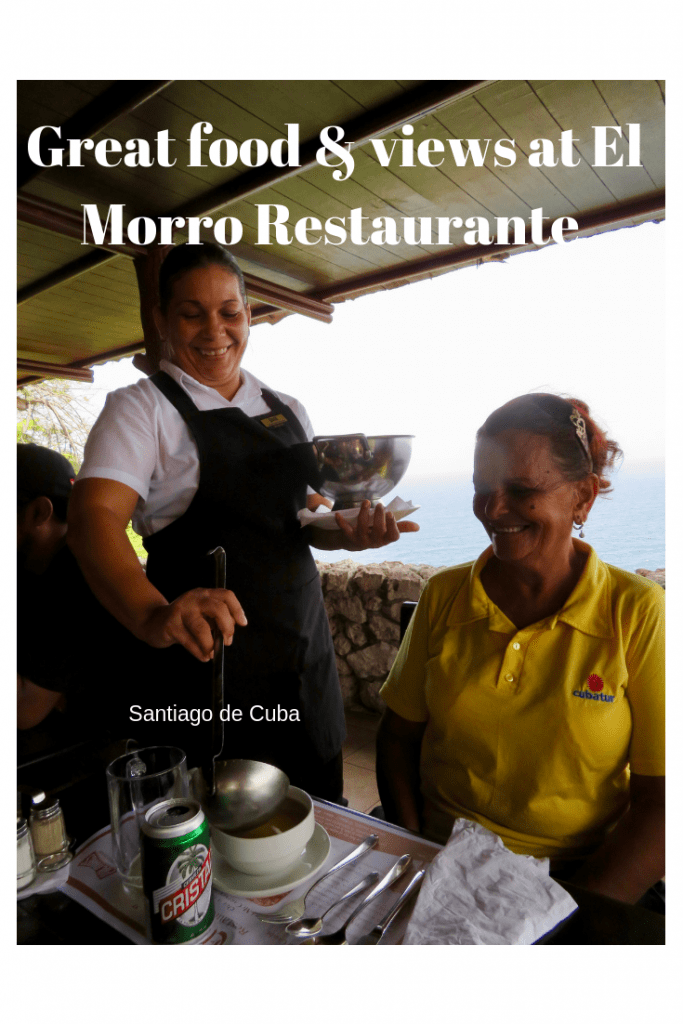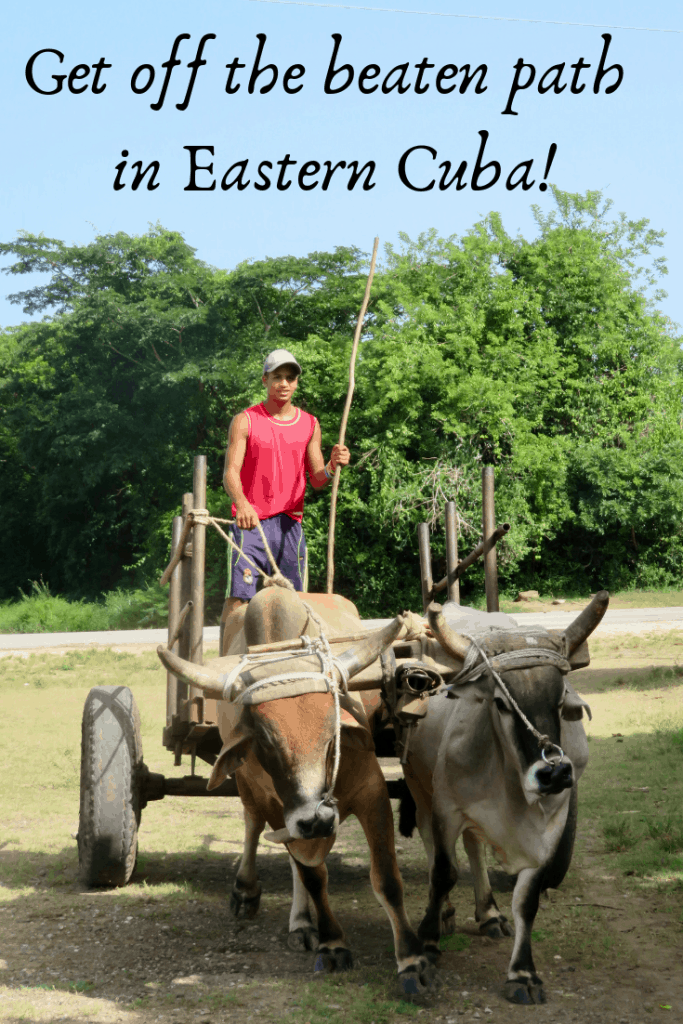 On my previous trips to Cuba, I'd spent more time on the beaches and in resorts than I did on the streets learning about the local culture. I was infinitely grateful to have the opportunity to get off the beaten path and learn about Cuban culture and traditions and would like to express my gratitude to the Cuban Tourist Board for covering the costs of my visit to Santiago de Cuba and other points in Eastern Cuba.
SaveSave
SaveSave
SaveSave
SaveSave
SaveSave
SaveSave
SaveSave
SaveSave
SaveSave
SaveSave
SaveSave
SaveSave
SaveSave
SaveSave
SaveSave
SaveSave
SaveSave
SaveSave
SaveSave
SaveSave
SaveSave
SaveSave
SaveSave
SaveSave
SaveSave
SaveSave
SaveSave
SaveSave