Holguin: Gateway to Eastern Cuba
This was my third trip to Cuba. On the first in 2004, we vacationed on the western side of the island in the capital of Havana and Varadero, the premier Cuban sunspot. In 2008, we soaked up the sun at a beach resort on Guardalavaca Beach near the city of Holguin and enjoyed a couple of customized off-site excursions to experience the eastern region. But it was not until July of 2018, that I had the opportunity to visit Holguin as the Gateway to Eastern Cuba, and truly explore this cocoa-rich region of one of my favourite Caribbean islands.
There is something very special about being shown a region through the eyes of a local. On my recent trip to Eastern Cuba, I had the great pleasure of experiencing Holguin, Santiago de Cuba, Guantanamo, Jamal, and the Cocoa Capital of Baracoa through the eyes of several local residents who introduced me to their favourite places. How lucky can a chocolate-loving girl get?
I'd come home after my first two trips to Cuba thinking that Cuban cuisine left something to be desired. But on this trip, I basked in being a foodie, and ate truly world class meals that showcased the seafood of the Caribbean sea, wholesome Cuban 'peasant food,' and even some cocoa cuisine.
The city of Holguin is Cuba's fourth largest urban centre with a population of just over 350,000, and its nickel-rich mining industry is second only to tourism as a contributor to the nation's economy.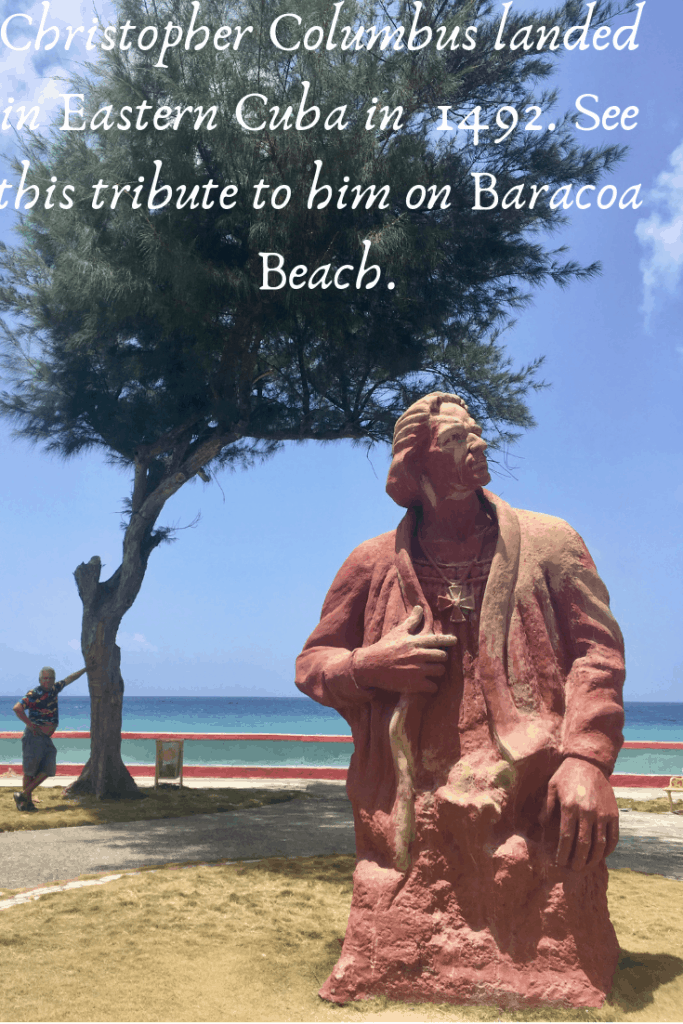 There are also many tributes throughout Cuba to Fidel Castro, the charismatic revolutionary communist who governed Cuba from 1959 to 2008. That's 49 years! Please stay tuned for more on the beauty and resilience of the Cuban nation and its emerging cocoa industry in Eastern Cuba.
My thanks to the Cuban Tourist Board for financing this trip and arranging my itinerary.