the journey from Guantanamo to Baracoa, Cuba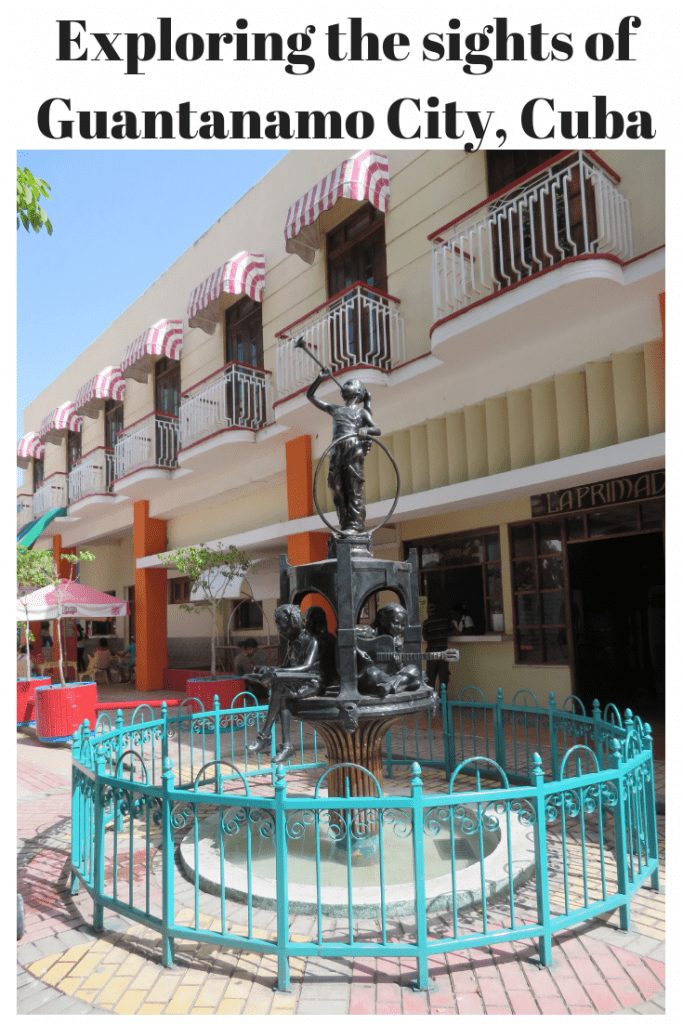 It is only 150 kilometres (roughly 80 miles) from the city of Guantánamo, Cuba, to the village of Baracoa on the most easterly part of the island. But the journey takes three hours to drive by car or bus because of the numerous hairpin turns of La Farola, the scenic roadway that connects the two centres.
We were travelling from Santiago de Cuba to Baracoa, and stopped to have a quick tour of Guantánamo City and Guantánamo Bay. Guantánamo City is a vibrant centre of about 220,000 in the metropolitan area, and an additional 8,000 residents on the military base which is out in Guantánamo Bay.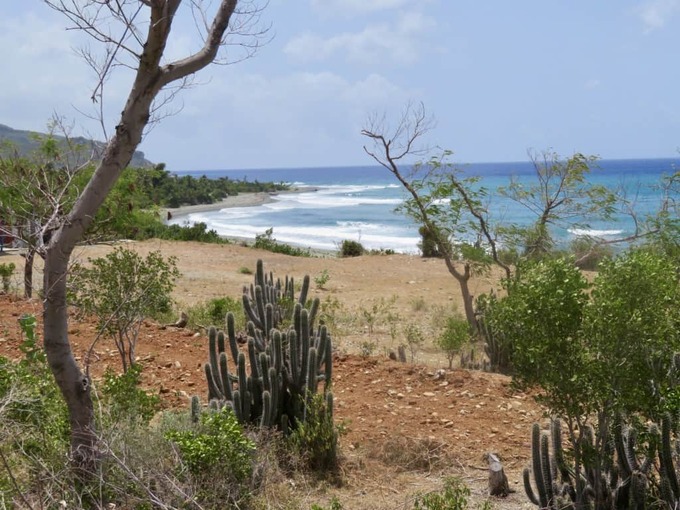 As we headed east toward Baracoa, the scenery got better and better. I was surprised to see cacti and succulents growing alongside the road. And then we arrived at the start of La Farola, and the topography changed yet again, with lush forest and rugged mountains to keep our eyes glued to every mile along the way.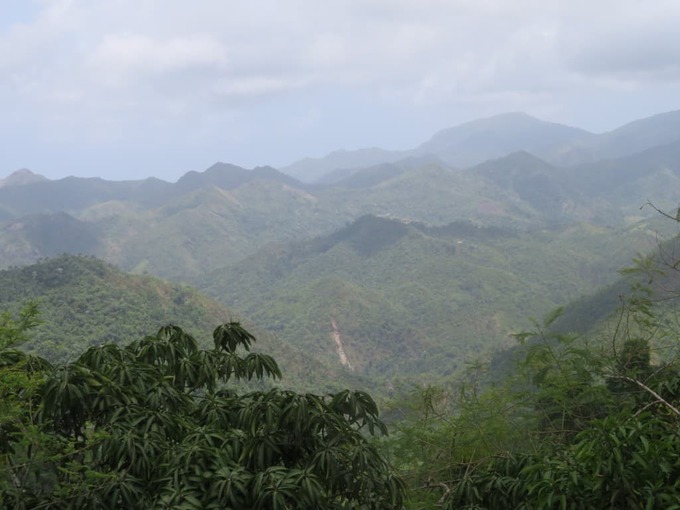 take a break on your journey from guantánamo to baracoa
Be sure to stop at the rest stop along your journey on La Farola, where you will find washrooms, a fresh fruit stand, and if you're lucky, other artisans selling handcrafted wooden pots filled with fresh local cocoa butter. They make a great souvenir!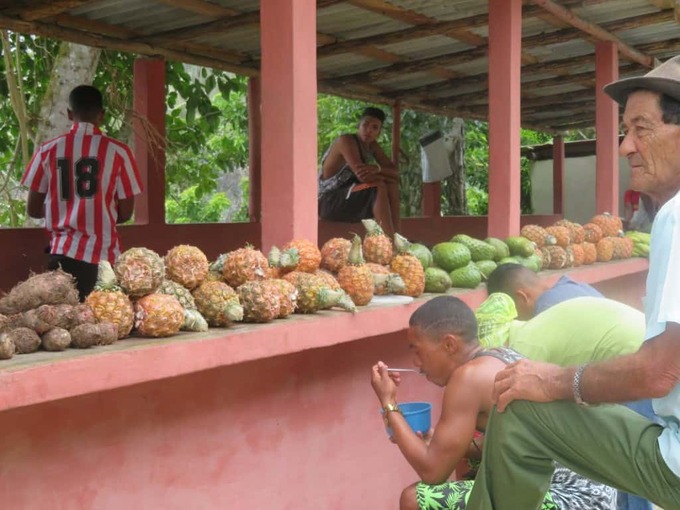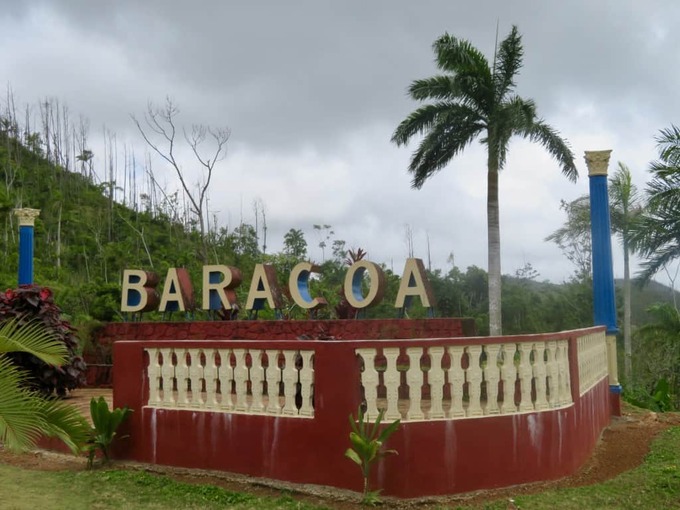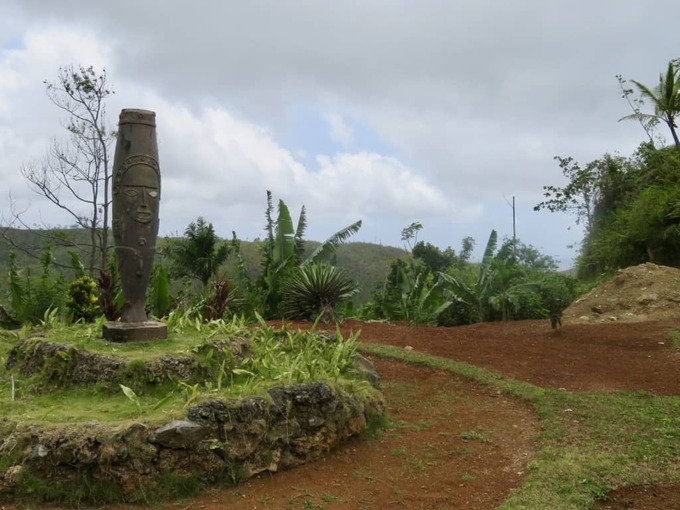 A short while later, we arrived at a small park where the sign above welcomed us to Baracoa. We made it! I was so glad to finally check into Villa Paradiso and get ready to explore the Baracoan sights over the next few days. Have you been on La Farola? Have you been to Baracoa, Cuba? Please stay tuned for more posts to get you packing.
My thanks to the Cuban Tourism Commission for facilitating this trip and providing me with a private driver and a guide/translator for the entirety of my visit.