a visit to Old Mill Toronto will stimulate all your senses
I've had the Old Mill Toronto on my radar for quite sometime. And it was a pleasure to finally visit this iconic property and see why the occupancy and use of this 57-room boutique hotel, spa, and conference/event venue is continually running at full (or close to full) year-round capacity.
Situated in the historic Etobicoke neighbourhood of Canada's largest city, you'd never know you were only a 20-minute subway ride to Toronto's downtown and an equal distance to Pearson International Airport. Etobicoke boasts many breathtaking heritage homes–many of them built as part of The Kingsway residential development in the 1920's-1930's. The site of Old Mill Toronto is reminiscent of the 1849 grist mill built by William Gamble (destroyed by fire in 1881) that was part of the original footprint for the modern property whose construction began in 2000 and opened to the public in 2001.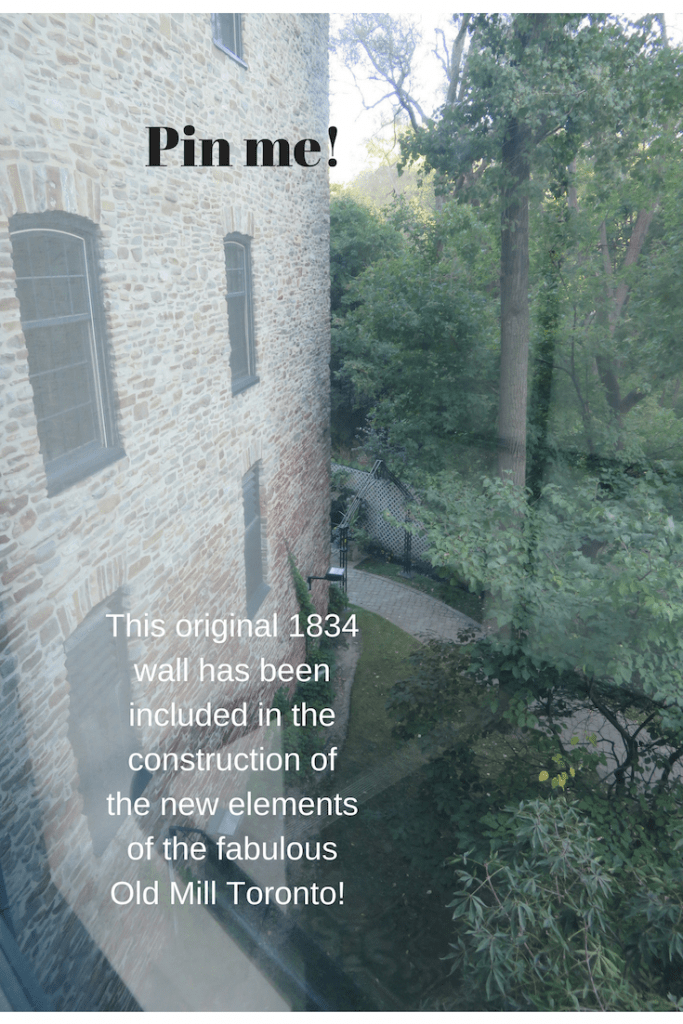 I had a full tour of the property and surrounding sites and really loved walking along the Humber River and Parkland area that is just across the street from the Old Mill Toronto. I loved walking the trail along the river, talking to people and seeing everyone enjoying the park in their own way.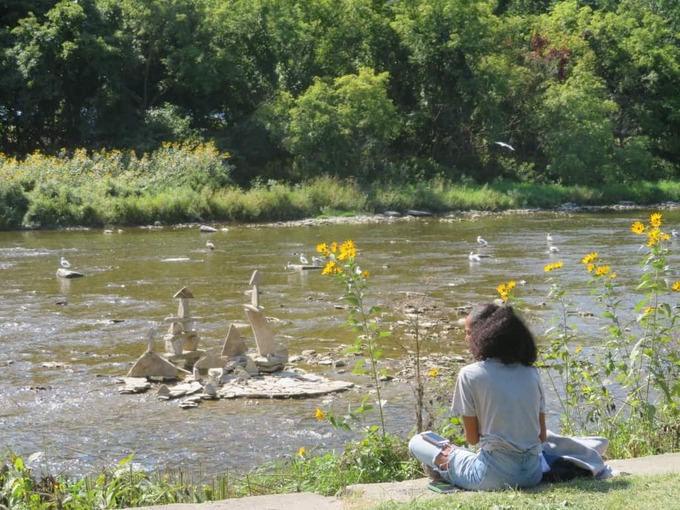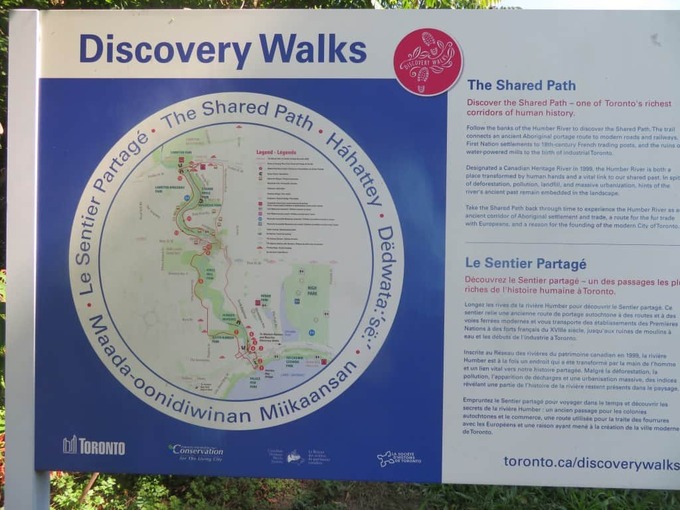 old mill toronto appeals to those who love history, music, pampering, and the beauty of nature
After discovering the beauty of the Humber River and Étienne Brûlé Parkette, it was time to make my way back across the small bridge to the Old Mill Toronto for the primary reason of my visit: a trip to the spa for its signature body treatment, the French Pear and Chocolate Dip Body Wrap. I assure you. I was not disappointed. You begin with an exfoliation to remove any dead skin. The scents of pear and chocolate fill your senses as you spend the next 90 minutes in a state of total bliss. My highly skilled technician Annetta dimmed the lights to ensure I relaxed my mind and became immersed in the moment. That prevented any good photos from taking place. But this shot of the chocolate-covered me cocooned in warm blankets gives you an idea of why I recommend the treatment without hesitation.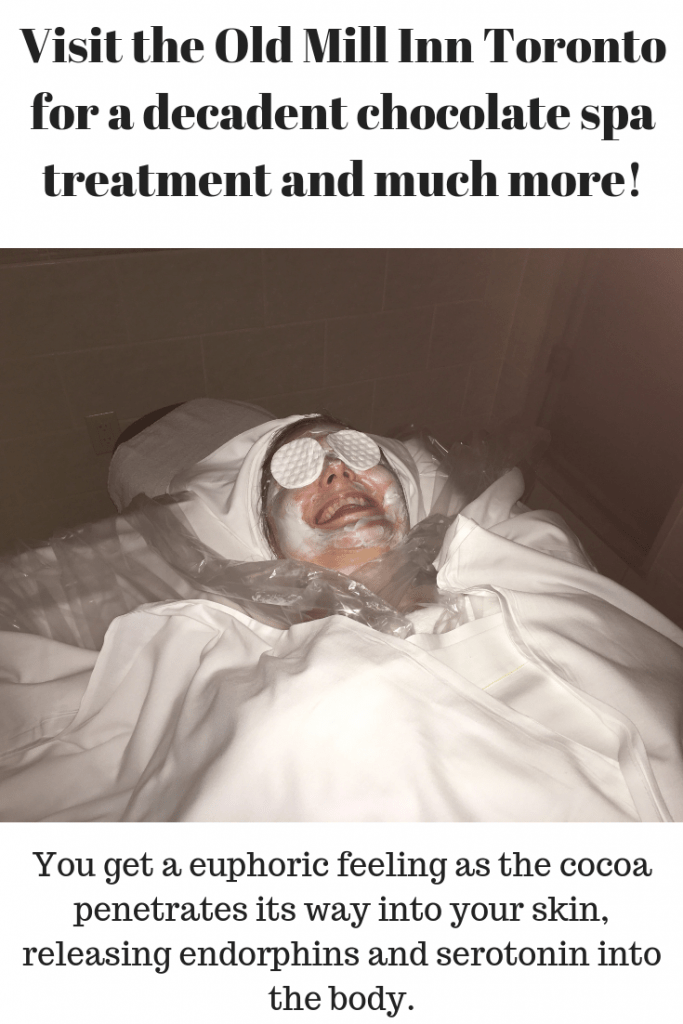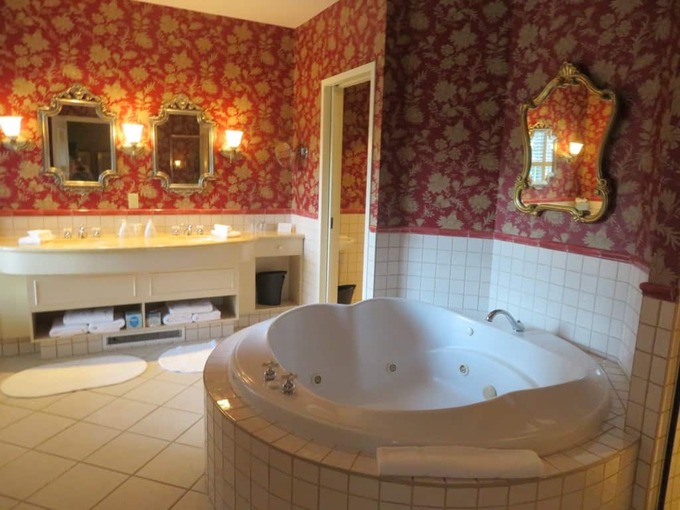 Following my spa visit, I had a tour of all the facilities and venues on the property. There is even an on-site chapel that is heavily used for the steady stream of weddings at Old Mill Toronto. And I enjoyed walking the trails surrounding the property. It truly was hard to believe that this rural-feeling one-stop destination was just minutes from the hustle and bustle of downtown Toronto and all its urban attractions.
Have you been to Etobicoke or visited Old Mill Toronto? Please join the conversation and share your thoughts on this most memorable destination in Ontario, Canada. I always say, 'To know Toronto is to love Toronto, as each neighbourhood reveals its own story.'