sweet memories of Ottawa
Ringing in the New Year brought back sweet memories of my trip to Ottawa, Canada, when I had the opportunity to enjoy the amazing Afternoon Tea in Zoe's Lounge at the Chateau Laurier. I have stayed at this landmark property in the past and loved it. But this visit was focused on a special look inside the "heart of the house" i.e. the kitchen, and the opportunity to meet Anne Marie Milk, the very talented pastry chef who overseas the decadent creations we enjoyed with our champagne and tea at Zoe's.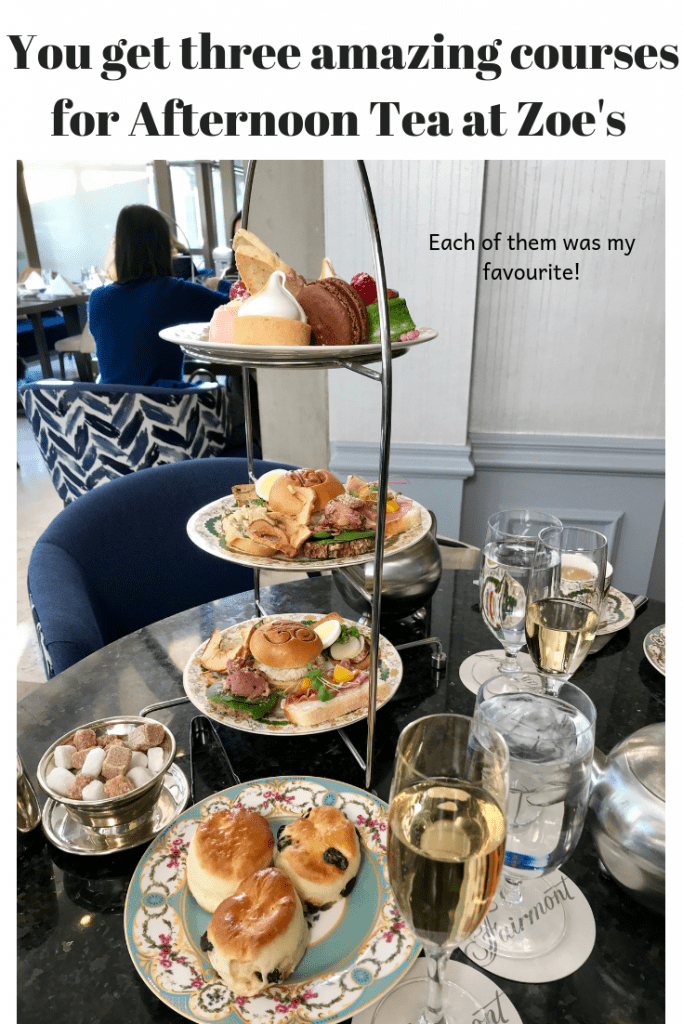 My time in Ottawa was brief, but I had time to hop in a cab and visit The Glebe, one of the city's trendy neighbourhoods known for its unique shops and red brick buildings.
Another recommended stop for visitors to The Glebe neighbourhood of Ottawa is Alicja Confections for the "postcard chocolate bars." These bars are packaged in artful cardboard housing pre-printed with the template of a postcard on the reverse side so that you can actually mail them to someone! I must tell you that the Potato Chip Milk Chocolate Postcard Bar was a big hit with our guests over the holiday season. The picture below shows the full selection of colourful postcard chocolate bars from which to choose.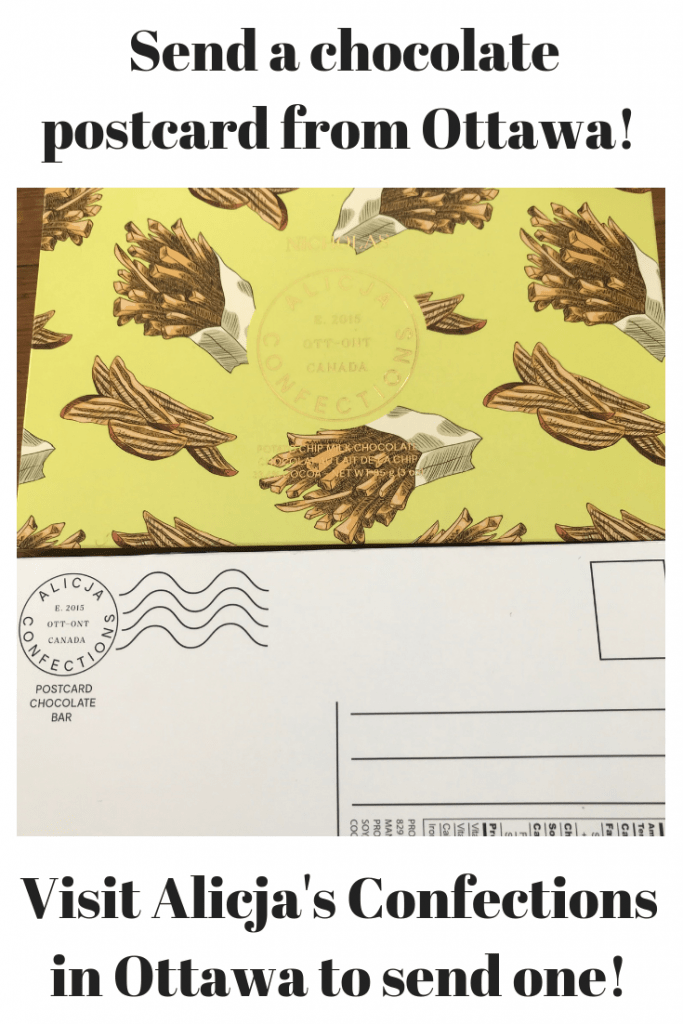 While in Ottawa, be sure to walk around Byward Market where you can enjoy a taste of just about anything. And be sure to at least walk by the Parliament Buildings, as they are breathtaking.
While in Ottawa, I had the pleasure of staying at the Andaz Ottawa Byward Market. This is a relatively new hotel built right on the edge of Ottawa's famous Byward Market with terrific views of Parliament Hill right from your room or from the scenic roof-top lounge. I loved the friendly staff at this hotel, and the nice touches like a complimentary disk of Ontario-made Hummingbird Chocolate (one of my favourites!) and a glass of local Ontario wine on check-in.
Ottawa has long been one of my favourite Canadian cities, and it's no wonder with all the chocolate diversions this eye-popping historic city has to offer. My thanks to the incredible staff at Ottawa Tourism who always make sure I have the opportunity to enjoy a new taste of Ottawa each time I visit.