2018: a year of transition
Whether your end-of-year celebrations have centred around the Winter Solstice, Christmas, Hanukkah, Kwanzaa, or some other theme, I hope your heart has been filled with love and a generosity of spirit, as I believe our greatest happiness can be best achieved through the sharing of our time, feelings, and resources with others.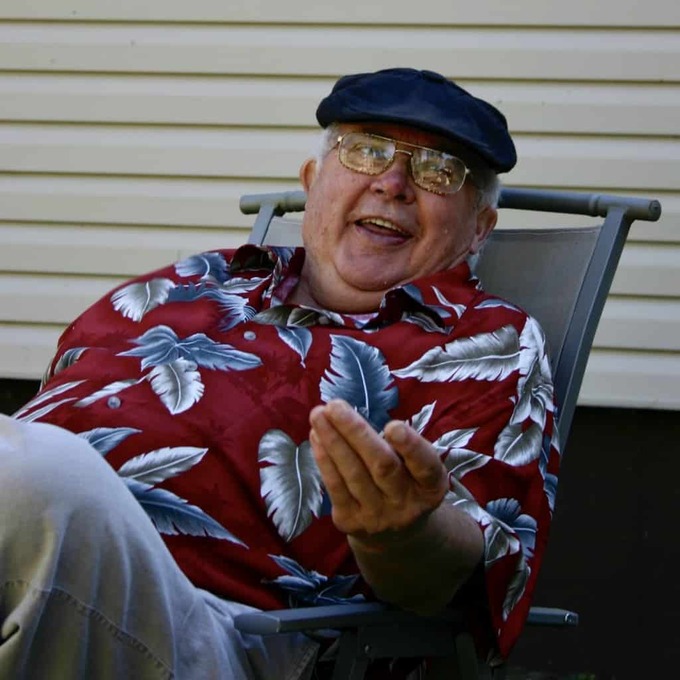 Having said that, I will not be sad to see 2018 come to an end. It has been a terrible year for worldwide natural disasters and political unrest. And on the personal front, I would say it has been the most difficult year of my life as my husband's vascular dementia continues to progress, aging him at cyclonic speed and overtaking him with fits of aggression (symptomatic to his condition) that necessitated his move to a personal care home. The person I married in 1995 is alive. But the man with whom I shared so much joy is gone. So for us, 2018 has truly been a most challenging year of transition.
On the professional front, I have enjoyed several great research trips for Chocolatour to Arizona, California, Cuba, and Belize, with quicker trips to Calgary, Vancouver, Toronto, and Ottawa. Travel is what fuels my soul and spirit. Travel inspires me and helps me grow. It gives me greater understanding of humanity and of myself. It makes me more compassionate and increases my desire to understand and help others.
What most inspires you? How has 2018 treated you? What I love most about this blog is the community we have created. The people who read my posts every week and take the time to share their thoughts. The people who give me inspiration to continue my work as a chocolate adventurist, as an avid volunteer, and as a caring spouse who hopes for peace and happiness in the world at large, and in the more limited world we call home.
I wish you the very best for 2019, and thank you for caring.