exploring Belize
In a previous post, I mentioned that many moons ago, I'd been on an incredible snorkelling trip in the northern part of Belize at Ambergris Caye–one of Belize's 200 small offshore islands. In this week's post, I'd like to share a few highlights from my recent trip to this delightful Central American country that in addition to the 155-mile Belize Barrier Reef, is also known for its colourful toucan (the national bird), towering mahogany trees (the national tree), and many other natural and man-made wonders.
We flew into Belize City via Westjet from Canada (a direct flight from Toronto) and then took a scenic 90-minute domestic flight on Tropic Air from Belize City south along the east coast of Belize to the village of Punta Gorda–which would be our home base for the first three days.
Punta Gorda is the hub of the Toledo District of Belize, best known as being the cocoa capital of the country. I'll cover the cacao and chocolate industry of Belize in detail in future posts. But I feel it is important to put Punta Gorda on any traveler's radar that is interested in learning more about the dynamics of Belizean culture.
Punta Gorda's population is primarily comprised of two distinct groups: those of Mayan heritage, and the Garifuna, whose heritage stems from Africa via St. Vincent. Peini is the Garifunan name for Punta Gorda, which translates to "fat tip" in Spanish. There is also a fairly significant East Indian presence in Punta Gorda, making this region of Belize a culturally rich and dynamic place to visit.
From Punta Gorda we took took the bus/taxi, water taxi route north to Placencia in the Stann Creek District. Placencia is favoured as one of the best beach destinations in this region and is well worth a visit. We had reserved a lovely place on the beach for three nights and enjoyed walking the boardwalk in Placencia Village, a short cab ride from our resort. But note that Placencia is more of a touristy destination and has a significant expat population that overpowers the local indigenous culture of Belize.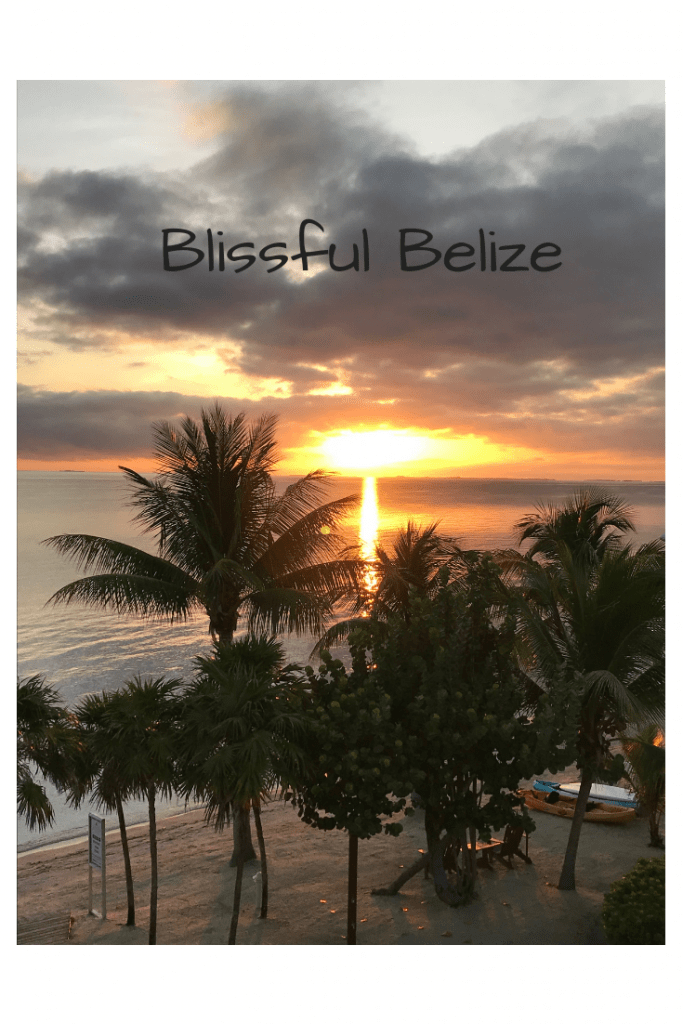 It was a three-hour drive north from Placencia to Belize City. We drove through Belmopan, which is now the Belizean capital after Belize City (the former capital) was ravaged by Hurricane Hattie in 1961. There have been 16 major hurricanes to hit Belize since 1930, half of which caused major damage to the country, so the decision was made to create a new capital 50 miles inland. Belmopan is not a tourist destination, but is primarily a political city with embassies, international dignitaries, and a population of 20,000 residents (compared to more than 57,000 in Belize City.)
One of the highlights of a visit to Belize City is a visit to the Belize Zoo and Tropical Education Centre. Started in 1983 with just 17 animals, the Belize Zoo now has more than 180 animals and birds all native to Belize. The Belize Zoo provides a natural setting for most of its residents and educational information about all. Enjoy strolling through tropical forest as you make your way from one segment of the zoo to the other.
I hope this post has whetted your appetite for more information about Belize. Stay tuned as I delve deeper into each of the destinations mentioned, and provide an insider's view of the cacao and chocolate industry of Belize.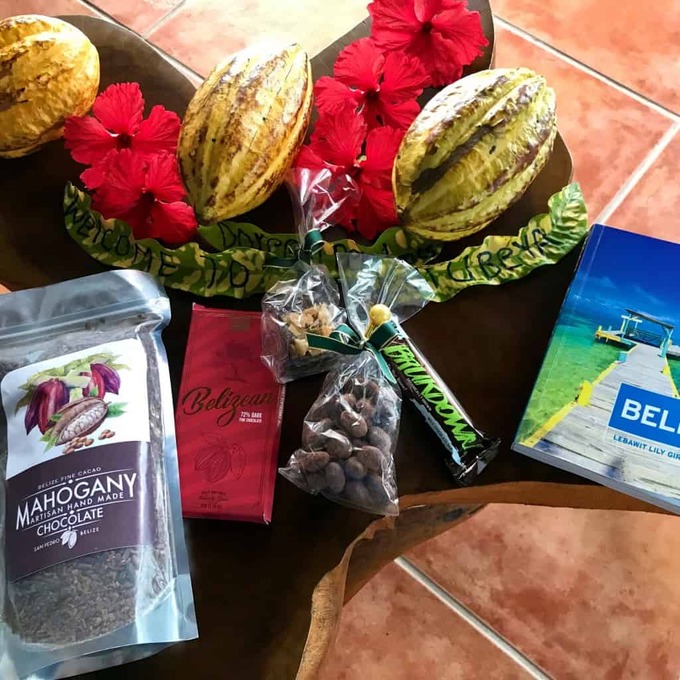 My thanks to the Belize Cacao Consortium for facilitating my 2018 research trip to Belize. Be sure to subscribe to this site so you don't miss future posts about their work and the breathtaking country of Belize.