Desert Botanical Garden: a perfect place for plant enthusiasts who love art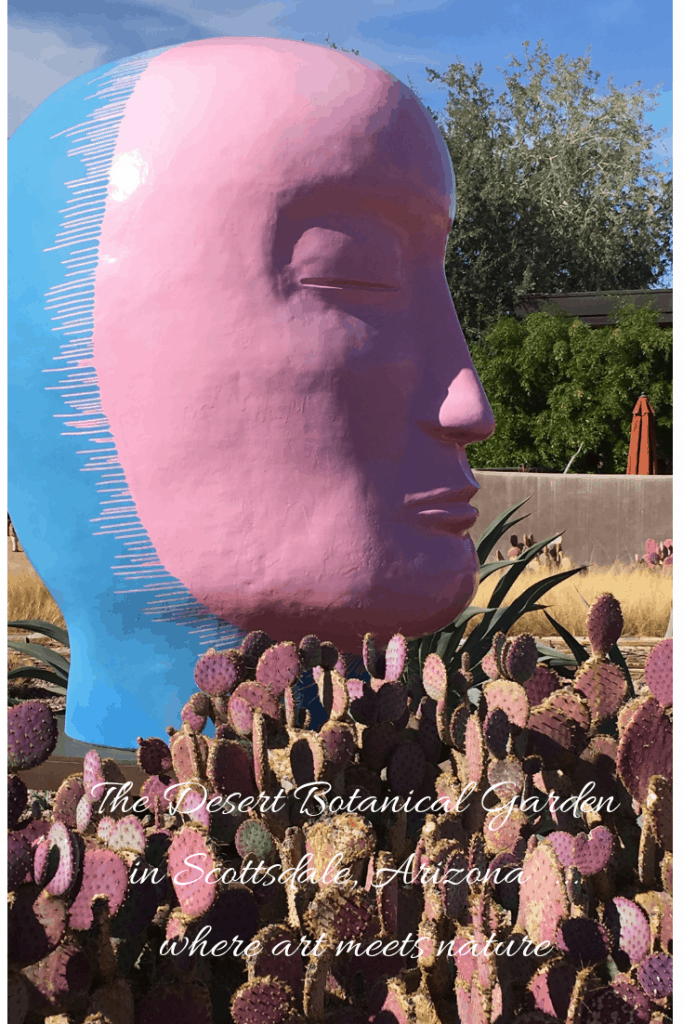 Scottsdale, Arizona is a fabulous place for art and nature lovers. I've always thought of myself as an Island Girl or water baby, as I so love being by the ocean or a large body of water. But being back in Scottsdale after a 13-year absence brought back all the memories of why I love the Sonoran Desert–and this particular part of Arizona–so much.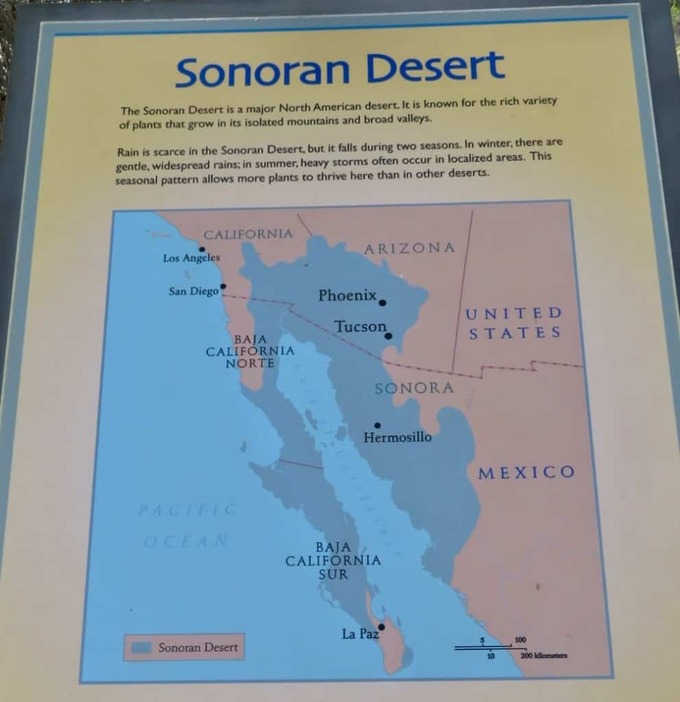 Arizona is unquestionably a state filled with natural wonders, as it is home to the Grand Canyon. I'd had the pleasure of exploring that part of the state even before my first trip to Scottsdale. But as my travel writing pulls me in so many directions, it sometimes takes an effort to get myself back to roads previously travelled. Thanks to a travel writing colleague, I learned of a chocolate body wrap being offered at a Scottsdale resort, and so in the spirit of research, I and a friend made our way by air to Phoenix and the short drive to Scottsdale for a week of fun and chocolatouring in the Arizona sun.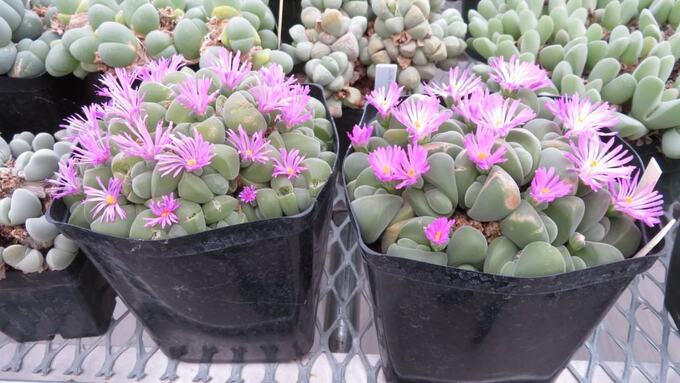 There is no better way to familiarize yourself with the various cacti and succulents of the area than to spend a day at the Desert Botanical Garden, located in Papago Park on the outskirts of Phoenix. We took the behind-the-scenes horticultural tour in the morning, and a guided tour with a volunteer in the afternoon, followed by independent exploring and a great afternoon meal at the DBG's Gertrude's restaurant before heading back to our hotel.
In addition to the wonders of the natural flora and fauna of the region, the Desert Botanical Garden (DBG) is home to a collection of colourful and whimsical sculptures from a number of world-renowned artists. I loved the Chihuly glass sculptures that welcome you as you arrive at the DBG, as well as the playful work of Japanese artist Jun Kanaeko.
I'd love to return to the Desert Botanical Garden in November for the Chilies and Chocolate Festival some day soon. Exploring the savoury side of chocolate is a passion with me. Arizona proved to provide many terrific chocolate experiences for us–including great bean-to-bar chocolate at Zak's.
And be sure to give yourself time to explore the Desert Botanical Garden during your visit to Phoenix and area any time of year. I'd recommend at least a three-hour visit, and more if you'll really enjoy learning about the anthropology and plant life of the Sonoran Desert.