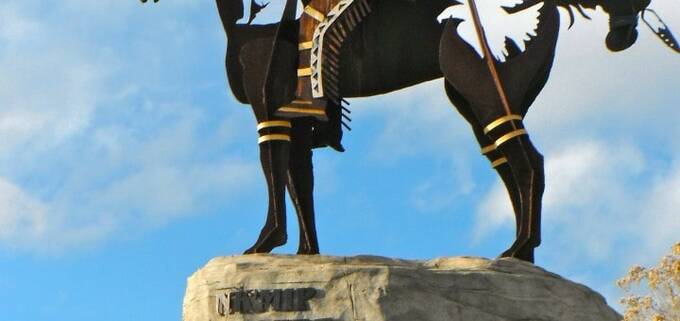 43
Regular readers of this blog may recall that in January, 2015, my (late) husband, cat, and I spent a month in Beautiful British Columbia (BC) on Canada's West Coast. Our destination was Spirit Ridge Vineyard...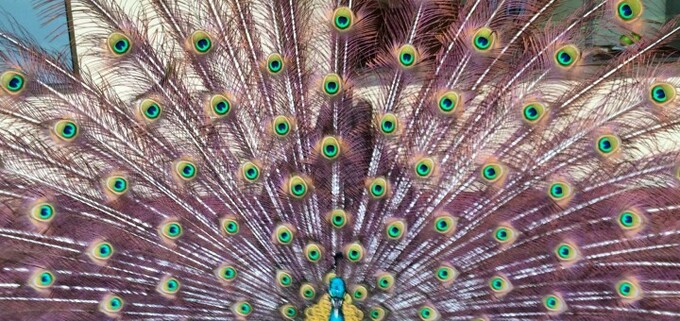 51
I hadn't been to Puerto Vallarta (fondly known as PV to those who know and love this beautiful Mexican resort community) for many years. But I jumped at the chance to join my colleagues...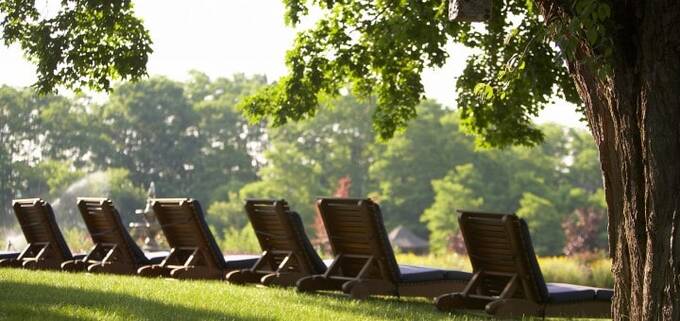 88
Ste. Anne's Spa in Grafton, Ontario, Canada is a superb destination spa located near Toronto.