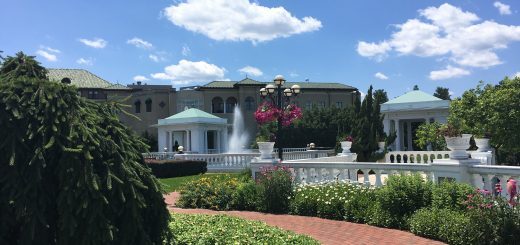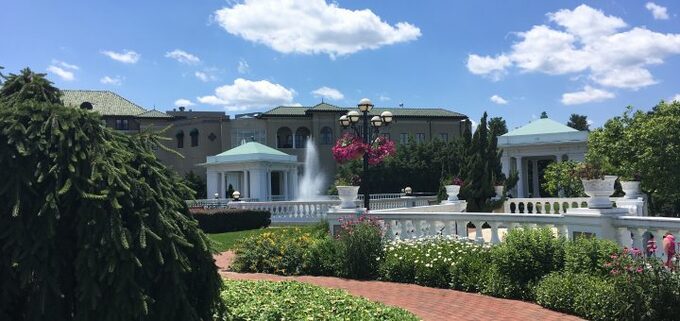 46
At this stage of my life, I admit to loving a little bit of luxury in my travels. The Hotel Hershey did not disappoint, and is undoubtedly the best hotel in Hershey, Pennsylvania. Be...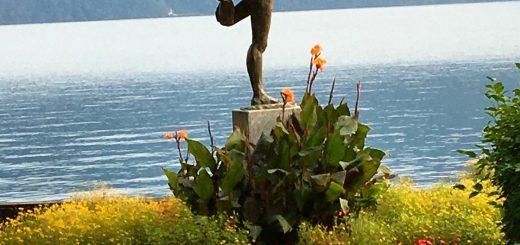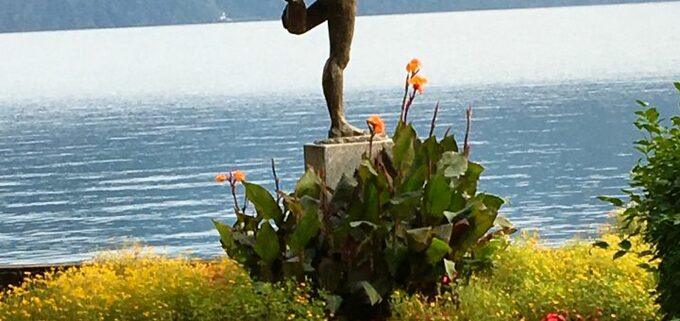 67
I'd never heard of Weggis, Switzerland, prior to my visit last fall. It is a tiny community of roughly 4,500 residents situated on the northern shore of Lake Lucerne–a scenic 40-minute boat ride from the city...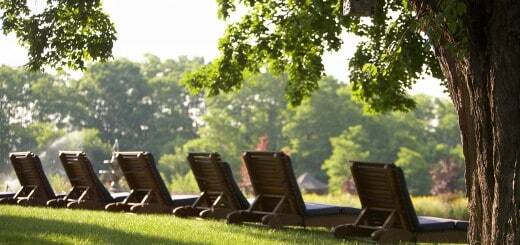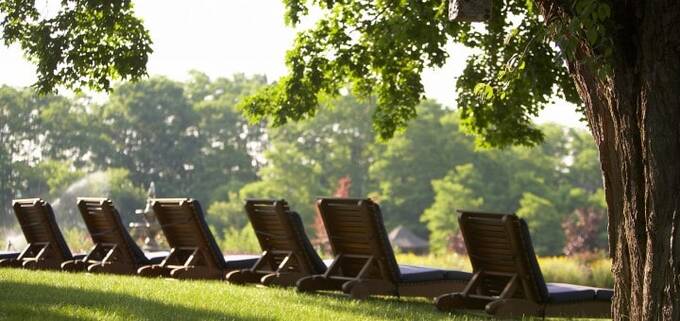 88
Part of my job as a travel writer is to discover new places. And the best part of my job as a writer whose specialty is chocolate travel, is to discover new places that...