Tagged:
chocolate spa treatments
48
I had the pleasure of spending six nights at the True Blue Bay Boutique Resort as part of the 2016 Grenada Chocolate Festival. Resort co-owner Magdalena Fielden is the founder and organizer of  the...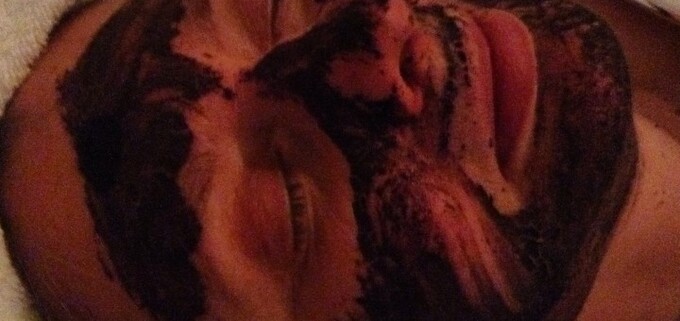 74
Shopping. Eating. Drinking. Catching up on your e-mails or a few Z's. Those are the most popular activities travellers engage in during an airport layover. If your layover is a long one, you're likely to...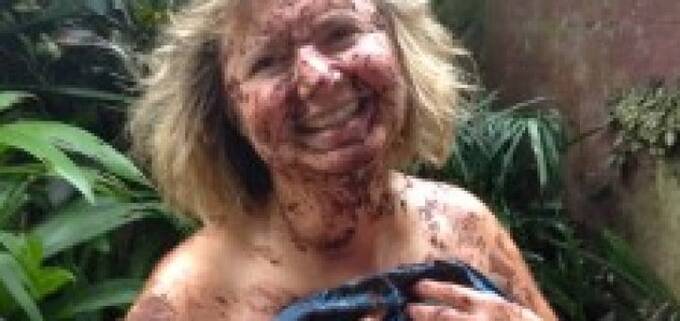 42
I promised readers Alison and Anita I would share my experience at the Pure Jungle Spa of Puerto Viejo, Costa Rica, here as it was truly one of pure chocolate ecstasy! I learned about...