exploring Puebla, Mexico
There are 32 states in Mexico, and I'm fortunate to have visited many of them. On a recent trip, we visited the southern state of Oaxaca, and then made our way to the state of Puebla (formally known as Estate Libre y Soberano de Puebla) to learn more about the two things that have made Puebla famous: the molé poblano (a somewhat spicy sauce featuring the savoury side of peppers and cacao) and Talavera ceramics (which have become the region's number one souvenir.)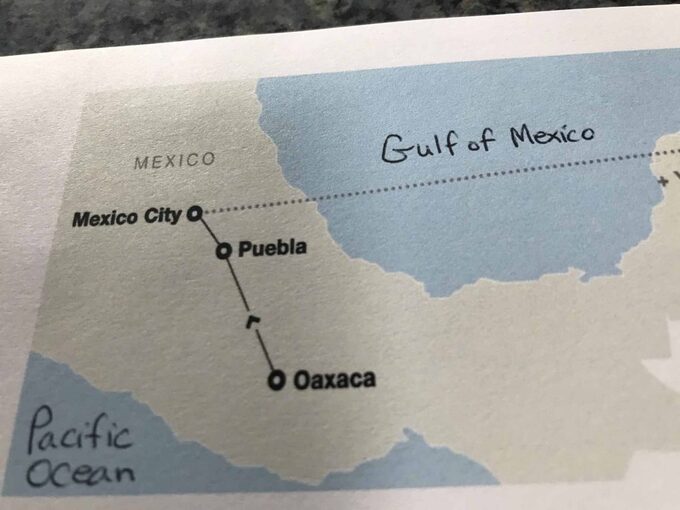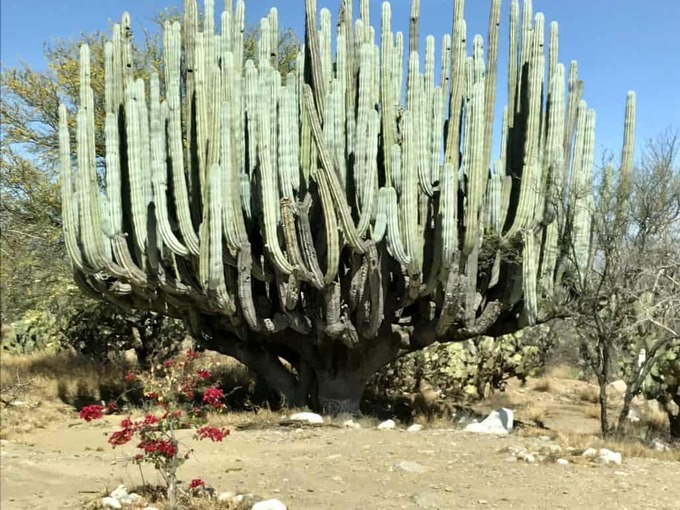 I love getting off the beaten path in Mexico and seeing the natural topography, as too many Canadian and Americans tend to gravitate to the beach vacation destinations–many never leaving the luxury of the resorts or seeking out a more authentic version of Mexican culture and cuisine. This tour, as part of the GoAhead Tours program, was very informative and insightful thanks to our knowledgeable guide Alejandro, who was born in the Mexico City area.
Enroute to Puebla, we stopped for lunch in Tehuacan, a small city of 40,000 residents best known for its production of mineral water, onyx, and chickens. It would have been nice to spend more time here, but we had to be in Puebla in time for a special group dinner that had been arranged for us featuring a cheese soup, salad featuring sesame seeds, goat cheese, mushrooms and balsamic vinegar on lettuce, molé poblano as the main course, and a flan for dessert. Wow!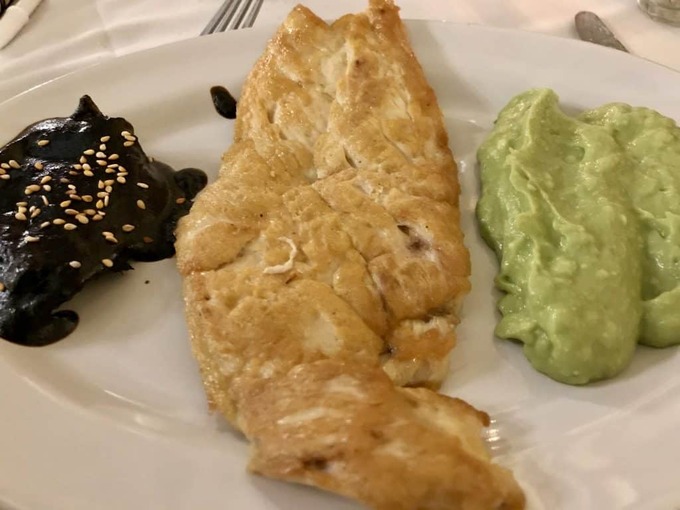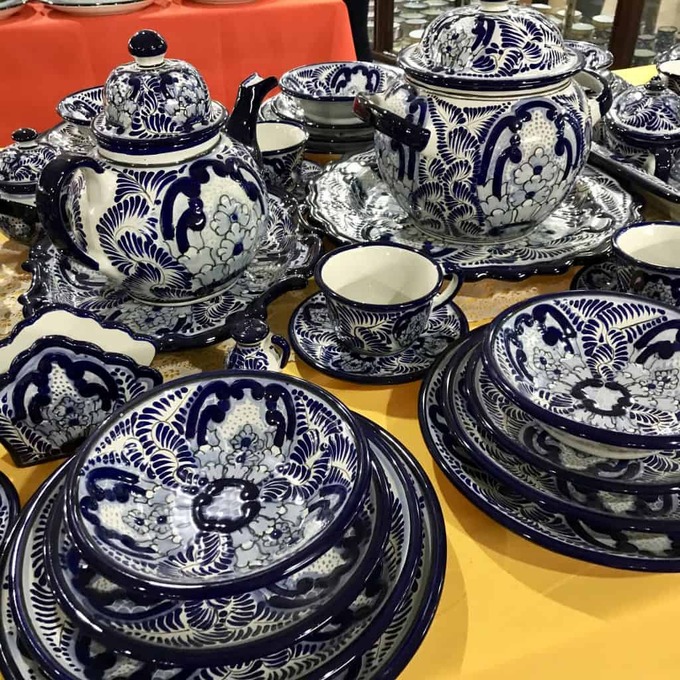 Puebla, Mexico, is a city of arts, culture, and cuisine.
We enjoyed a 70-minute Turibus hop on and off double decker bus tour through the city of Puebla and were amazed at the architecture. There were many colourful buildings in the old colonial style. And there were buildings of a Moorish flavour. We loved every minute of this tour as it gave us a great overview of the city. We also enjoyed a two-hour walking tour through Pueblo Centro (also known as the Zócalo) where most of the highlights of the city are located.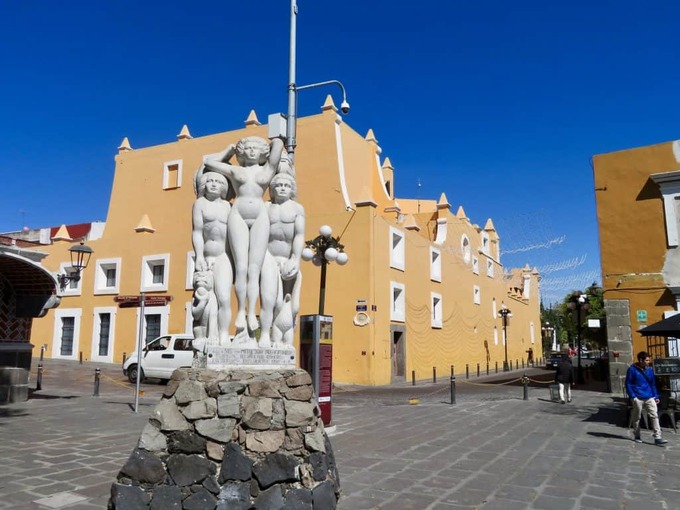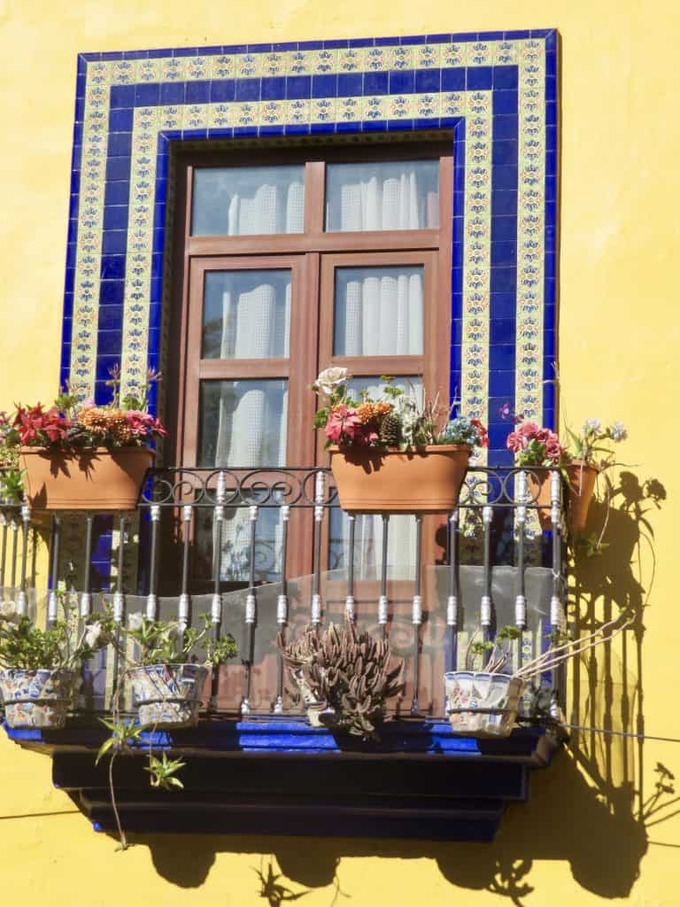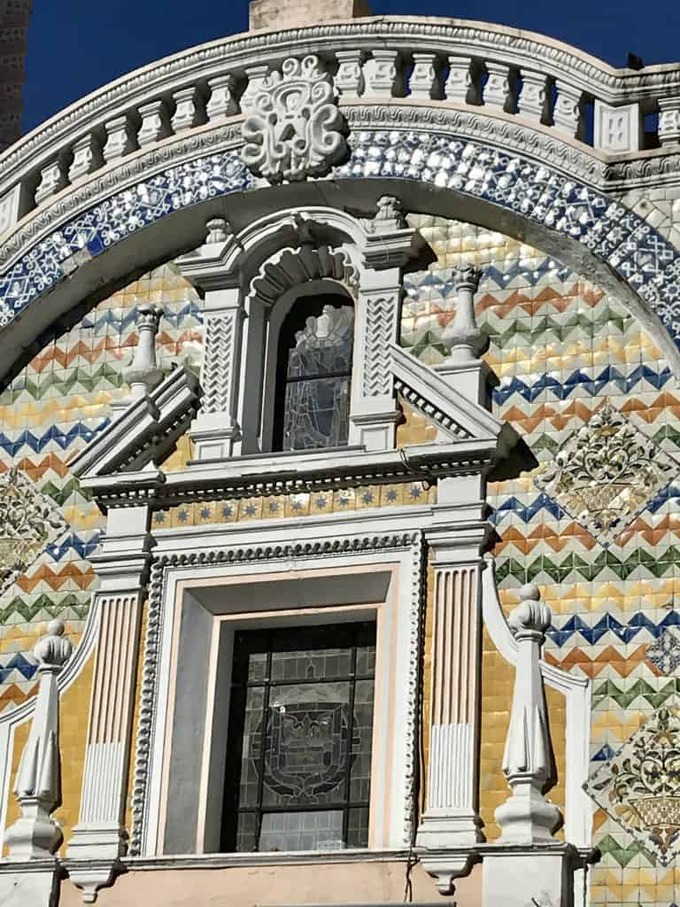 No trip to Colonial Mexico would be complete without a tour of some churches, as their architecture and design are truly breathtaking. And as the population of Mexico is 75% Catholic, churches are an integral part of the culture of the country. The highlights were the Rosary Chapel and the 16th-century Puebla Cathedral (Catedral de Puebla) shown below from the inside and the outside.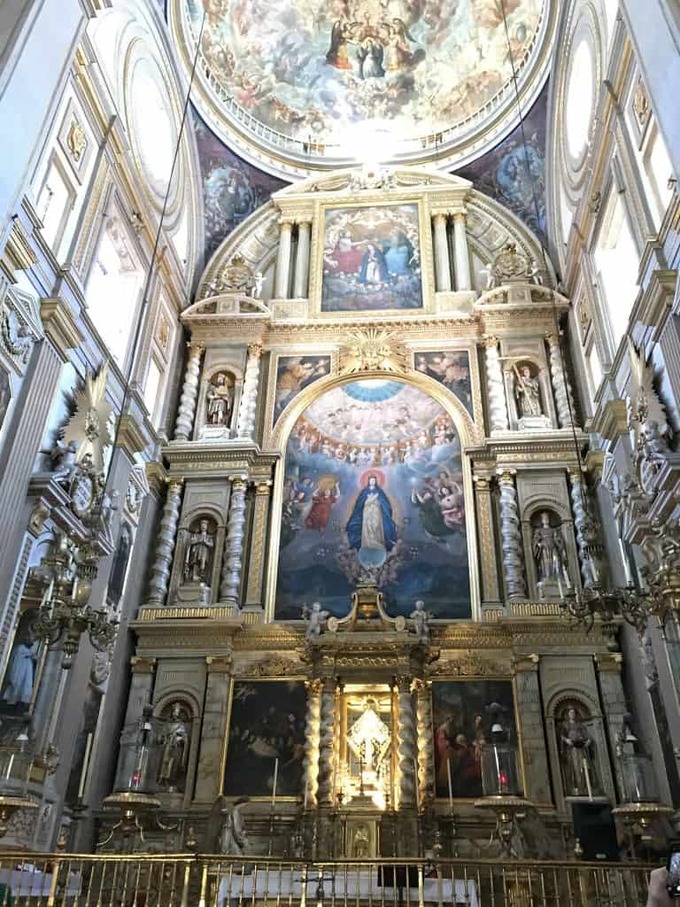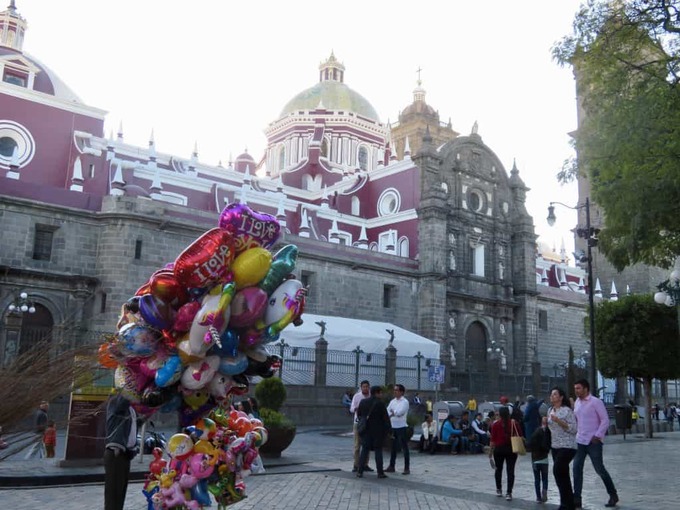 We stayed at the NH Puebla Hotel in the Centro Historico Region, where we found a nice ambiance, friendly service, and great Mexican-influenced food. The breakfast buffet was included in our stay. I'd stayed at the NH Hotel in Pisa, Italy, on another chocolate adventure with a friend and we thoroughly enjoyed it, too. NH is a chain of properties with 380 locations around the world and excellent ratings.
I'll leave you with this stunning image of Popocatépetl, the second highest peak in Mexico at 17,802 feet, an active stratovolcano located in the states of Puebla, Morelos, and Mexico, and clearly visible from Puebla. It was truly mesmerizing.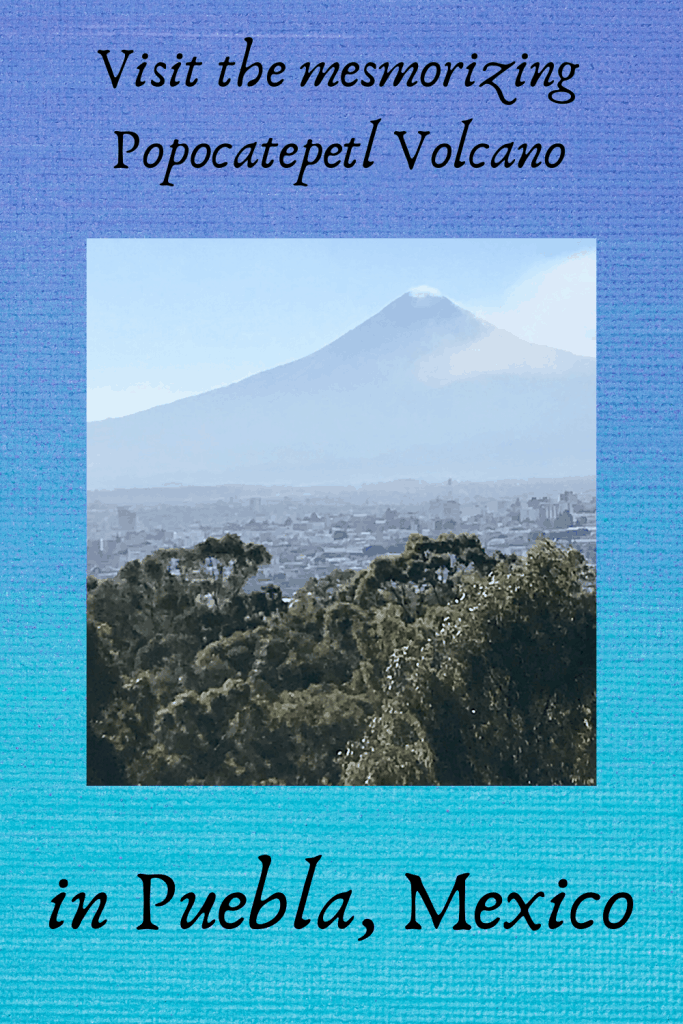 Have you been to Puebla, Mexico? Have you stayed at an NH Hotel? Have you been on a Go Ahead Tour? I'd love to hear your thoughts on this post. And please remember to share with your friends if you enjoyed it. Stay tuned for more Mexican adventures in the next post. 🙂