exploring San Mateo County
Like many travellers, I'd flown into San Francisco International Airport (SFO) several times, but had always headed north from there into Fog City, and one time into Oakland, versus heading southwest to explore the San Francisco Peninsula and all that San Mateo County has to offer.
exploring san mateo county
An invitation to speak at the first annual International Chocolate Festival at the San Mateo Event Center April 21-22, 2018, gave me the opportunity to "stay and play by the bay" as the locals like to say. The chocolate festival was great, with 15,000 people attending over its two-day run.
San Mateo County is a terrific destination for foodies like me as it grows a lot of food crops that are shipped across the state and abroad. I learned that Brussels sprouts is one of the main crops grown here, and that the micro-climates of the region also make it a great place for growing grapes, almonds, giant pumpkins, and a huge assortment of flowering plants. I'll have a future post on some of the culinary treats I enjoyed while exploring San Mateo County, as well as a post on the fabulous Filoli Historic House and Garden.
I learned to take the advice of the locals and make time for a visit to some of the remarkable attractions like the Hiller Aviation Museum in San Carlos. Even though I didn't think I'd really enjoy the aviation museum, I sure did.
And I realized that because I'm from the Prairies, a visit to the beach will always be a highlight of any coastal trip for me. I loved watching the surfers at Pacifica Beach, and wish I'd had more time to hang out with them. But at least I got there and happily filled my lungs with the fresh sea air during the course of my walk along the beach.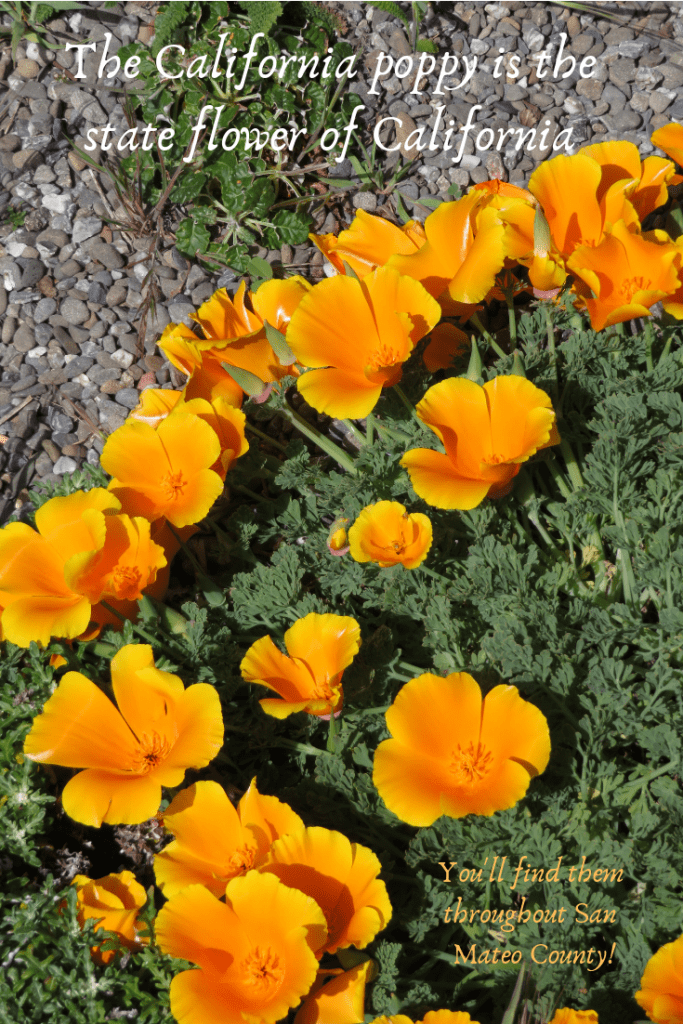 Even though San Mateo County is known as Silicon Valley because of the abundance of high-tech companies (like facebook, Twitter, LinkedIn, Visa, and others) that are based here, it is a gorgeous region with plenty of green space, hiking trails, beaches, and attractions to please just about any traveller who finds themselves in and around San Francisco Bay.
SaveSave
SaveSave
SaveSave
SaveSave