Tagged:
Trinidad and Tobago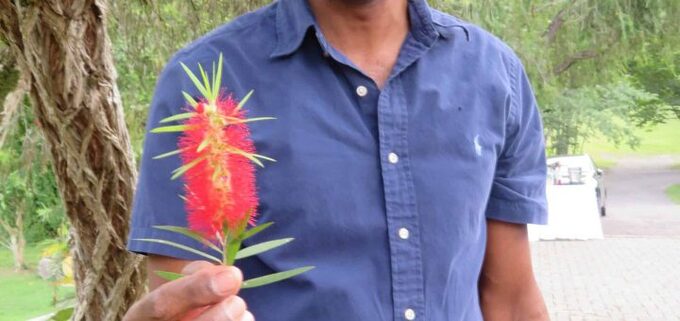 22
This post takes you to Ortinola Estate in Trinidad where they grown great cacao and make amazing chocolate.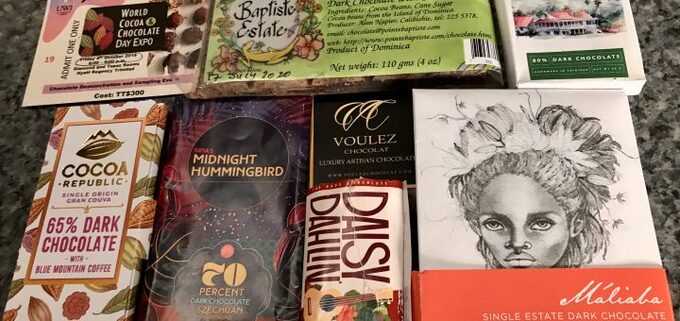 50
In this post, I've chosen to salute the best Trinidad chocolate, and salute the amazing women producing Trinidadian chocolate. Happy #InternationalWomensDay to them all! Trinidad specializes in growing fine flavour Trinitario cacao, from which...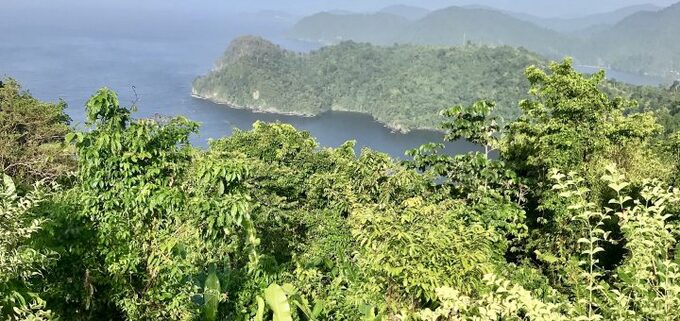 38
In my previous post, I mentioned that I recently visited Trinidad for the World Chocolate and Cocoa Day Expo. But it occurred to me that many people don't have a clear understanding of exactly...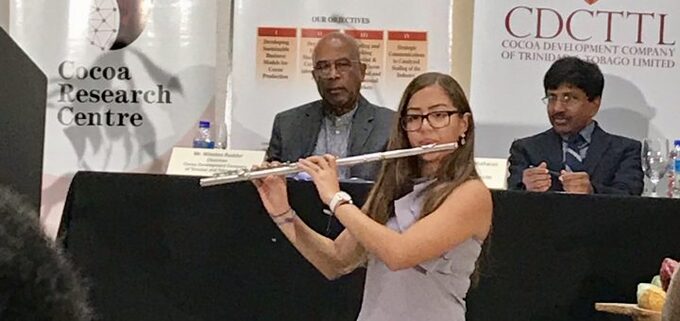 12
I had the great pleasure of being an invited guest of the Cocoa Research Centre to be a speaker at the World Chocolate and Cocoa Day Expo (#WCCD8) that was held in Port of...