World Chocolate and Cocoa Expo, Trinidad
I had the great pleasure of being an invited guest of the Cocoa Research Centre to be a speaker at the World Chocolate and Cocoa Day Expo (#WCCD8) that was held in Port of Spain, Trinidad, October 4-5, 2019. This was the eighth version of the chocolate event, with an added component of an Inbound Trade Mission that brought many government officials, dignitaries, and business representatives to the opening ceremony at the beautiful Hyatt Regency Hotel on October 3rd.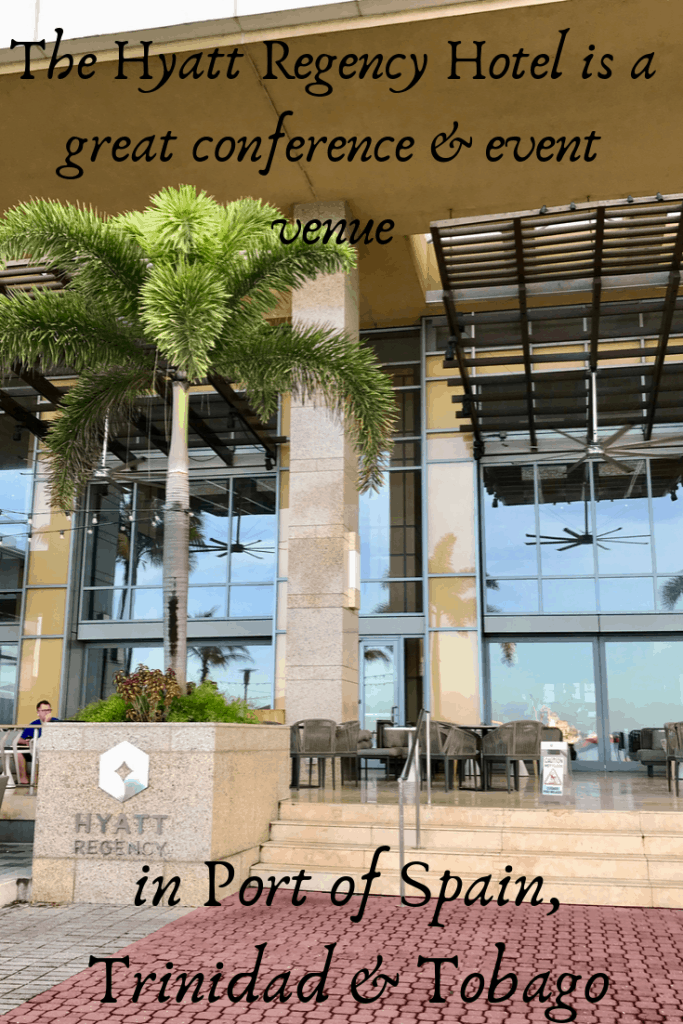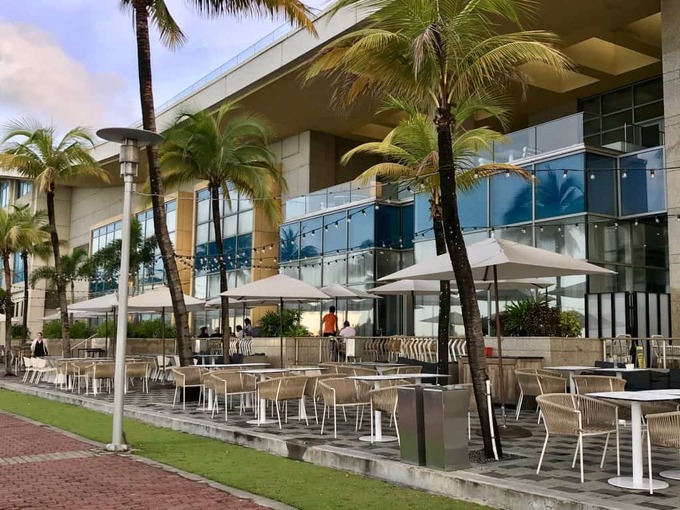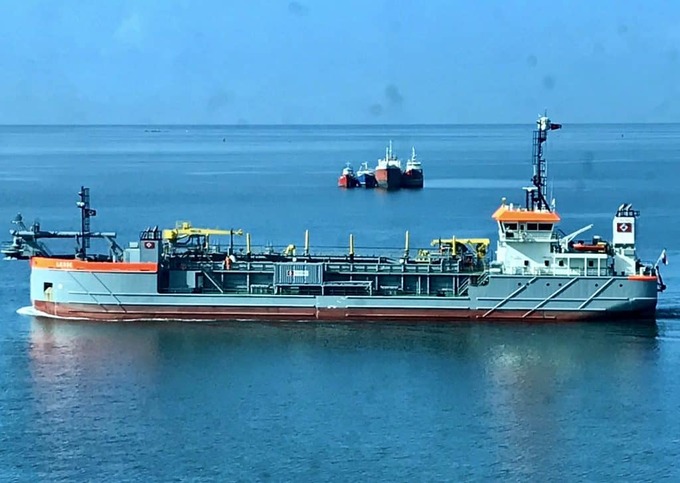 The waterfront location of the Hyatt Regency Trinidad is the perfect location for a trade expo, as there are always freighter ships coming and going at the adjacent port. There are no doubt cocoa beans among those products being shipped abroad, as it is estimated that Trinidad and Tobago will export approximately 60 metric tonnes of fine grade cocoa in 2019 to chocolate makers around the world.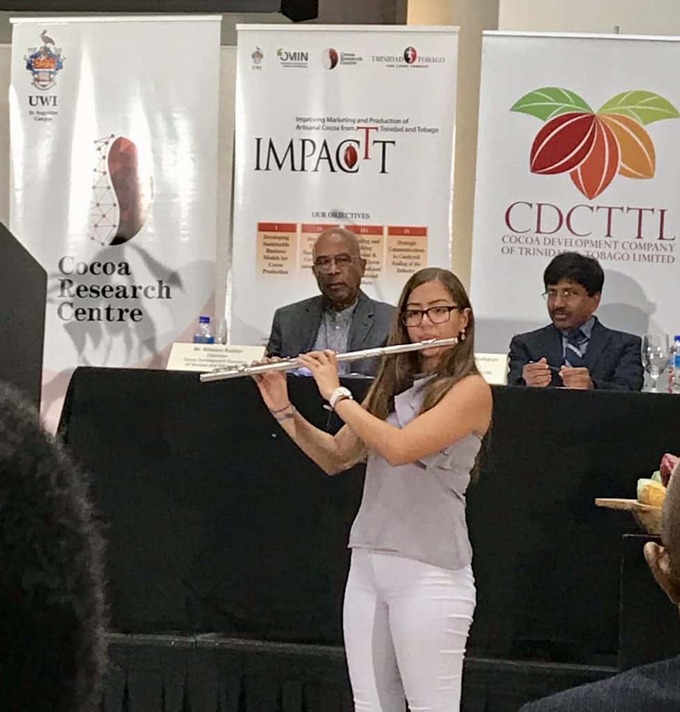 I hope you enjoy the other posts I've written on the different events and seminars that made up the Expo– including the delicious cocoa and chocolate being produced in T&T, and some of the excursions I was fortunate enough to partake in during my time in Trinidad and Tobago. Happy World Food Day on October 16th, and remember … cacao and pure cocoa is the number one power food on the planet, so enjoy with joy and a clear conscience!