Tagged:
bean-to-bar chocolate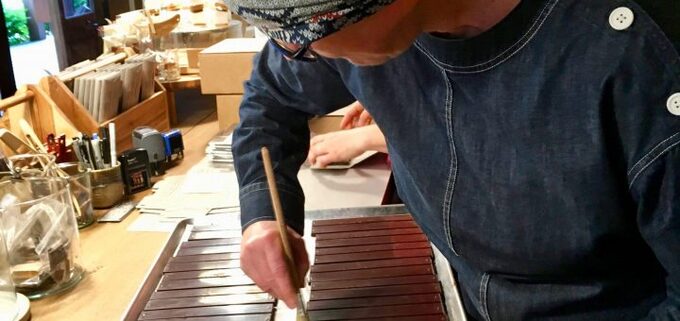 88
This post features Palette de Bine bean-to-bar chocolate maker based in Mont Tremblant, Quebec, Canada.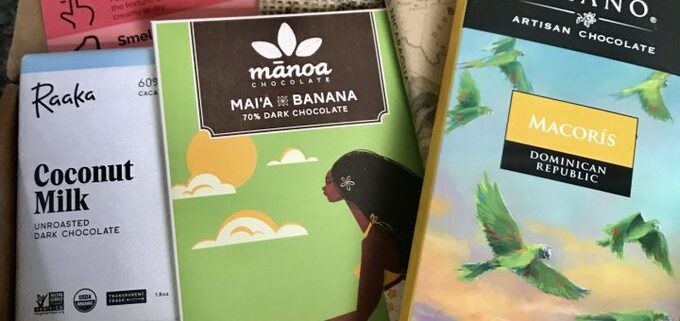 52
Welcome to our newest subscribers! It's great having you join our chocolate loving community. I hope you'll actively join the conversation on this post, and any of the previous ones as I'd love to...