Big Island Candies of Hawaii
I want to give a salute to Big Island Candies, a company that I'd foolishly ignored because of their misleading name. Big Island Candies (BIC) isn't just a confectionary company producing sweet candy treats. They are a high-end producer of excellent Hawaiian chocolate creations that make a visit to the eastern side of the Big Island really worthwhile.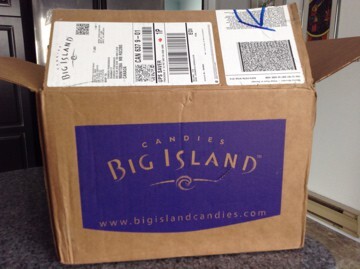 BIC produces authentic Hawaiian treats such as dried, chewy cuttlefish dipped in delicious dark chocolate. But it also makes a Hawaiian version of the turtle (one of my favourite chocolate treats) that replaces the traditional pecans with roasted Hawaiian-grown macadamia nuts. And, wow! They use really massive macadamia nuts in this creation, along with a not-too-sweet caramel encased in milk chocolate. I don't believe this comes in a dark chocolate version, but I wish it did.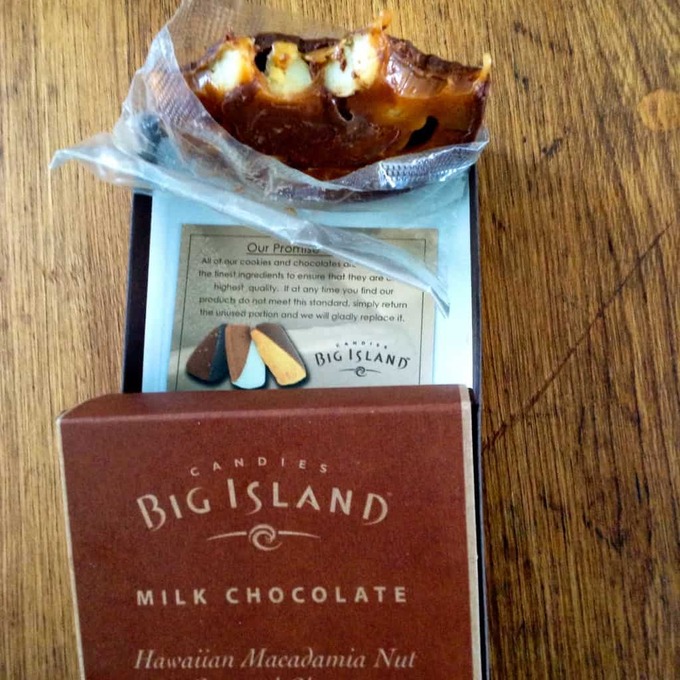 As well, BIC makes an amazing Hawaiian red chili butter toffee coated with a rich dark chocolate that was totally addictive. And my favourite treat of all … the toffee coated chocolate covered massive macadamia nuts that are dusted in Hawaiian grown cocoa. So delectable. This was one treat I absolutely would not share.
BIC makes so much more, and everything that I was sent for review, passed my test. Pure homegrown ingredients, fresh flavour, and a creative assortment of chocolates, nuts, and cookies that are among the best I have ever tasted. And everything came in really colourful attractive packaging, and to us ladies, that's important. Big Island Candies is not a company to be overlooked by the chocolate connoisseur. I can assure you that on my next visit to the Big Island, I will be visiting Hilo to see firsthand how they make their creations, and I hope to meet the dynamic team that has been creating them and winning numerous awards since 1977.
Have you had the pleasure of trying some of the creations from Big Island Candies? How did you like them? Have you been to Hilo? What did I miss seeing there?