my 10 catalysts of gratitude
Tough times make us step back and take stock of the goodness in our lives. So this week, I'm bringing you a post to help focus on the important–and small things alike–that bring us happiness and for which we should be grateful.
10 things I am grateful for
1. The love and support of my husband and friends. I feel so blessed to have terrific friends (many of whom have been with me through almost every stage of my life) and a husband who believes in me.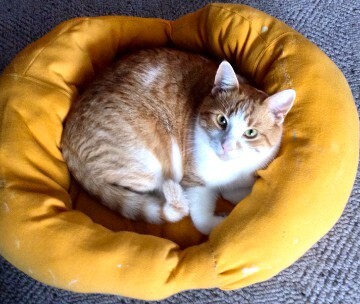 2. A terrific cat that makes me smile every day. Those of you who know me well know that Jimmy is the light of my life.
3. A safe and comfortable home with terrific tasting clean water. It's not elaborate or extravagant, but our home is cozy, safe, and comfortable and we have the BEST water! I don't know about you, but every day after my shower (or bath), I thank God for it. I'm not a religious person, but somehow having access to good, clean water is almost spiritual to me and something for which I am extremely grateful.
4. The ability and opportunity to travel frequently. My life has been so enriched, and my own world so expanded from the experiences I have gained through travel.
5. Work that I love. Being able to combine my passions for interesting people, travel, and writing into a viable career is the best gift ever!
6. Enough intelligence to enable me to engage in conversation in most circles. Nothing fuels my soul more than talking to others and seeing what makes them tick.
7. A reasonably healthy body and mind. My small aches or discomforts are nothing compared to those of others.
8. A good example to follow from my parents. My mother with respect to being social and loving people, and my father with respect to having confidence and being determined.
9. An adventurous spirit. No explanation required. 🙂
10. A developed palate that enables me to appreciate flavours. I admit to being a lover of fine food, wine, and chocolate!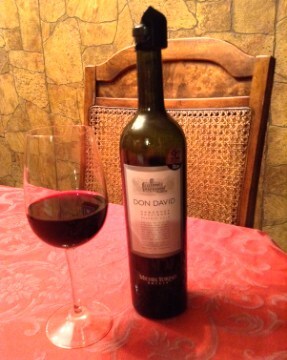 How about you? Have you taken the time to reflect on the things that bring you happiness and help you feel gratitude?
I'll close with this inspirational quote from Anthony Robbins that came to me yesterday via Twitter.
"When you are grateful, fear disappears and abundance appears."