my 10 catalysts of gratitude
Tough and stressful times make us step back and take stock of the goodness in our lives. So this week, in the spirit of World Gratitude Day on September 21st, I'm recirculating this post to help focus on the important and small things alike that bring us happiness and for which we should be grateful—despite the challenges we are all facing these days.
10 things I am grateful for
1. The love and support of the people in my bubble. I feel so blessed to have terrific friends (many of whom have been with me through almost every stage of my life) and neighbours who love and support me.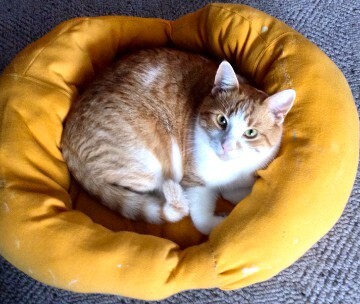 2. A terrific cat that makes me smile every day. Those of you who know me well know that Jimmy is the light of my life.
3. A safe and comfortable home with terrific tasting clean water. It's not elaborate or extravagant, but my home is cozy, safe, and comfortable and we have the BEST water! I don't know about you, but every day after my shower, I thank God for it. I'm not a religious person, but somehow having access to good, clean water is a truly spiritual experience to me and something for which I am extremely grateful.
4. The ability and opportunity to travel frequently. My life has been so enriched, and my own world so expanded from the experiences I have gained through travel. I realize that right now due to COVID-19, we cannot travel freely. But hopefully, in the short term, you will enjoy travel experiences in your own communities, and in the long term, we will once again be able to broaden our lives and experiences through the joys of safe, international travel.
5. Work that I love. Being able to combine my passions for interesting people, travel, and writing into a viable career is the best gift ever. This year I admit that I have struggled, as I cannot travel, and I cannot hold in-person chocolate events due to the pandemic. But hope springs eternal that the veil limiting our activities will soon be lifted and our freedoms will be reinstated.
6. Enough intelligence to enable me to engage in conversation in most circles. Nothing fuels my soul more than talking to others and seeing what makes them tick. In-person gatherings may currently be limited, but I have found joy in being able to connect with people via Zoom and other online platforms. Make the most of the opportunities before you.
7. A reasonably healthy body and mind. My small aches or discomforts are nothing compared to those of others. I learn that more each year as I age gracefully and am inspired by those around me facing much greater challenges.
8. A good example to follow from my parents. My mother shone with her finesse in being social and loving people, and my father possessed an incredible level of confidence and determination. I feel blessed in having learned from both of them to make me the person I am today and am infinitely grateful for their inspiration.
9. An adventurous spirit. I love life to the fullest and am grateful for every opportunity to learn and experience something new, meaningful, or exciting.
10. A developed palate that enables me to appreciate flavours. I admit to being a lover of fine food, wine, and chocolate! I am an insatiable foodie, a wine enthusiast, and a lover of fine artisanal chocolate. Each has added great 'flavour' to my life experiences.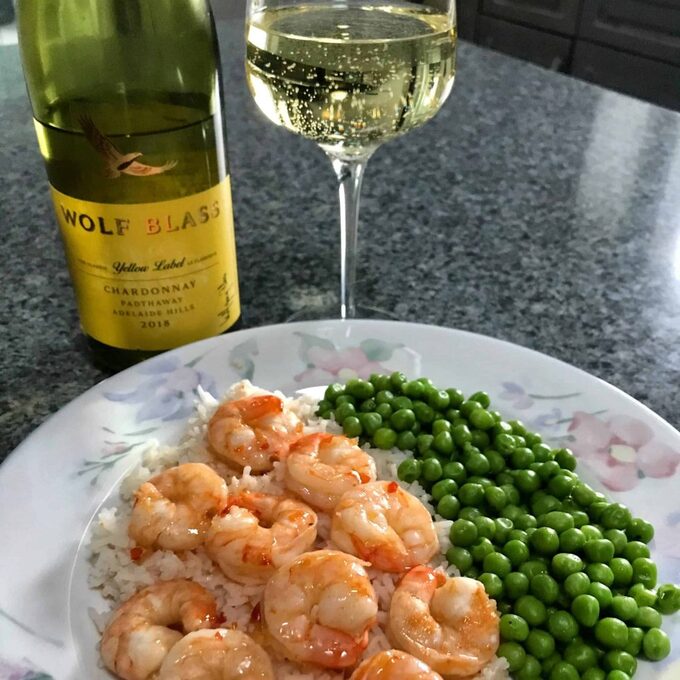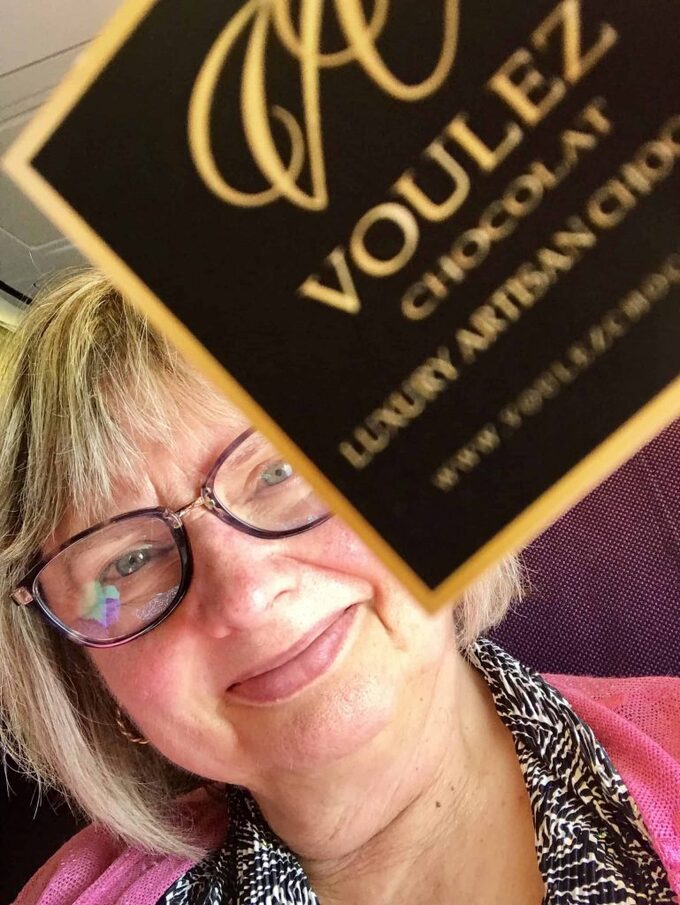 How about you? Have you taken the time to reflect on the things that bring you happiness and help you feel gratitude?
I'll close with this inspirational quote from Anthony Robbins: "When you are grateful, fear disappears and abundance appears."