a salute to volunteers around the world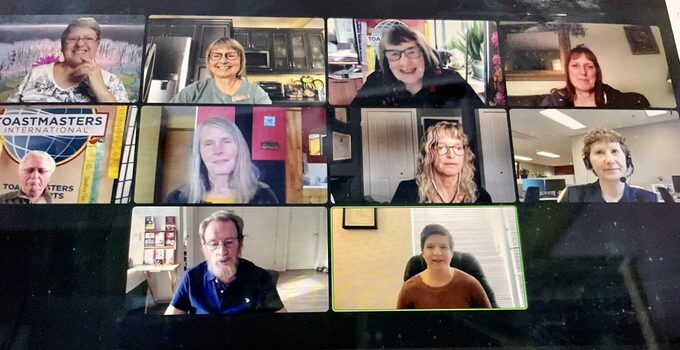 Volunteers help keep the world functioning–especially in these days of trauma and uncertainty. That's why I'm happy to recirculate this post devoted to volunteers around the world and hope it might encourage you to volunteer for a non-profit or special interest group that has a place in your heart. How do you find the right place to volunteer and make the best use of your talent and resources? I answer that question and many more in my book, "Before You Say Yes … A Guide to the Pleasure and Pitfalls of Volunteer Boards." With Christmas coming up, you may wish to take advantage of the special offer I have on the limited supply I have of this useful resource.
Why do I volunteer? I think it is almost genetic with some of us. I grew up in a household in which volunteerism was the norm. My father volunteered for his union way back in the early 1950's and was sent to NYC to learn from the big guys as to how a union should be run. He was also president of the church our family attended and had a key role with the Knights of Columbus. (I have no doubt he was also involved with his insurance brokers and realtors associations, but I can't recall for certain and he has passed on.)
So when I entered adulthood and became a working woman, it seemed a natural thing for me to get involved in causes I believed in. To stand up and be counted. To make a difference.
I learned from an early age that I am a doer and usually become thoroughly engaged in any organization I join, preferring to engage in a course of action as opposed to sitting on the sidelines and complaining about the way someone else is doing things. So I've been active on numerous boards and volunteered for a great number of organizations and associations over the past 30 years.
I have found my own situation to be similar to that of several of the uber-volunteers I interviewed for my book. They do it because they have grown up in families where volunteering is a part of life. A natural, welcome part of life.
Volunteers give of their time because they're filled with passion for a certain topic or organization and want to help make the world a better place in whatever way they can. I think that's the spirit behind volunteerism that continues to drive me forward.
How about you? What has driven you to engage in volunteerism? (Or are you just contemplating stepping into the forum?)
Does volunteering feed your spirit? Is it an innate part of you like it is for me?
I'd love to hear your thoughts on volunteering. And if you're an active volunteer (or have been) I salute you today on International Volunteer Day (December 5th) and every day. I appreciate you and everyone who gives of themselves to all the school boards, church groups, professional associations, hobby and community groups in every city, village and hamlet around the world. Wishing you a wonderful festive season. 😊