exploring the Big Island of Hawaii
I hope you enjoyed meeting the executive chef of the Fairmont Orchid in this post. In addition to the amazing food and ambiance of the resort, the Fairmont Orchid also provides a great location for exploring the northwestern shore of the Big Island of Hawaii.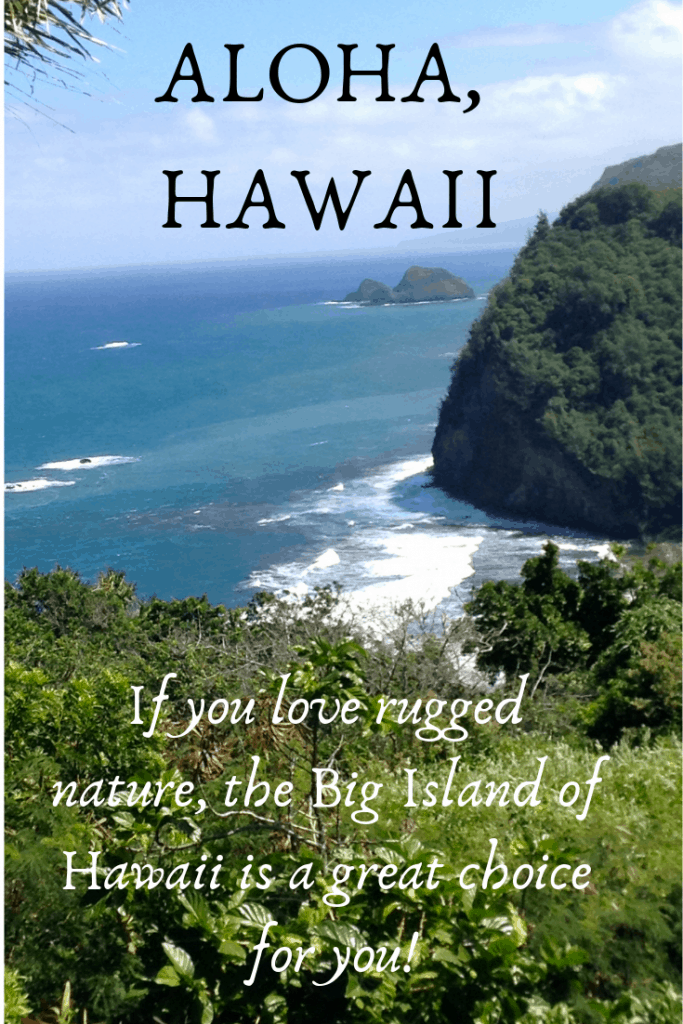 Heading north on Highway 19, we arrived at Hapuna Beach, a place to which I would love to return. We didn't have enough time to swim there, but we did enjoy an afternoon stroll along the beach. I was surprised at how crowded the parking lot was as this is a fairly remote location, but once we got to the beach we could understand why. It's a lovely swimming beach that is great for families. In the background of the photo, you can see the Hapuna Beach Prince Hotel. We didn't have time to explore it, but the hotel certainly has an amazing view and stunning location, doesn't it?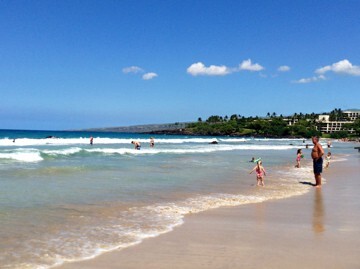 We then headed to the end of Highway 19 to the Pololu Valley Lookout–an overlook of one of the most scenic stretches of shoreline I've had the pleasure of visiting. It reminded me of some of the striking scenery I'd seen in Newfoundland, Canada, but much more tropical, and with a black sand beach.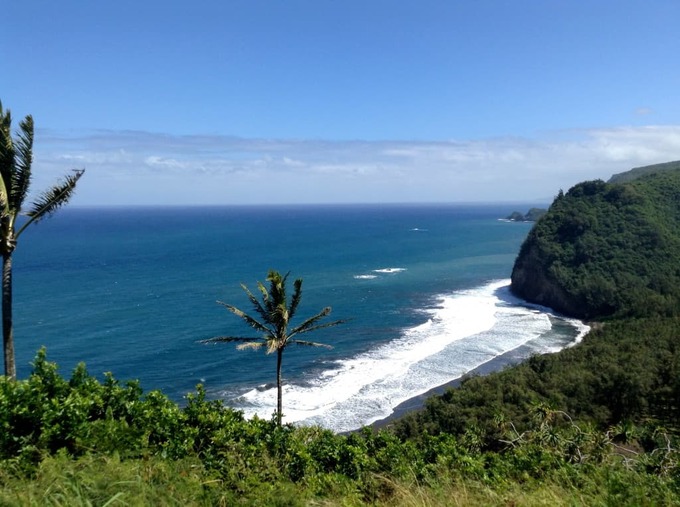 The Pololu Valley is part of the Kohala Forest Reserve, and was once a prime agricultural area for growing taro (a root and leaf vegetable also known as kalo) and rice.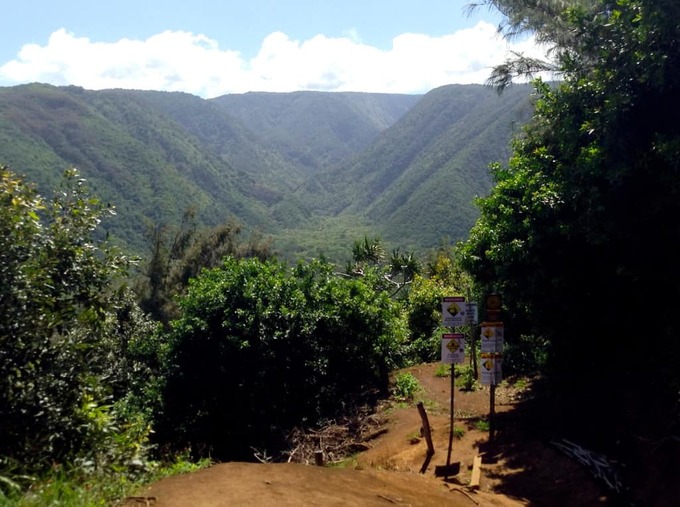 It was kind of neat being at what is referred to as both the end and the start of the State Highway!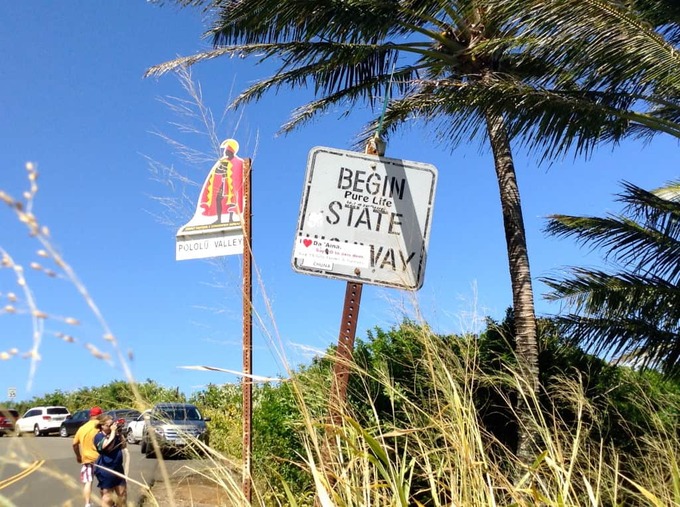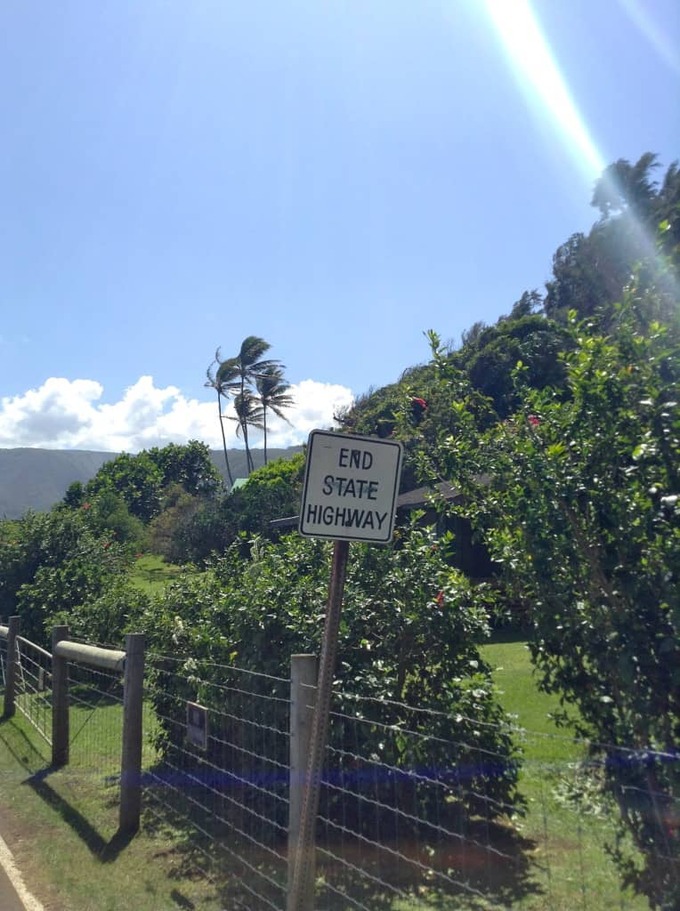 We then spent some time in the tiny village of Hawi, where we had lunch, shopped, and found a fabulous fudge shop in the Kava Kafe. The passionfruit and chocolate, passionfruit and ginger, macadamia nut and chocolate, and pure dark chocolate fudges were all fantastic, and handmade of local ingredients. I'd forgotten how delicious they were until I started writing this post!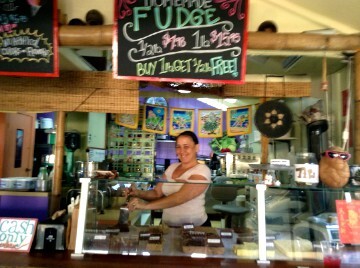 As you can see, I am a huge fan of Hawaii, and my first visit to the Big Island was as satisfying as I'd hoped it would be. There is plenty of great chocolate to be enjoyed, and so much more! Have you explored this part of Hawaii? If so, what impressed or surprised you most?