5 Great Things About Winnipeg
I haven't lived in Winnipeg since 1982 (I spent 25 years living on an acreage by Birds Hill Provincial Park and have lived in Matlock, a small lakeside community one hour north of Winnipeg since 2007.) But Winnipeg is my hometown and I still possess a strong affection for the city and write about it at every opportunity.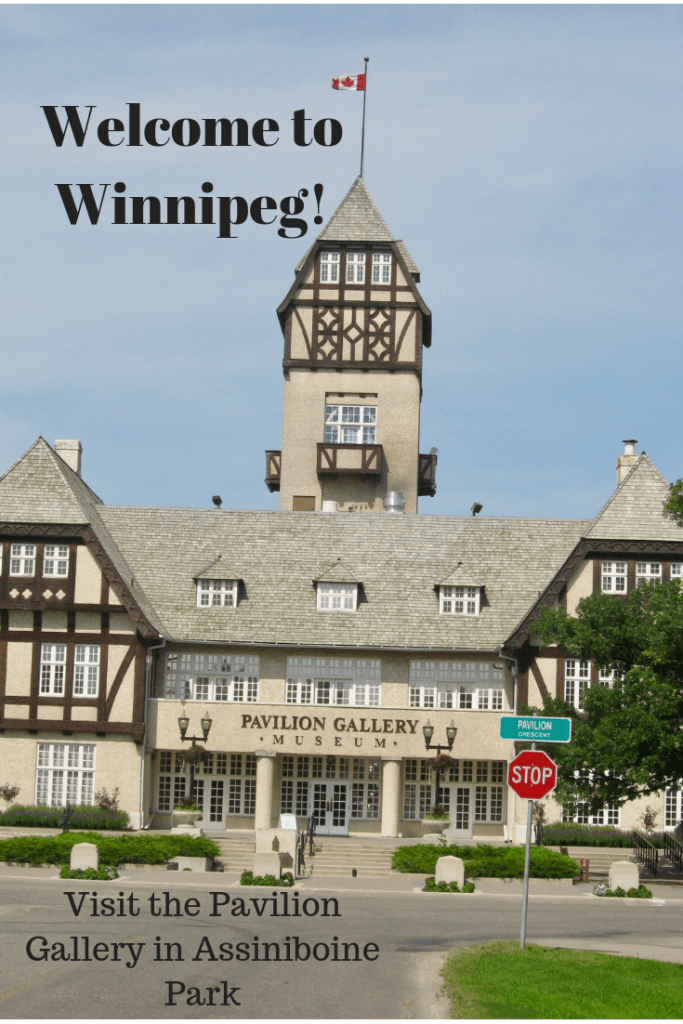 5 great things about winnipeg
In the spirit of the "Take 5" concept developed by John MacIntyre, creator of the Book of Everything series (I was a contributor to the Manitoba Book of Everything), I'd like to share my own list of 5 special places in Winnipeg:
The sculpture garden features an amazing selection of works by renowned sculptor, Leo Mol, whose bronze works provide me with peace and inspiration.
This is the place where the Red and Assiniboine Rivers meet. Aboriginals have been meeting here for thousands of years and today, most Winnipeggers have met at The Forks to shop, people watch, or enjoy a great meal or some merrymaking.
This historic property boasts Winnipeg's most romantic ambience and the city's best Sunday Brunch. The Palm Room (lounge and dining room) has architecture reminiscent of a European masterpiece and the hotel is said to have a resident ghost.
winnipeg highlights
We've got former Mayor Sam Katz to thank for this fantastic facility–home to the award-winning Winnipeg Goldeyes baseball team of the Northern League. You're sure to enjoy a sunny afternoon or warm summer evening watching Goldeyes baseball from comfortable seats complete with drink holders and entertainment in the stands.
Winnipeg is a big sports city with highly enthusiastic fans, whether for baseball, football (the Blue Bombers of the Canadian Football League) or hockey (the Winnipeg Jets NHL team and the Manitoba Moose in the American Hockey League.)
This entry is cheating, because it's actually about more than 600 locations throughout the city. Winnipeg is home to more than 600 murals of original works of street art. You can take a self-guided tour of the city by following Bob Buchanan's website via the link above.
There is something about Winnipeg that inspires friendliness, beauty, and creativity. I guarantee that if you take my suggestions and visit the above highlights, you will come away with a greater appreciation of this fantastic city–full of culture and joie de vivre.
And for more on the best cultural attractions in the city, please check out
this post
.