Fabulous Cultural Options in Winnipeg
Winnipeg is a relatively small Canadian city of 705,000 residents in the metropolitan area, and just under 800,000 if you include the surrounding region. But it is very big on culture. There are many festivals and multi-cultural events that celebrate the culturally diverse faces of Manitoba's capital that will warm your heart and lift your spirit–at any time of year.
As a subscriber to the
Manitoba Theatre Centre
's mainstage in Winnipeg for many years, I've seen many terrific plays (plus a few not so enjoyable p[erformances) at this iconic venue. But a few years ago, I switched my allegiance to the
Prairie Theatre Exchange
in the heart of Winnipeg as my theatre of choice, as I love the more intimate and informal venue, the lower tickets prices, free indoor parking, and other subscriber perks such as the Wine Wednesdays that community-based theatre brings.
more terrific cultural options in winnipeg
The
Manito Ahbee festival
celebrates the aboriginal culture that is prevalent in Manitoba. This multi-day event is held at various venues throughout downtown Winnipeg and takes place in the days leading up to the May long weekend. This year, Manito Ahbee runs May 15-19, 2019, with the International Pow-wow being the highlight of the event, where you can see aboriginal musicians and dancers from around the world participating in various competitions.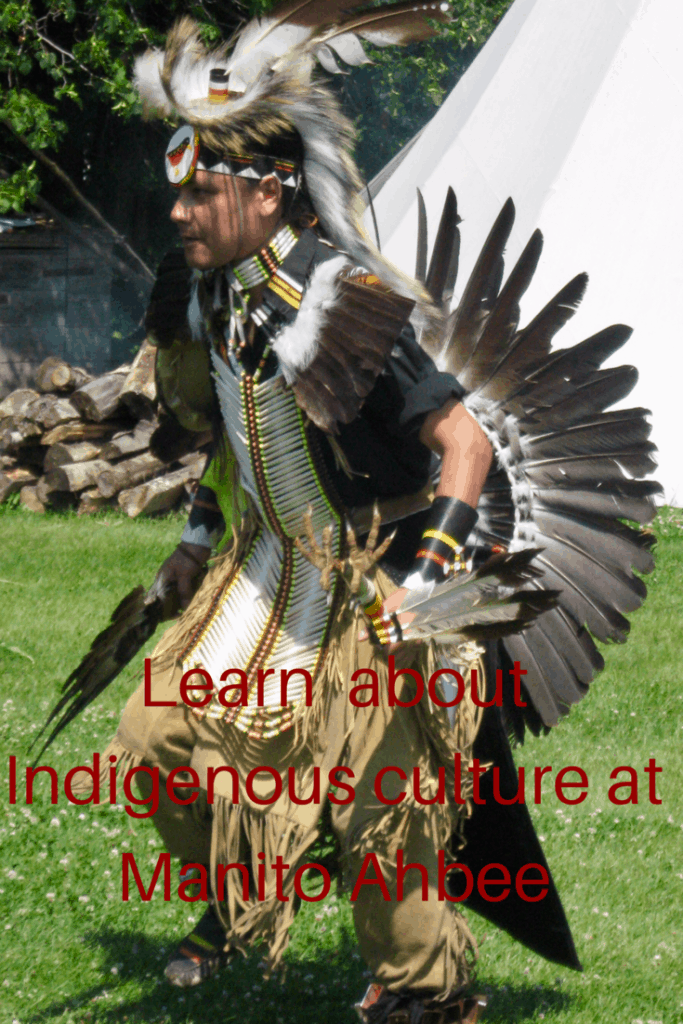 In addition to First Nations cultures, more than 40 other cultures are celebrated at
Folklorama
, a multi-cultural event now in its 50th year. Folklorama is the largest and longest-running multi-cultural festival of its kind in the world, and is held the first two weeks of August every summer. Aug 4-17, 2019 will be the dates for the exciting 50th Anniversary celebrations of Folklorama.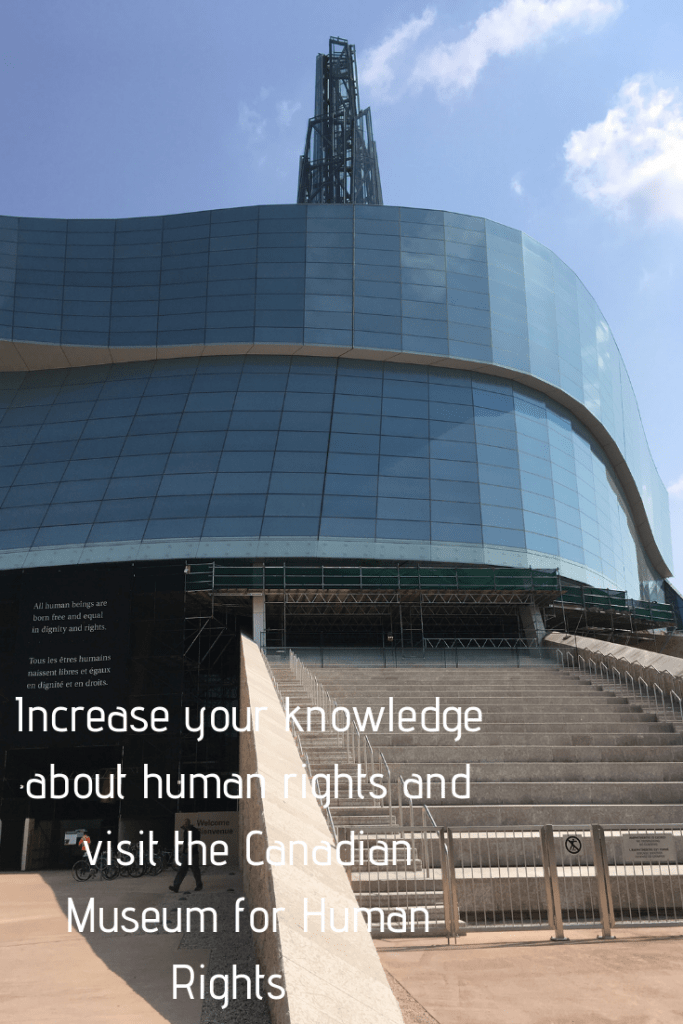 Combine any of these cultural highlights in Winnipeg with a visit to the
Canadian Museum for Human Rights
, and you will develop a keen sense for why this Prairie city is so proud of its multi-cultural roots. The museum is an architectural wonder, and is the only national museum in Canada located outside of the capital region of Ottawa/Gatineau. It is also the only museum in the world devoted to global human rights.
If you'd like to read more about Winnipeg and some of the highlights to plan your visit, please check out
this post
, as it lists my 5 favourite things about my hometown.
SaveSave
SaveSave
SaveSave
SaveSave
SaveSave
SaveSave
SaveSave
SaveSave
SaveSave
SaveSave
SaveSave
SaveSave
SaveSave
SaveSave
SaveSave
SaveSave
SaveSave