Belgium will always be a favourite for chocolate lovers
My first official research trip for Chocolatour was in the fall of 2009 … with a trip to Belgium, France and Switzerland.
In Belgium, we had a glorious and enlightening time in Brussels, Florenville and Liège, where we were immersed in the sophistication of Belgian chocolate culture. I visited those three particular cities under the guidance of Visit Belgium, as they are home to three of Belgium's finest and most innovative chocolatiers. My thanks for the support of Visit Belgium for making our visit possible.
This post will introduce you to some of Belgium's uber-talented chocolatiers, their products, and communities in my top 3 picks for innovative Belgian chocolate. But for this week …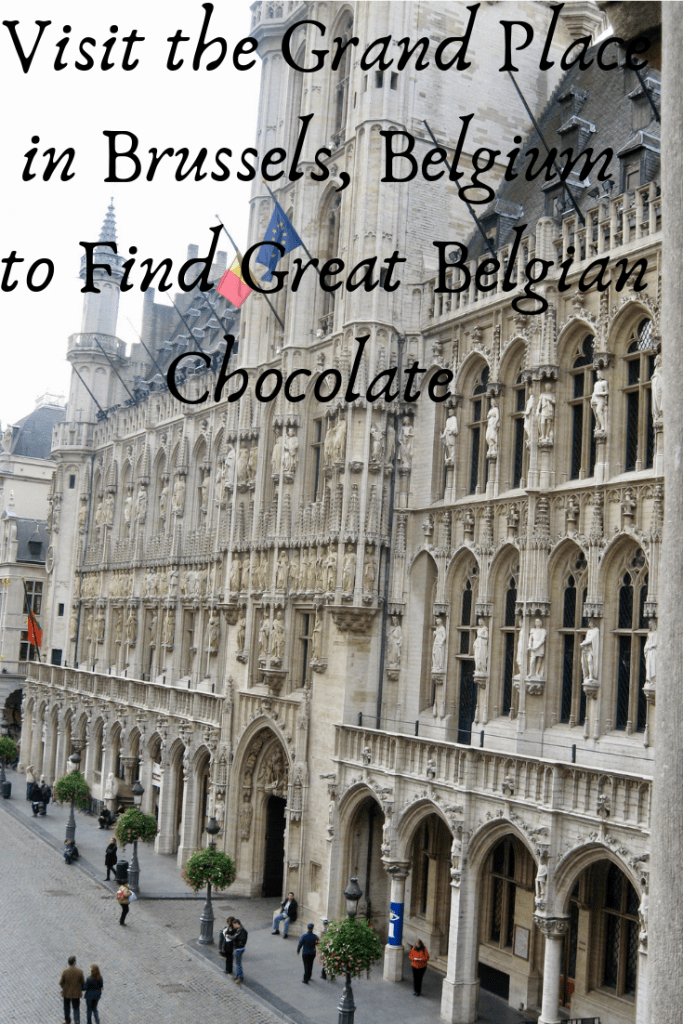 My Top 3 Reasons for visiting Belgium:
1) Chocolate! (But of course!) There are probably more chocolate shops in Belgium than any other place on the planet! In Brussels and Bruges, in particular, you'll encounter a chocolate boutique every few steps. And the chocolate is amazing. In most cases, it's handcrafted by local chocolatiers, each with his or her own unique style to entice you. Experiment! Try many and find the right chocolate personality to match your own. Think of it as chocolate dating, and what can be more satisfying than that! And don't forget to visit the Museum of Cocoa and Chocolate to learn the history of chocolate, watch chocolate-making demos and purchase a selection of chocolate on-site.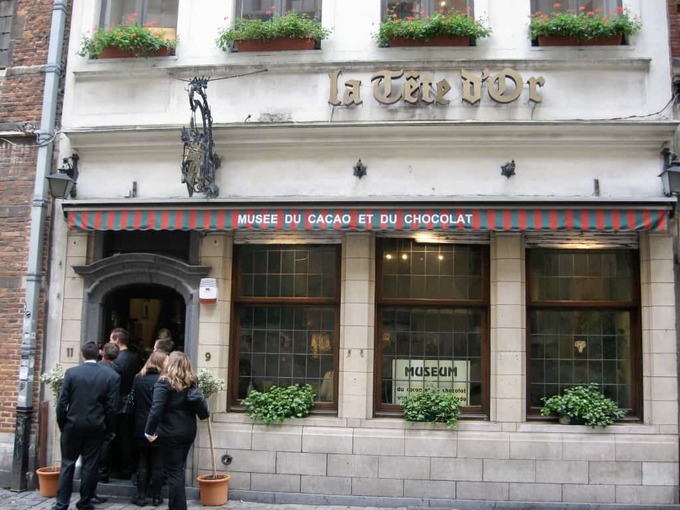 2) The Belgians are really nice. You'll find most Belgians to be a friendly, helpful people. Try to engage in conversation. Knowing a little French will be helpful, as French is the principal language spoken in Brussels. But you will find the Belgians to be much more humble and accommodating than their French neighbours, making a trip to Belgium pleasant and engaging.
3) Beer! I'm not a big beer drinker, but the Belgians really know their beer, and if you're fortunate enough to visit during the warm summer months, nothing will refresh you better than a frosty mug of Stella Artois or one of the local craft beers on one of the gorgeous patios!
Please share your own special memories about Brussels and Belgium. I can think of no better way to learn about humanity, than to celebrate the attributes of other cultures with our fellow lovers of travel.
SaveSave