exploring Hato Mayor in the Dominican Republic
It's truly amazing that it took me eight years–to the day!–to return to the Dominican Republic after my first visit in January, 2009. Especially when it is this Caribbean Island where I first visited a cacao farm, and where the seed for Chocolatour was planted.
exploring hato mayor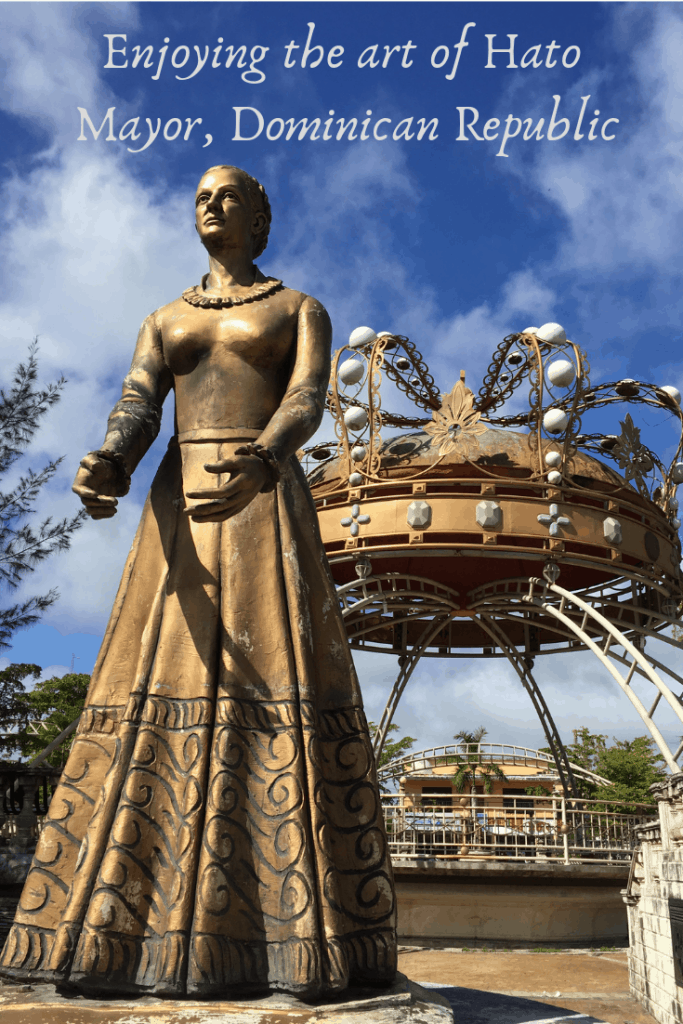 My January, 2017, visit was specifically to the small city of Hato Mayor del Rey and Hato Mayor province in the Dominican Republic. Thanks to the invitation from DR-based chocolatier SPAGnVOLA I was given the opportunity to learn about the challenges of growing cacao here, meet government representatives involved in agriculture and the local cacao industry, members of the women's cocoa cooperative, and spend time with a local Dominican family who are growing heirloom cacao and making exquisite artisanal chocolate from it.
Hato Mayor del Rey was founded in 1520, has about 70,000 residents, and is located 27 kilometres from the larger city of San Pedro, and 110 kilometres from the Dominican capital of Santo Domingo. There is not a lot of tourism to Hato Mayor, so it is here that you can become exposed to and immersed in the true culture of the Dominican people–something I felt was lacking when visiting the tourist resorts of Punta Cana, just two hours away time-wise, but a world away in providing you with an authentic experience of local culture and cuisine.
I had a lot to take in within a period of less than a week! There wasn't much time for sitting around and sunning, but I did get my hosts to take me to Juan Dolio, a local beach community just 52 kilometres (about a 40-minute drive) from Hato Mayor. It was so great to walk this uncrowded beach, smell the fresh sea air, and sit in the shade while enjoying some local parrot fish and cerveza (beer).
Have you been to Hato Mayor Del Rey, or explored other small communities away from the tourist resorts that give you a glimpse of the authentic Dominican Republic? I hope you've found this introductory post has whet your appetite! There's lots more to come.