Tagged:
cultural adventures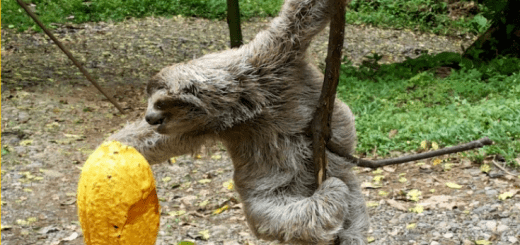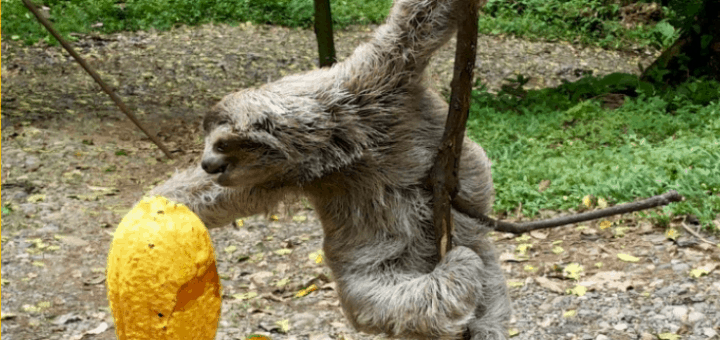 34
This post shares some of the highlights a participant may have on the Chocolatour to Costa Rica, January 11-19, 2020.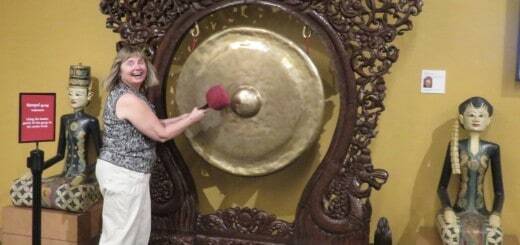 74
I'd had a couple of people recommend the Musical Instrument Museum (MIM) in Phoenix to me, and so on a recent trip to Arizona, we made a point of visiting this Smithsonian affiliate, and were...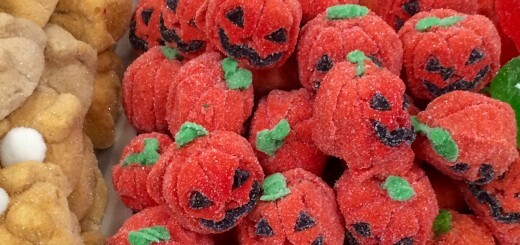 46
I've just returned from two amazing weeks in Mexico, and everywhere I went, everyone was preparing for "Dia De Los Muertos"–the Day of the Dead, a national holiday celebrated each year on November 1-2 throughout...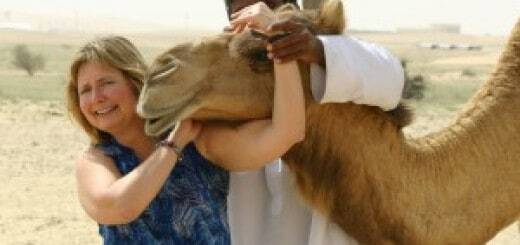 37
Have you ever been kissed by a camel? Well, I have. And let me tell you … those lips are big! We were enroute from the busyness of Dubai to Al Ain, an Oasis...