cinco de mayo–a celebration of mexican culture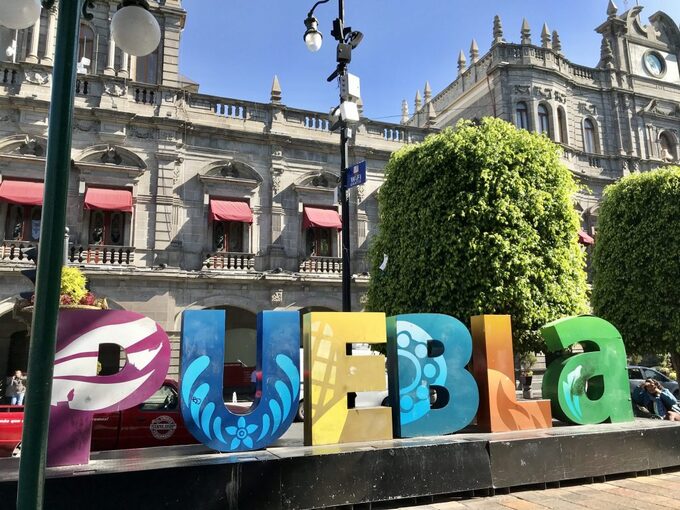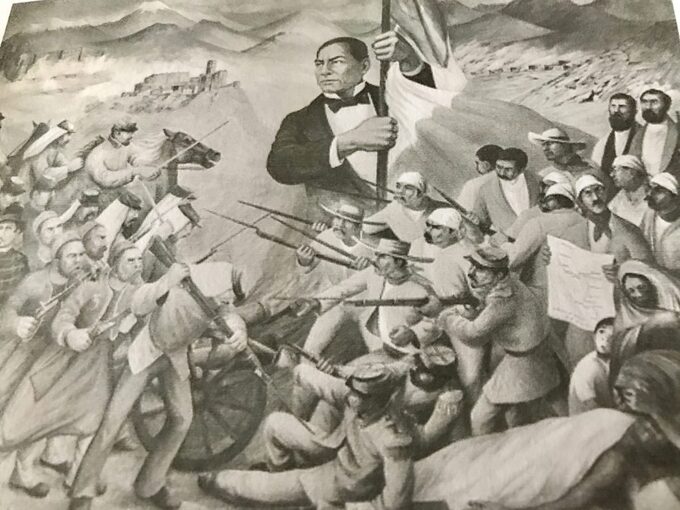 Mexico has endured a tumultuous past, having fought off both the French and the Spanish armies. But Mexican culture has endured throughout the ages, and no matter where you venture across this magnificent land, you will see children dancing in the streets, folk dancing at festivals, mariachi bands singing in the streets, in restaurants and at cultural events, and an overall general pride of being Mexican.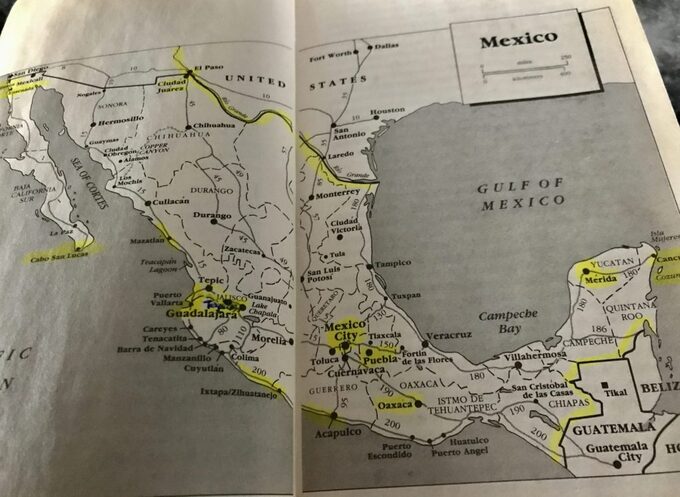 Having been to Mexico more than a dozen times over the years, I thought I'd seen a large part of the country. It wasn't until I pulled out a map and marked the places I'd been in yellow that I realized there is still much of this diverse country for me to see. I've seen the golden sand beaches of Cabo San Lucas, Ixtapa, Zihuatanejo, Mazatlan, Puerto Vallarta and Acapulco on the Pacific Coast, and the white sand beaches of Yucatan, Tulum, Cancun and Cozumel, on the Gulf of Mexico, border towns of Ensenada, Juarez and Tijuana, the political centre of Mexico City, the cultural hotspot of Guadalajara/Tlaquepaque, and smaller centres of Tequila, Merida, Oaxaca and Puebla. But as you can see by the small amount of yellow on that map, I've got a lot more exploring to do! I've written this post to share a few glimpses of Mexican culture I've experienced off the beaten path of traditional tourism. Enjoy!
I hope you've enjoyed this glimpse at Mexican culture through its dance, music and art. Food plays a huge part in Mexican culture as well, and you'll find a taste of the regional cuisine in each of the posts I've highlighted throughout this post. I hope you'll check them out. 😊