Tagged:
chocolate factory tour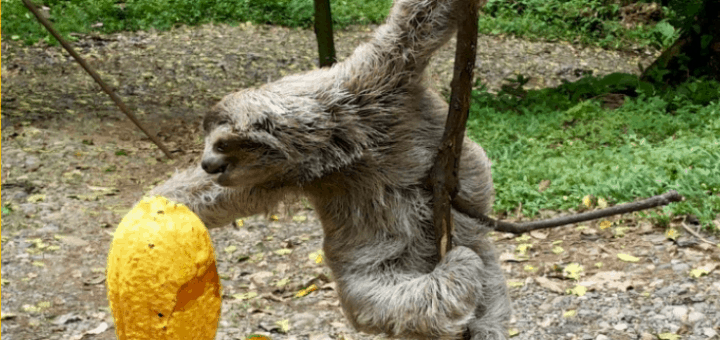 34
This post shares some of the highlights a participant may have on the Chocolatour to Costa Rica, January 11-19, 2020.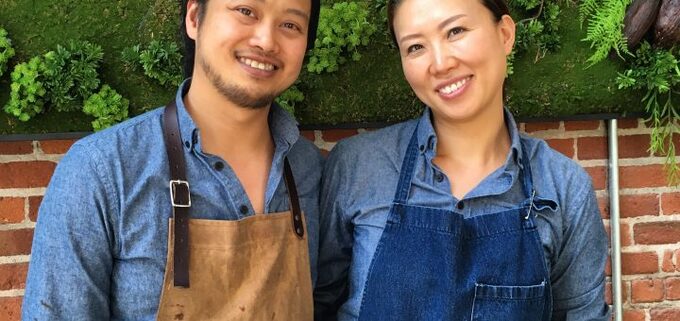 62
In the previous post, I introduced you to a few fabulous chocolatiers who are offering French-style sophisticated chocolate in Montreal. In this post, I'd like to invite you into the world of bean-to-bar chocolate...