Tagged:
sustainable chocolate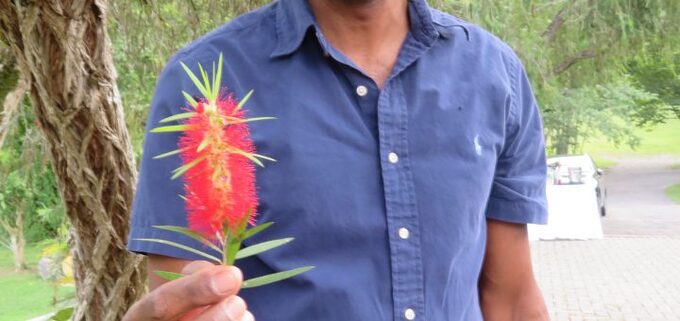 21
This post takes you to Ortinola Estate in Trinidad where they grown great cacao and make amazing chocolate.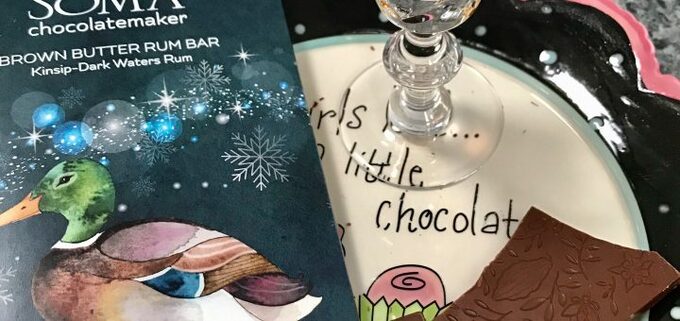 40
Canada's largest city of Toronto is a fabulous place to seek out great chocolate. My favourite is SOMA chocolatemaker, for the quality and creative variety of their chocolate offerings, the artfulness of their eco-friendly...